Is IoT on your roadmap?
Zerynth offers developers, businesses, and system integrators, a platform for enabling IoT for their products and assets, rapidly.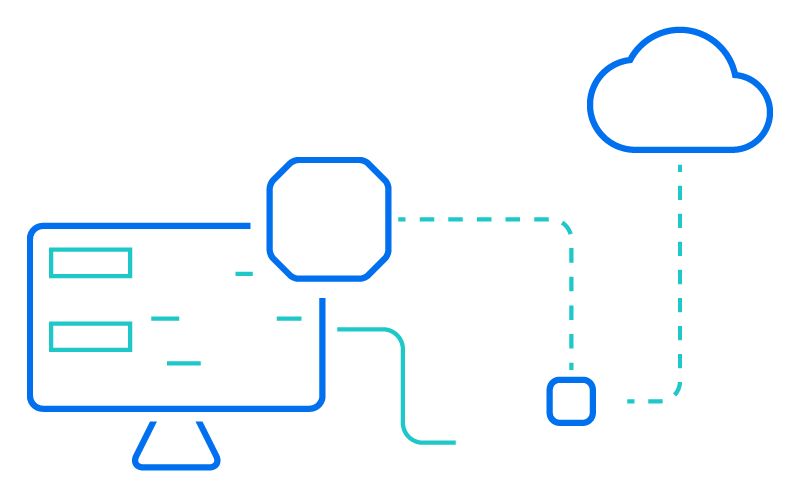 Powerful toolset to IoT-enable your product
Install Zerynth OS on your chosen hardware (hundreds of devices supported), develop your application in the powerful Zerynth Studio, and start streaming data to the cloud.
Zerynth Newsletter
Subscribe to our newsletter to stay up to date with what is going on at Zerynth and all-new IoT market trends.
Hyperthings – The Zerynth Blog
Cognition and Emotion in the UX design for IoT projects
Lana Vulic
We have prepared another featured post selected from our Zerynth Continuous Learning webinar about UX design for IoT project
Zerynth Live Support #1 overview – learning IoT from the experts
Lana Vulic
Are you ready for our next Live Support session? If you've watched the first one we held last week, then you know why you can't miss the next one.
All the FREE Zerynth webinars – learn IoT programming from home
Lana Vulic
We have made a list of all the Zerynth made, and Zerynth related free webinars out there. You can watch them any time you like. Learn at the pace that suits you.