In October last year, Zerynth participated in the G20 Innovation League and won an award as the best startup in the category "Augmenting humans through technology with IoT and wearables". We were also the only Italian company awarded among the best 100 startups in the G20 countries. Now, thanks to the white book that the G20 Innovation League has created we have a chance to look back at this accomplishment and remind ourselves how global challenges can be solved with the power of sustainable technology and innovative thinking.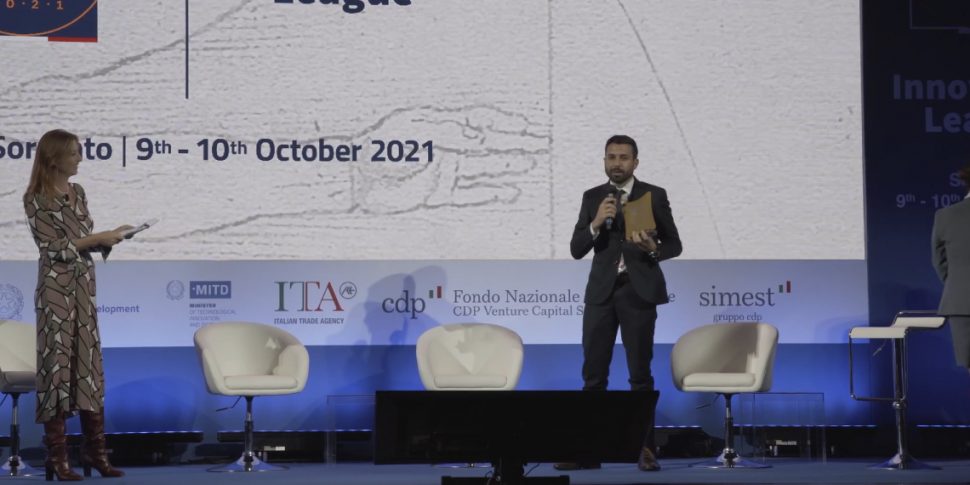 The Italian G20 Presidency, last year, established these three pillars of action:
Naturally, the first edition of the G20 Innovation League was organized with these pillars in mind. The aim of the league: create a platform "where start-ups, investors, corporates and policy-makers have the opportunity to devise and discuss solutions to some of the most urgent needs of our society." You can read more about this in the white book.
Innovation and sustainable progress with Industrial IoT
The G20 Innovation League's goals match our own – we are working hard to provide companies with sustainable and secure Industrial IoT solutions that will enable a better future for everyone.
Our platform brings digitalization and innovation to companies in a fast, efficient, and secure way. Thanks to Zerynth, companies around the world are reducing their production costs, improving their processes, implementing modern safety measures, and more.
If you would like to learn what our CEO, Gabriele Montelisciani has to say about this amazing achievement, read this article.