A two-part tutorial titled "Connecting XinaBox IoT with Zerynth to Cloud" has just been published on DesignSpark, and we wanted to share it with you.
Ever since we've entered into a partnership with RS Components, and Zerynth Studio became available for download from DesignSpark, more and more users have been making tutorials with our tools. The one we are sharing with you today explains how to connect XinaBox xChips to the Cloud with Zerynth Studio, and later on, upload and visualize the data.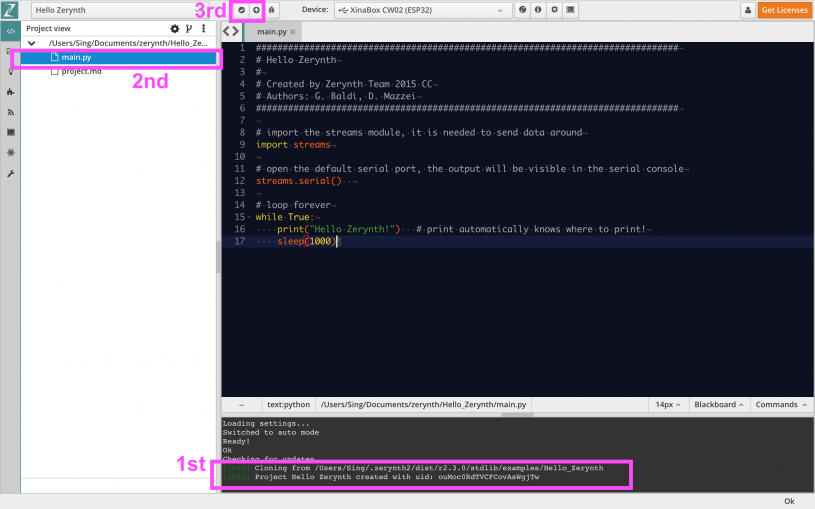 Click on the links below to see the tutorials:
When you take a first look at the tutorial, you'll see that it uses the CW02 xChip. It's worth mentioning that this particular xChip has a pre-loaded Zerynth license onboard. That means you can start programming it right out of the box. All you need to do is enter a voucher code, and your Zerynth license will be activated.

Getting started with XinaBox and Zerynth
If you're interested in other tutorials that feature the combination of XinaBox and Zerynth, this list will help you:
Download Zerynth Studio
If you want to start making prototypes with the help of Zerynth tools, too, then download Zerynth Studio. It's free to download and available for Windows, Linux, and Mac OS.