Would you like to learn more about embedded and IoT debugging? Would you like to get tips and examples? If you do, you're right on time, because we have just made a video about it.
Or to be more precise, we have taken a section from our Zerynth Continuous Learning webinar, that teaches more about embedded debugging with Zerynth tools, and gives useful tips and examples.
You can watch the video below:
As you can see from the video, you'll get a chance to see a Zerynth developer in action, debugging. And it's not only the tips and examples that you'll get to see in the video. You'll also get a chance to see a whole debugging session. Watch it now, and tell us what you think in the comment section of the video.
Of course, if you want, you can always watch the whole webinar on our YouTube channel.
Subscribe to the Zerynth YouTube channel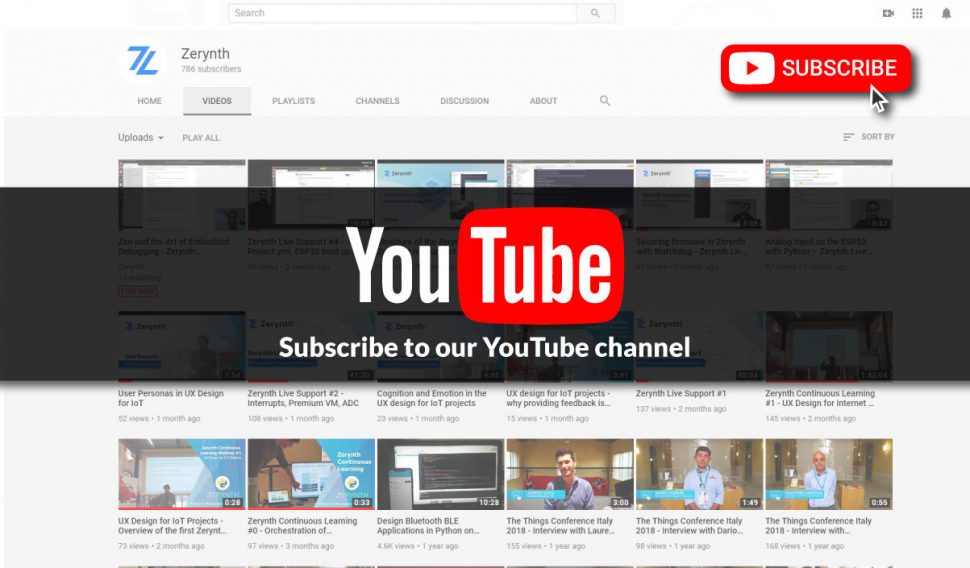 If you're not subscribed to our YouTube channel yet, now is a great time! As you can see, we regularly post new content. Most of it is educational, and directed towards learning more about IoT and embedded development.
But it's not just the Zerynth Continuous Learning series that you'll find on the channel. We also have a Zerynth Live Supports series, where our developers take some of the most interesting questions that the users asked on the Forum, and answer them live.
Both series are a great way to learn about IoT and embedded development from the comfort of your home. Tune in any time, it's all waiting for you on our channel.