In a world where everything is becoming increasingly "smart", industry is moving toward digitization by bringing their machines up to Industry 4.0 standards.
Whether things involve production monitoring, controlling energy consumption, or a mix of both, there has recently been rapid growth in the number of industrial machines being connected to the network. This trend is ubiquitous in Italy. To do this with no-code solutions allows you to enable digital transformation in a simple, fast, and flexible way.
IoT no-code applications. What is it all about?
Connecting either legacy or modern industrial machinery, for their constant and automated monitoring, is the main focus of Zerynth Industry 4.0 solutions, which allow you to quickly and easily configure your IoT devices to collect information from machinery for consultation and analysis purposes.
The new tools are not only aimed at users capable of programming the firmware to be run on IoT devices, but are within everyone's reach, regardless of their knowledge and technical skills.
For this purpose, we have created a tool that allows you to create and manage your industrial applications with a few simple clicks, thereby eliminating technical requirements such as knowledge of the Python programming language.
Hence, the term no-code.
What is an APP and how it's configured
Industrial IoT APPs are Zerynth's new product. Through a very simple "Wizard" type "Configurator" interface, the Apps are installed and configured directly from Zerynth Cloud. They do not require the development of programming code, thus, making it simple and intuitive to complete all the configuration operations of a Zerynth IoT project through a sequence of guided steps.
Let's see what the main steps are needed to configure an Industrial IoT APP.
Configuring the Industrial IoT APP
Once logged on to the platform, the user has the possibility to choose which App to install (Fig 1), and then configure the devices that will monitor their machinery (hereinafter referred to as assets), setting only a few simple parameters to be used for the correct acquisition of signals from sensors required by the specific APP.
An Industrial IoT APP, in fact, requires the use of a well-defined kit consisting of edge devices and sensors for the correct reading of data useful for using the APP itself and the elements that compose it.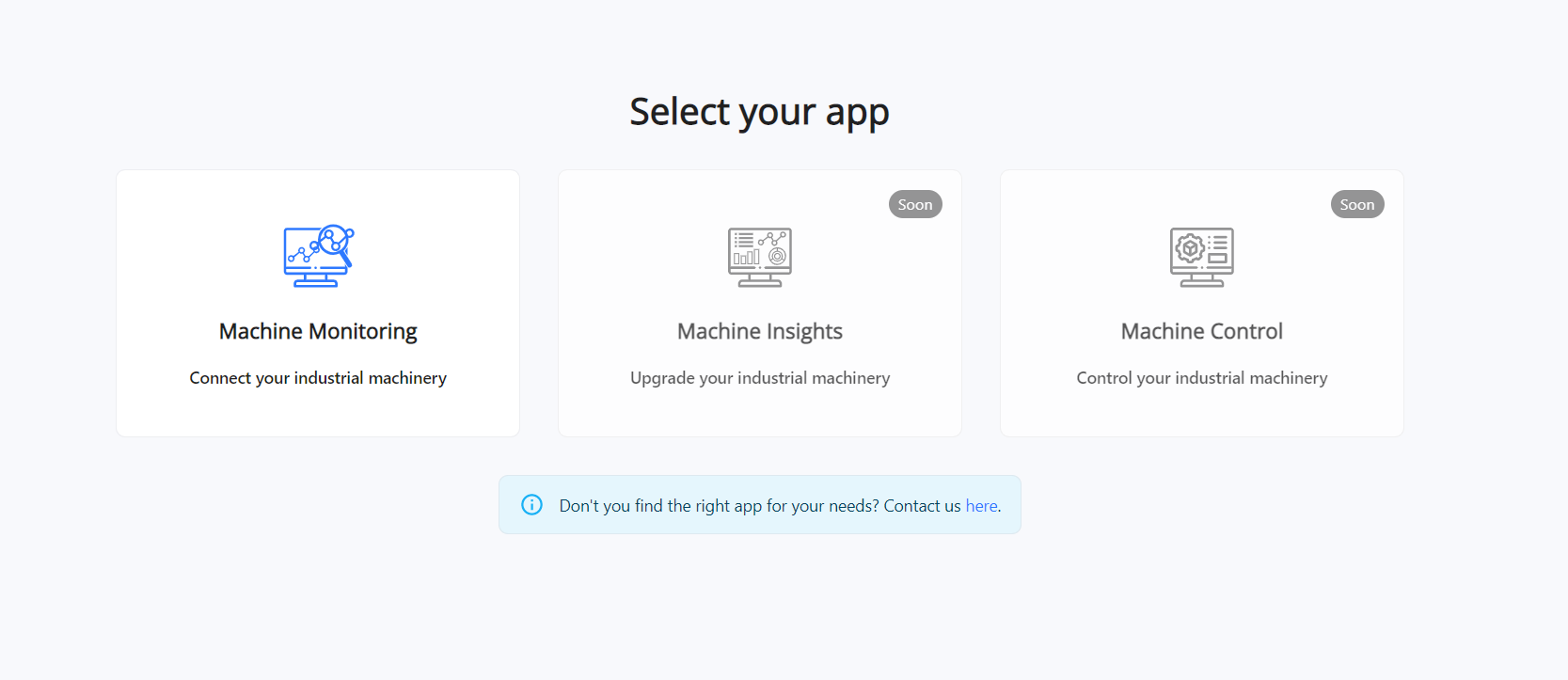 Figure 1. Zerynth's Industrial IoT APP
In addition to the simplicity of configuring edge devices, an APP brings with it other advantageous features, such as the visualization of data through preconfigured dashboards.
When an APP is chosen for installation it already has some dashboards defined (Fig 2) which bring the data of interest for that specific type of application, thus saving the user the setup process for various graphics and panels.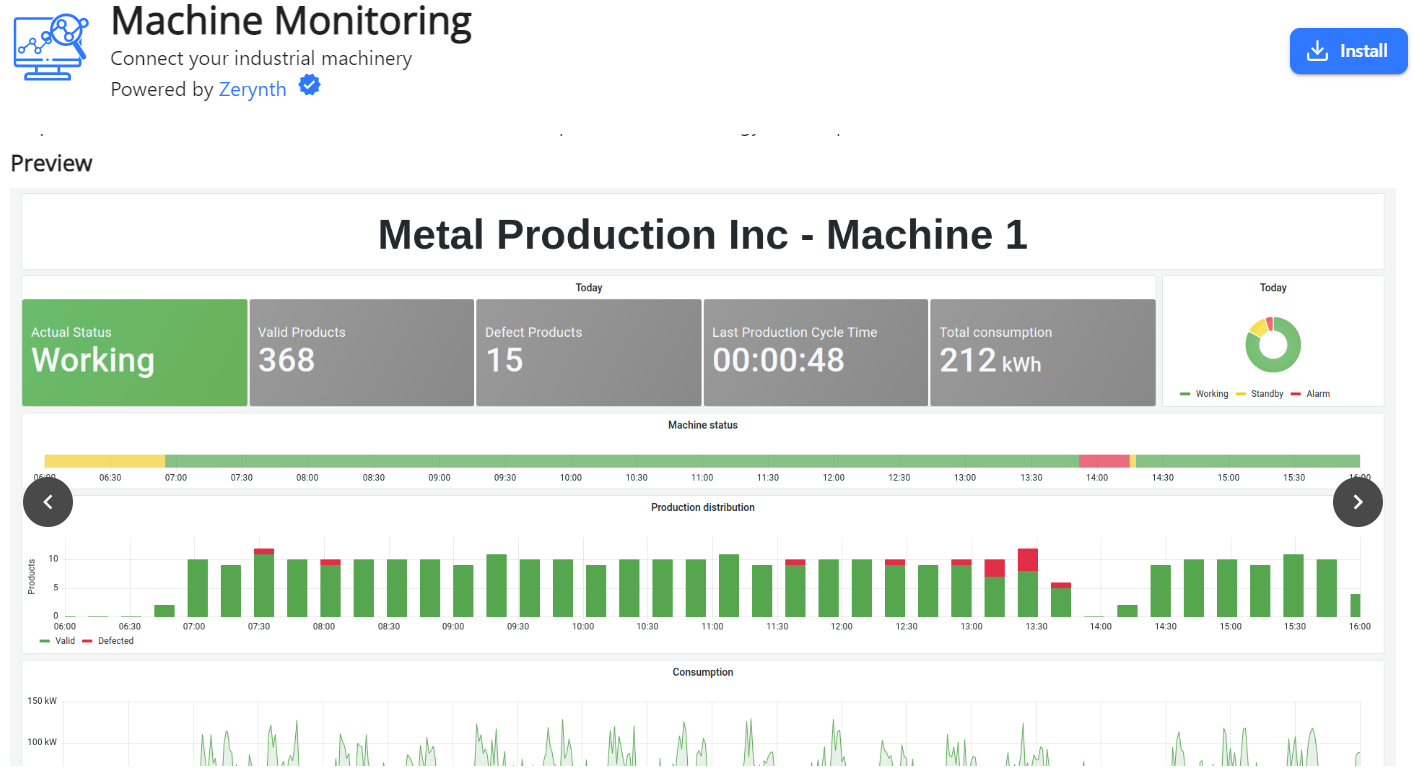 Figure 2. Industrial IoT APP "Machine Monitoring"
Assets configuration
An app can be seen as an asset container, which must be configured in order to start the digitization process. In this way, it is simple and immediate to view the real-time operation of all the machinery in the plant on a single interface (Fig 3).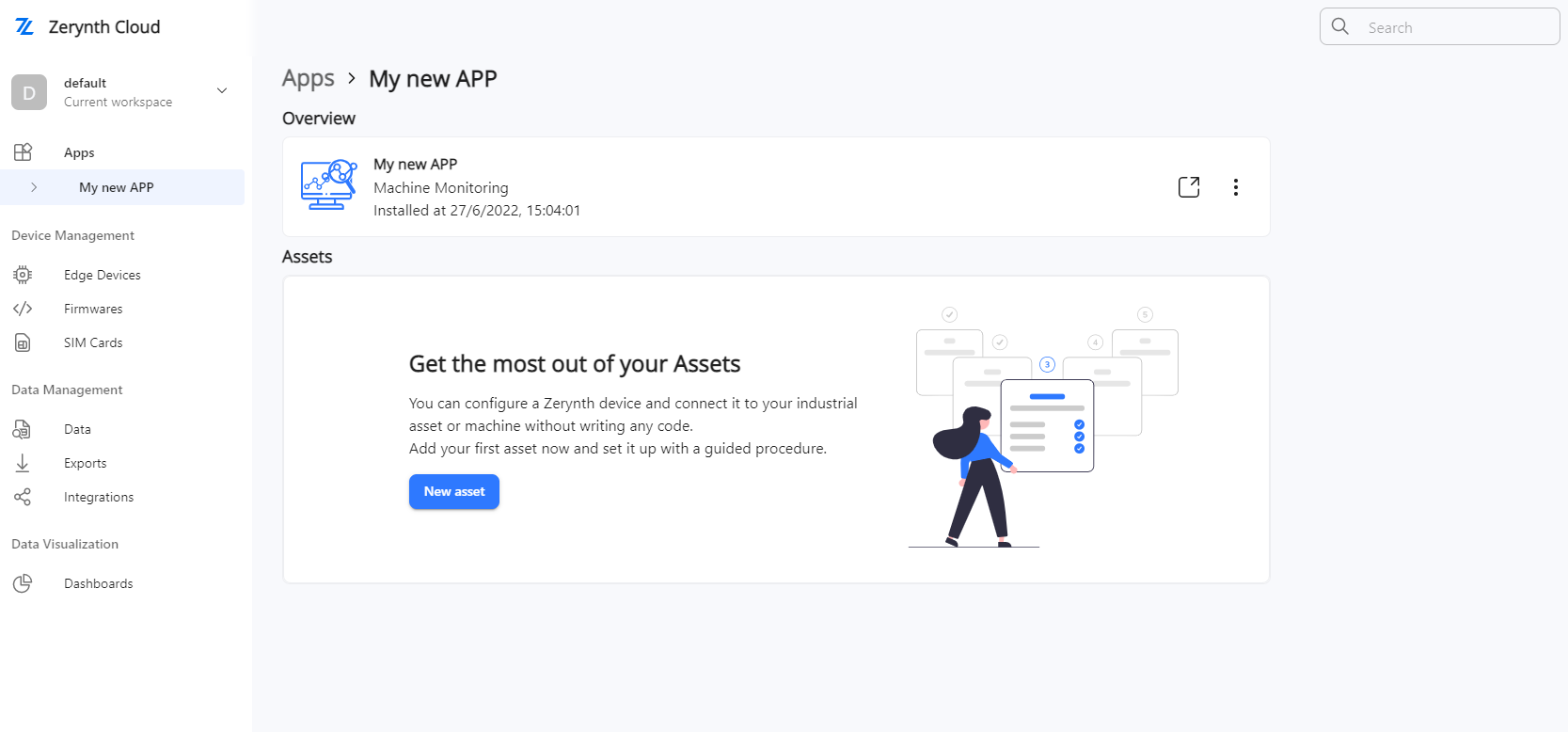 Figure 3. Apps configuration – assets list 
The first step in configuring an asset consists in choosing the type of edge device to be installed on the machinery (for example 4ZeroBox), and then drilling down to more detail with the configuration of the parameters required by the type of App selected.
For example, the "Power and Production settings" configurations are required for the Machine Monitoring APP (Fig 4).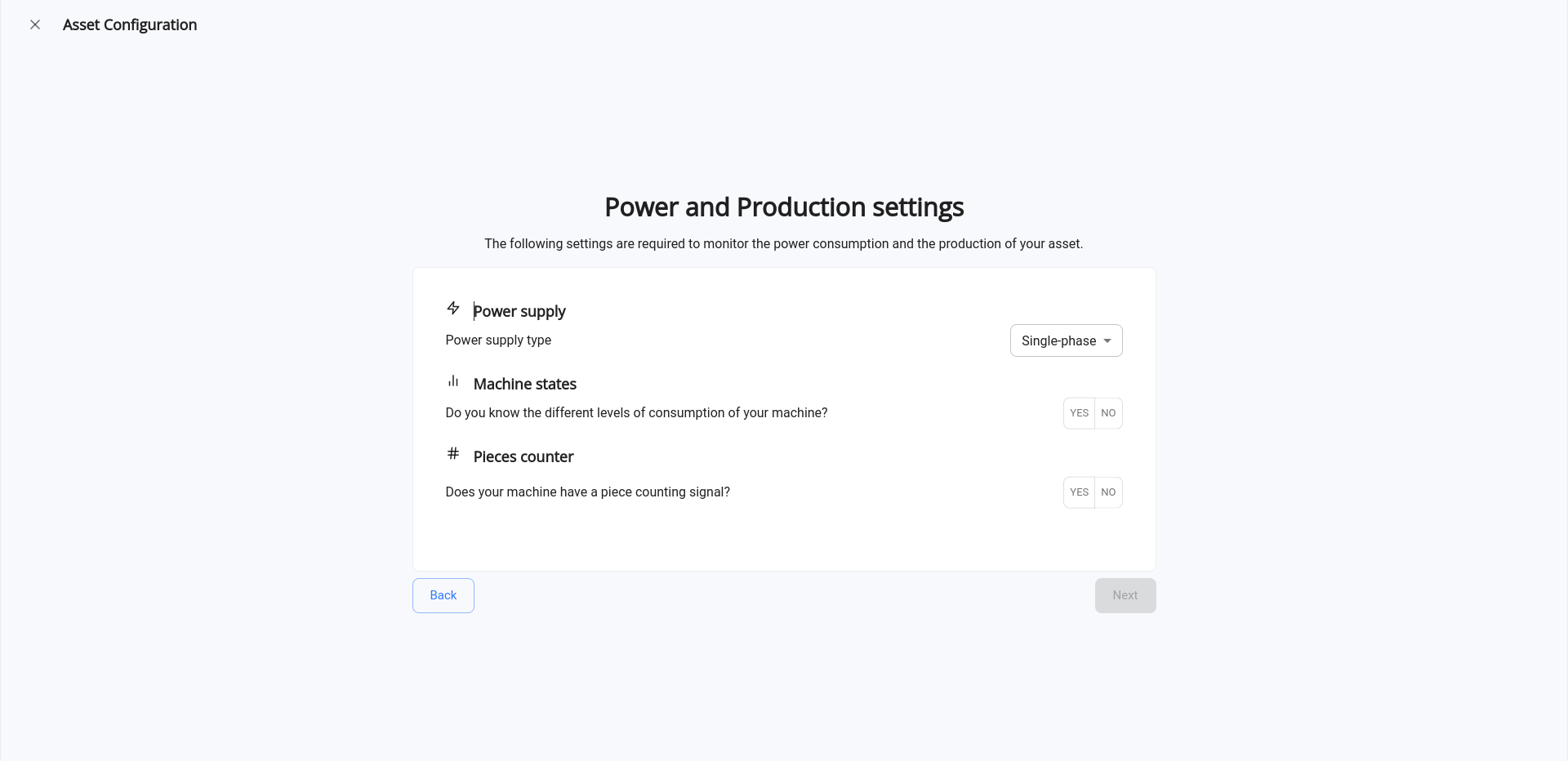 Figure 4. APPs configuration for Machine Monitoring
Subsequently, the type of connectivity you want to use for the selected edge device (eg WiFi) is also requested which, once the procedure is completed, will be connected to the network and send data to Zerynth Cloud.
Data Visualisation
Finally, it is possible to view the data in the dashboards that are automatically generated by the APP. The side menu also allows you to navigate between different dashboards and show all the data relating to the activity of connected assets on the screen.
In the case of the Machine Monitoring App, for example, there is an Overview dashboard (synoptic) and a dashboard for each asset (Fig 5).

Figure 5.  APP Machine Monitoring Synoptic
Why choose Zerynth's Industrial IoT APPs?
Do you still think that connecting your new or legacy machinery, or undertaking a complete Industry 4.0 conversion is long and complicated?
You don't need to have in-depth technical knowledge to receive information and data from your machines, Zerynth's Industrial IoT APPs put at your disposal this powerful tool that allows everyone to start their own Industry 4.0 ecosystem.
Watch the on-demand webinar to further explore how you can configure and use the Zerynth Industrial IoT APP!