Join us on May 20th, at the IOTHINGS WEEK 2021 online conference and learn how you can leverage the power of IoT. Our CIO, Daniele Mazzei will be explaining how you can bring your company to Industry 4.0 standards in less than 72 hours with the new Zerynth IoT Platform.
Daniele will speak at 14:45, so note that down in your calendar. You can learn more about it here.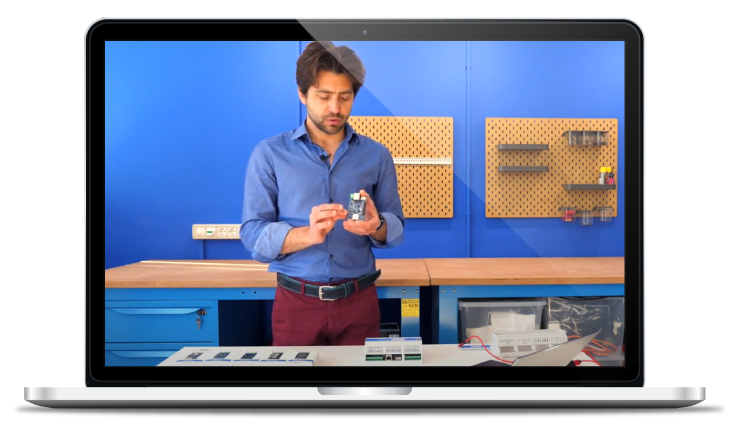 The IOTHINGS WEEK conference will start on the 17th, and end on the 27th of May. We are extremly proud to sponsor such an innovative and educational event.
More about the Zerynth IoT Platform
Zerynth's hardware-software platform allows you to digitize industrial processes through the acquisition of data from both modern and legacy machinery, in a fast, flexible, and secure way.
The subsequent processing of data and the connection with any management or IT system in place, enables companies to have continuous and real-time control of their machinery/assets, to improve the efficiency of their production processes.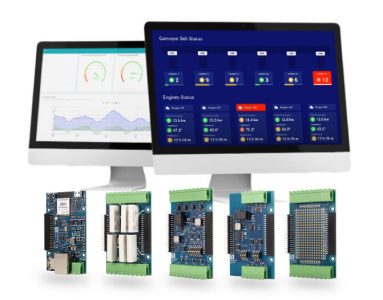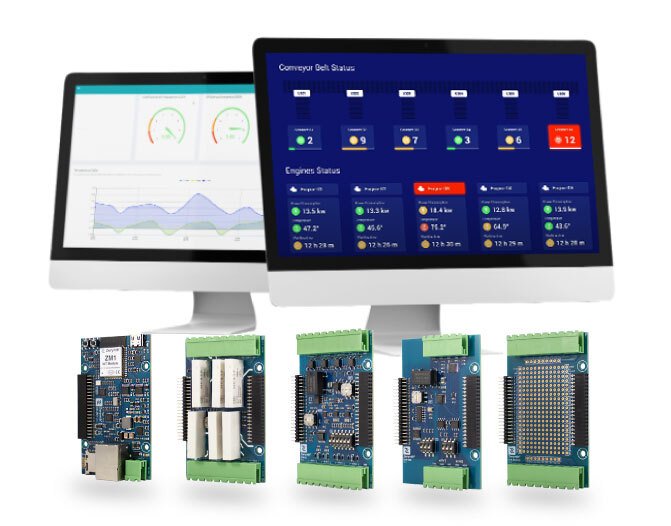 If you're curious to learn more about our products, before the IOTHINGS WEEK starts, you can check out these three featured products from our platform:
ZM1 – IoT System-on-Module (SoM) designed for scalable, secure and IoT connected products

ZM1-DB

– a powerful, efficient, and secure development board that features the Zerynth module ZM1 SoM
Expansion boards – Zerynth expansion system enables fast and efficient prototyping and allows you to add functionalities quickly based on your needs.

Zerynth Cloud

– a complete IoT platform that empowers Industrial IoT applications and smart connected products.
For Italian companies – You can get up to a 50% tax credit for your investment!
If you want to transform your company into an industry 4.0 business, you can access the capital goods tax credit with Zerynth's Get Connected solution (valid only for Italian companies). You can get up to a 50% tax credit, for investments made in 2021, including the cost of our Get Connected package, and the machinery it was installed on.