Exciting things are happening behind the scenes here at Zerynth. You know, it's hard to keep things a secret when you are excited about something. So rather than wait, we wanted to share the news with you today!
We will soon be releasing a whole line of Zerynth hardware products and cloud solutions! Development boards, IoT modules, IoT Data Storage and a Data Visualization Cloud will soon be part of the Zerynth suite of products.
Zerynth module
Considering how present IoT is in our daily lives, and how accustomed we are to objects being connected to the internet, we rarely think that much about the technology behind it.
But, there is one thing we want to point out: at the heart of every IoT product you use, there is a tiny module called an SOM (System on a Module). It's embedded into everyday objects like cars, machinery, electronic devices, and more.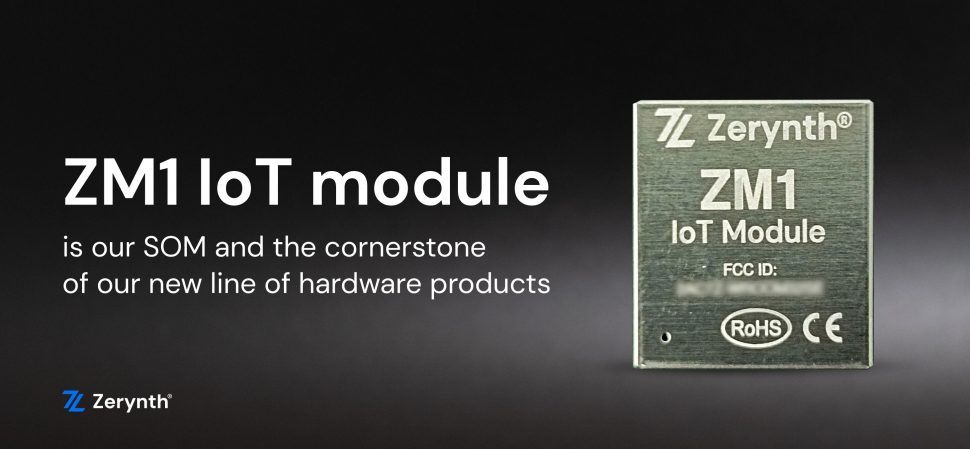 What's important about the new Zerynth module (ZM1) is that we have designed it for IoT connected products to be scalable and secure.
It's the perfect building block for your connected products.
More information about the module is forthcoming, so stay tuned.
Zerynth development boards
We will release a whole line of development boards designed for prototyping connected products. These will be modular, flexible, and easy to customize.
You are probably curious why we decided to add this to our product line.
It's because we wanted to offer a tool that, once combined with the rest of our platform, offers a fast and efficient way to go from a prototype to a production item. Also, with the addition of the development boards, the Zerynth Platform is a complete hardware and software IoT enabling ecosystem.
At last! Our release date is set for the end of April.
Zerynth Cloud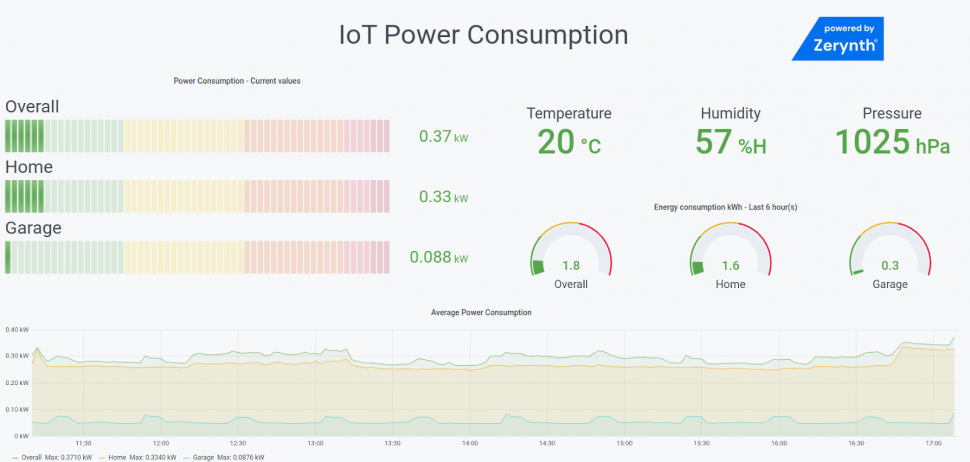 What can we tell you about the Zerynth Cloud today? It isn't cloudy anymore!
It's the final piece of the puzzle. A complete platform design for IoT, Industrial IoT, and smart products. Our focus was to make things easy to use and secure.
You can manage all your devices, plus store and visualize data from one place.
Right now, everything is TOP SECRET! Stay tuned, because more information is coming soon.