Today, we would like to share a success story with you. This is a story of how we IoT-enabled an industrial refrigeration system, in less than 6 months, and allowed our customers to increase the production of these IoT-enabled machines by 60%.
Would you like to learn more?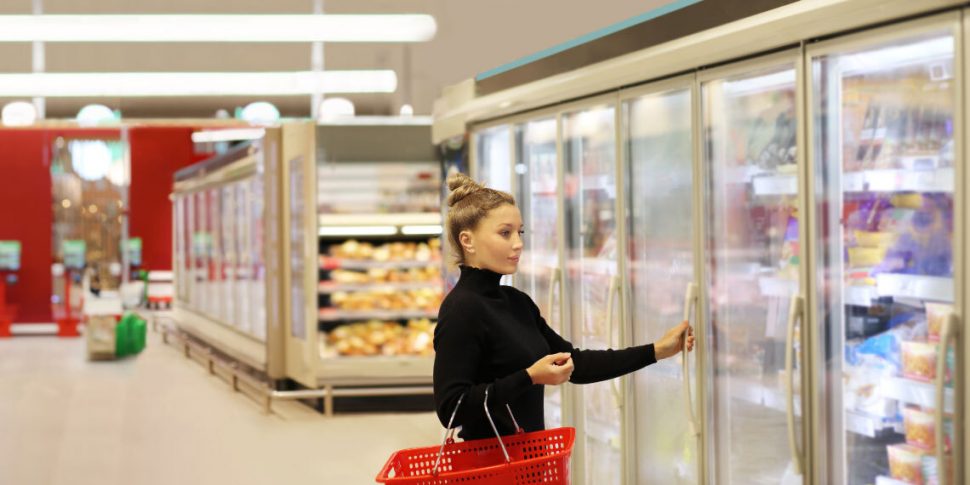 The challenge of real-time temperature monitoring
Freshness is one of the biggest concerns for any commercial operation that involves food. Of course, the most important tool for this is refrigeration.
Maintaining proper food temperature without an IoT system involves manual checking. A lot of manual checking. And, wherever human checks are involved, there are inevitably errors. When it comes to food freshness, human errors are too risky to take. There needs to be a system in place that can automatically check the temperature constantly.
This is why Baglioni teamed up with us.
Automated recording and reporting with Zerynth
We designed Wi-Ref, an IoT solution that automates the recording and reporting of refrigeration temperatures, without any manual intervention. Now, it's possible for Baglioni to monitor all refrigeration systems, across many different locations, gaining valuable insights regarding system efficiency. If the temperature and humidity values are too high or too low, the system sends out alerts.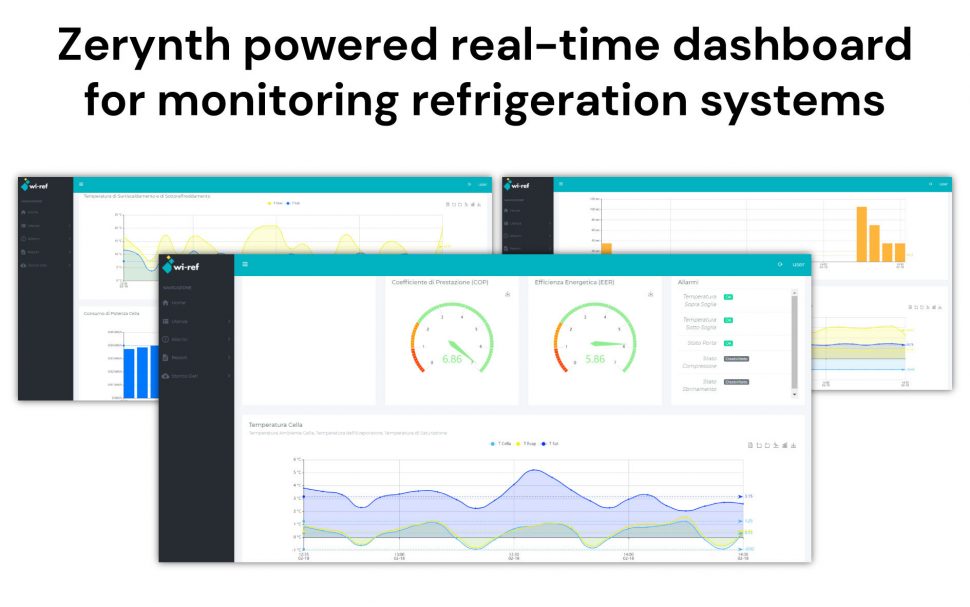 This is what Emiliano Baglioni, the Technical Director of Baglioni Srl had to say about our collaboration:
"What really impressed me about Zerynth is the fast deployment and the expertise of the team which allowed us to successfully meet our requirements. Now, we are able to analyze the energy efficiency of our refrigeration systems in real-time, in an easy and affordable way."
Easily installed on both legacy and modern systems
The Wi-Ref solution is built using an industrial-grade control unit and the upcoming Zerynth IoT module (ZM1), that is connected directly to the Cloud, through the Zerynth Device Manager.
The solution is easily installed on both legacy and modern systems, in a noninvasive way.
To find out more about this case study, visit the official page.