In today's world, where billions of products are shipped from one corner of the planet to the other, shipbuilding and ship maintenance is a key component. This is why the marine sector has started to take advantage of new technologies and digitalization.
As always, the Zerynth team is at the forefront of innovation.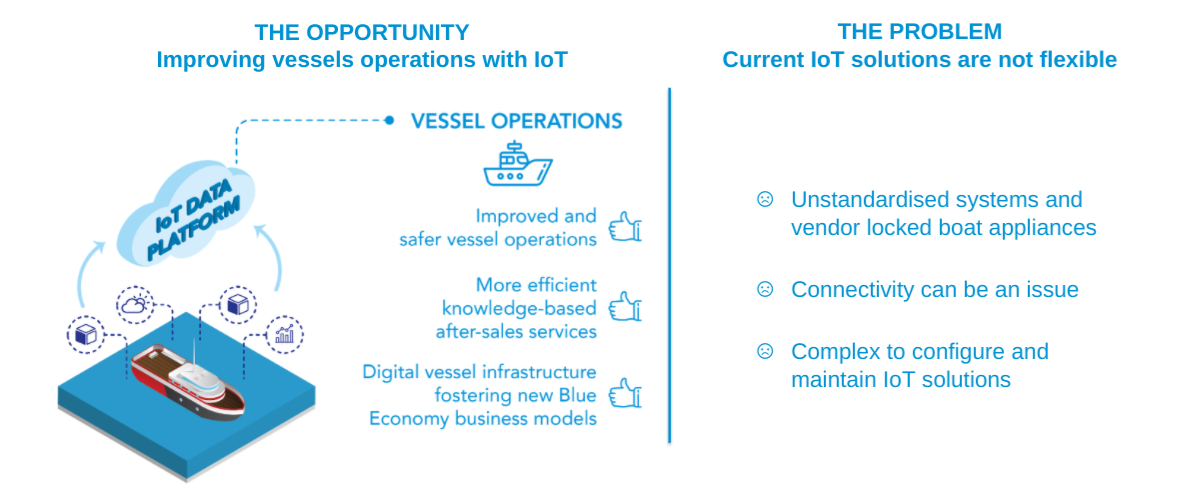 With this in mind, we joined the EU Horizon 2020 Lincoln project and designed a Python-based solution. Finally, after three years of meticulous research, hard work, and commitment, the project is completed.
The main features of the Lincoln project are:
Highly configurable and customizable at hardware and firmware levels
On-edge weather forecasting algorithm developed in Python via the Zerynth embedded development environment
Ready for over-the-air (remote) firmware update via GSM connection
Take a look at the video below to learn more:
Improving the operation of marine vessels with Python and the Lincoln Project
The goal of the project was to improve the operation of marine vessels with IoT. Especially in regard to their safety and efficiency. Like with every other sector that IoT technology has touched, the results were fast and exciting.
So, the Lincoln team tested their connected ships all over Europe. They went sailing around the Mediterranean. They journeyed to Norway to test the vessels in a colder climate. Along the way, they were able to collect environmental data – thanks to the on-edge weather forecasting algorithm developed in Python (over the Zerynth embedded development environment).
For the prototype we developed, we used TOI's 4ZeroBox, a versatile data acquisition unit, programmable in Python (with a Zerynth license onboard).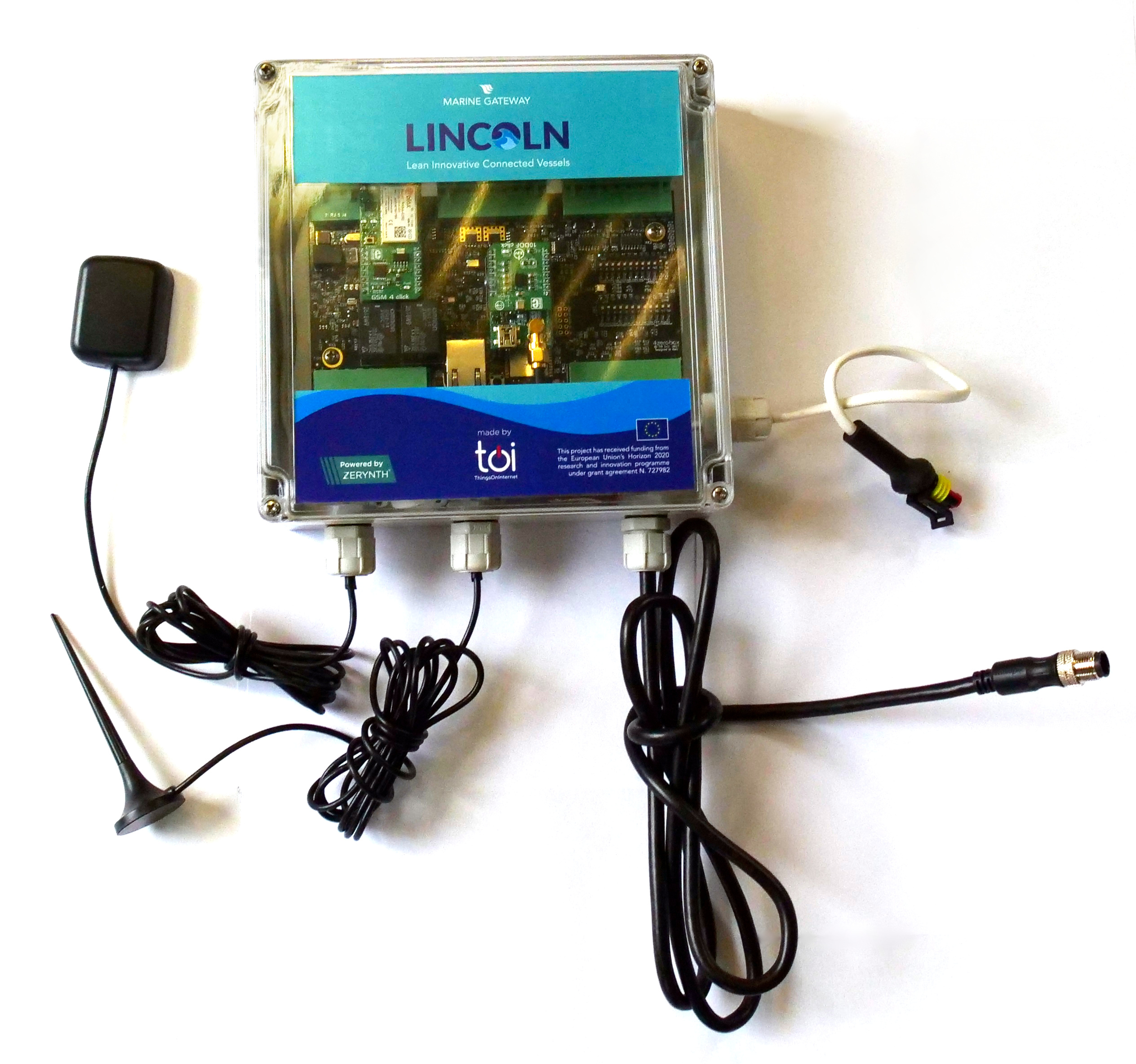 More precisely, we built a Python programmable 32-bit gateway for the monitoring, management, and optimization of operational processes of marine vessels. What's also important is that the gateway had embedded sensors able to acquire navigation data (position, acceleration, velocity, etc.) and elaborate operational information for boat manufacturers and end-users.
In the end, we made this gateway for three types of vessels:
A multi-platform boat
A patrol boat
An EER vessel
You can learn more about the vessels, and the whole project on the official Lincoln project website.
The LINCOLN project has received funding from the European Union's Horizon 2020 research and innovation program under grant agreement n. 727982.