On the Zerynth Community Forum, you can find lots of interesting threads about Python for microcontrollers and IoT. It's the cyber town square, where we all discuss projects, solve problems, and learn from one another.
The Zerynth team also keeps track of all the new questions and tries to give wholesome, valuable answers. So, since one particular set of questions has been showing up lately, we decided to share them with you.
A user by the name of Robmarkcole posted these questions:
Is there a way to dock the console within the main GUI?
Is it necessary to restart the console each time I uplink?
Is there a REPL?
(Visit this Forum page, to see the answers.)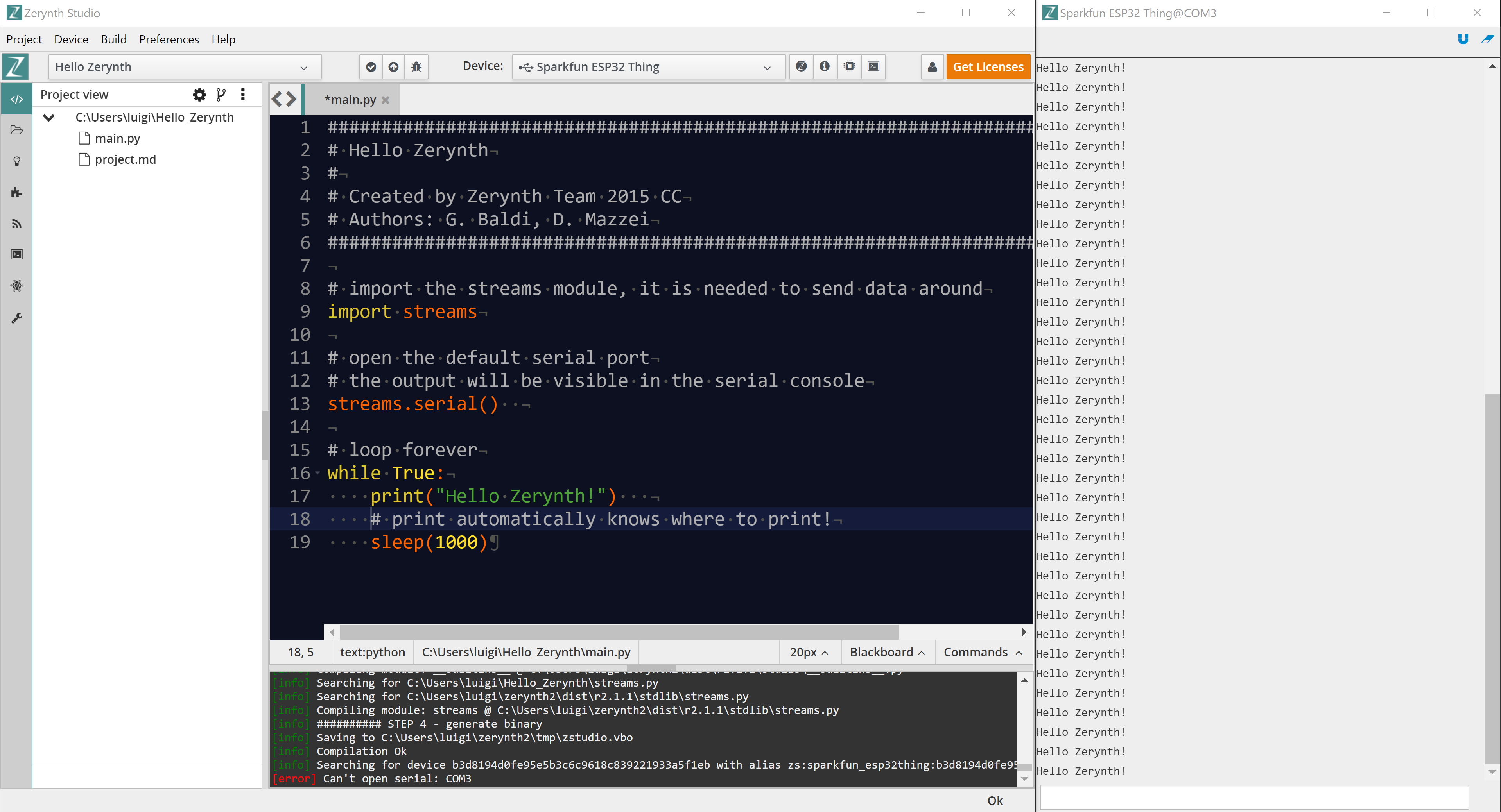 Out of the three questions, the second one has been asked the most over time. That was a cue for us to start working on a solution- from now on, it is not necessary to restart the console every time you uplink.
This is why we value our community so much. There is nothing better than having a whole group of devoted users giving us feedback. This way we improve the Zerynth toolset in an efficient way, and we stay connected with our core users.
Join the Zerynth community
If you want to be a part of the Zerynth community, sign up for an account. You can sign up over your Facebook or Google+ account, or create a Zerynth account from scratch.
Post questions, join the discussions and meet new like-minded people.