We just uploaded the fourth Zerynth Continuous Learning webinar on our Youtube channel – "What's in a protocol? Life and death in the time of MQTT". Our Head of Applications Engineering, Andrea Baù, will teach you everything you always wanted to know about communication protocols and MQTT in the world of IoT.
As MQTT is a simple protocol, designed for small devices with low bandwidth, it's perfect for IoT applications. You can easily establish communication between multiple devices. Pair up this knowledge with Zerynth tools, and you'll be well on your way to create amazing solutions.
You can watch the whole webinar on our YouTube channel:
What is a communication protocol?
The webinar starts by explaining the central theme – what is a communication protocol? Andrea opens up the section by saying:
"A communication protocol is a system of rules that allow two or more entities to exchange information. To properly communicate, and exchange meaningful information the entitities should rely on a common set of rules, they should reach an agreement."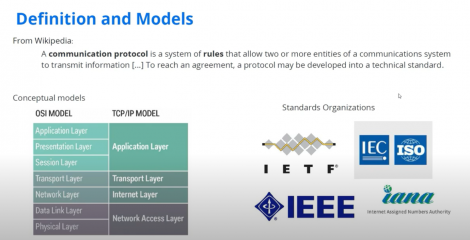 If you want to know more about this, simply watch the opening section of the webinar. Andrea also shares some great sources of MQTT educational material that you can use to learn more about the protocol.
Webinar agenda
We thought that a general agenda of the webinar would be useful, to give you a better overview of all the learning material:
Communication protocols – a brief introduction to what communication protocols are, and how they are managed in the IoT industry.
MQTT 3.1.1 – more about the protocol in general, and about version 3.1.1.
What's new in MQTT 5? – Main new features implemented into the MQTT version 5.
What is Zerynth Continuous Learning?
We designed the Zerynth Continuous Learning series so that every member of our development team gets to present a topic he's most passionate about. This way, each month the whole Zerynth team has the opportunity to learn something new.
Of course, this is also an excellent opportunity to share knowledge with all of you each month, over our YouTube channel.
Let us know what you think about this series on social media. Tag us in your post, or reply to our posts about Zerynth Continuous Learning. If you want to keep track of what's happening just search for #zcl or #zerynthlearning.
Subscribe to the Zerynth YouTube channel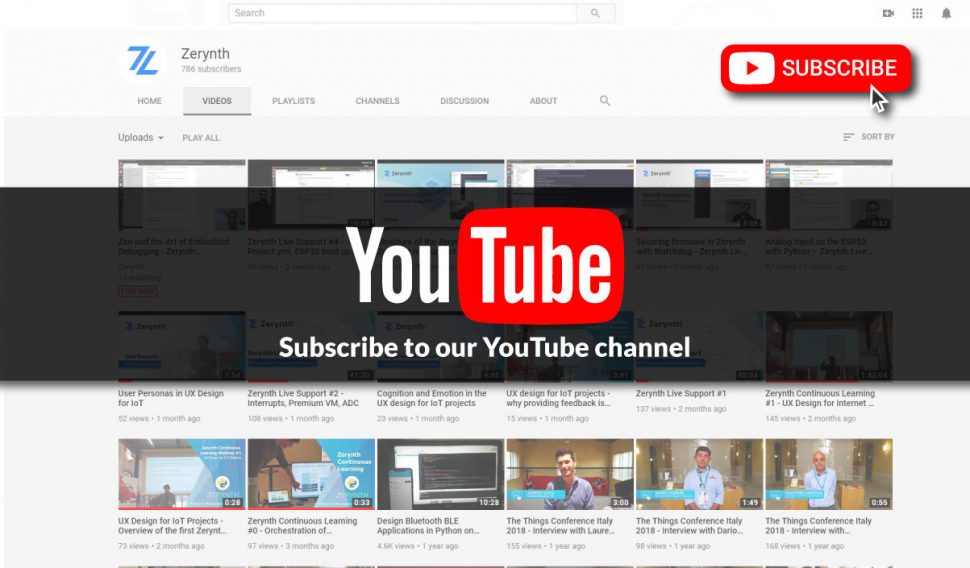 If you're not subscribed to our YouTube channel yet, now is a great time! As you can see, we regularly post new content. Most of it is educational and directed towards learning more about IoT and embedded development.