Where to find Zerynth Community Projects
What you can do with Zerynth
Unlike other IoT development platforms, Zerynth provides a complete "ecosystem" of tools that allow you to go from the firmware development to the cloud connection, thanks to an extensive collection of libraries.
Zerynth Community Projects on Hackster
Hackster helps people everywhere learn how to design, create and program Internet-connected hardware, by bringing together a large network of engineers, makers and hackers.

By joining our community you can receive updates when other members submit a project built with Zerynth and when we post updates on Zerynth technologies or challenges. You can also comment, respect and contribute to the projects you like the most. Most important, you are invited to submit and share your own projects built with Zerynth (don't forget to link Zerynth in the "Software Tools" list!) and show your embedded programming skills to the World!
Zerynth Community Projects on Instructables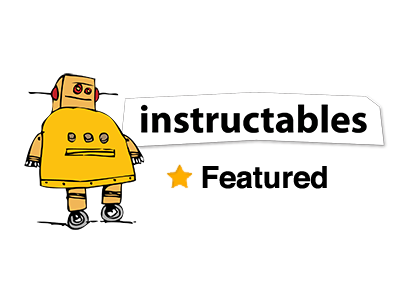 If you are looking for inspiration you can also check our profile on Instructables, where we share the "official" Zerynth projects, thought as demo for our community. They are written in such a way that they easily allow you to replicate and share with the rest of the community.
Commercial and Industrial Products built with Zerynth
Not only hackers and makers. Zerynth is used by companies and professional teams to build amazing IoT and embedded solutions in different sectors.
Are you a company that wants to share with us your solution powered by Zerynth? Contact us and you'll be included in the "Built with Zerynth" wall.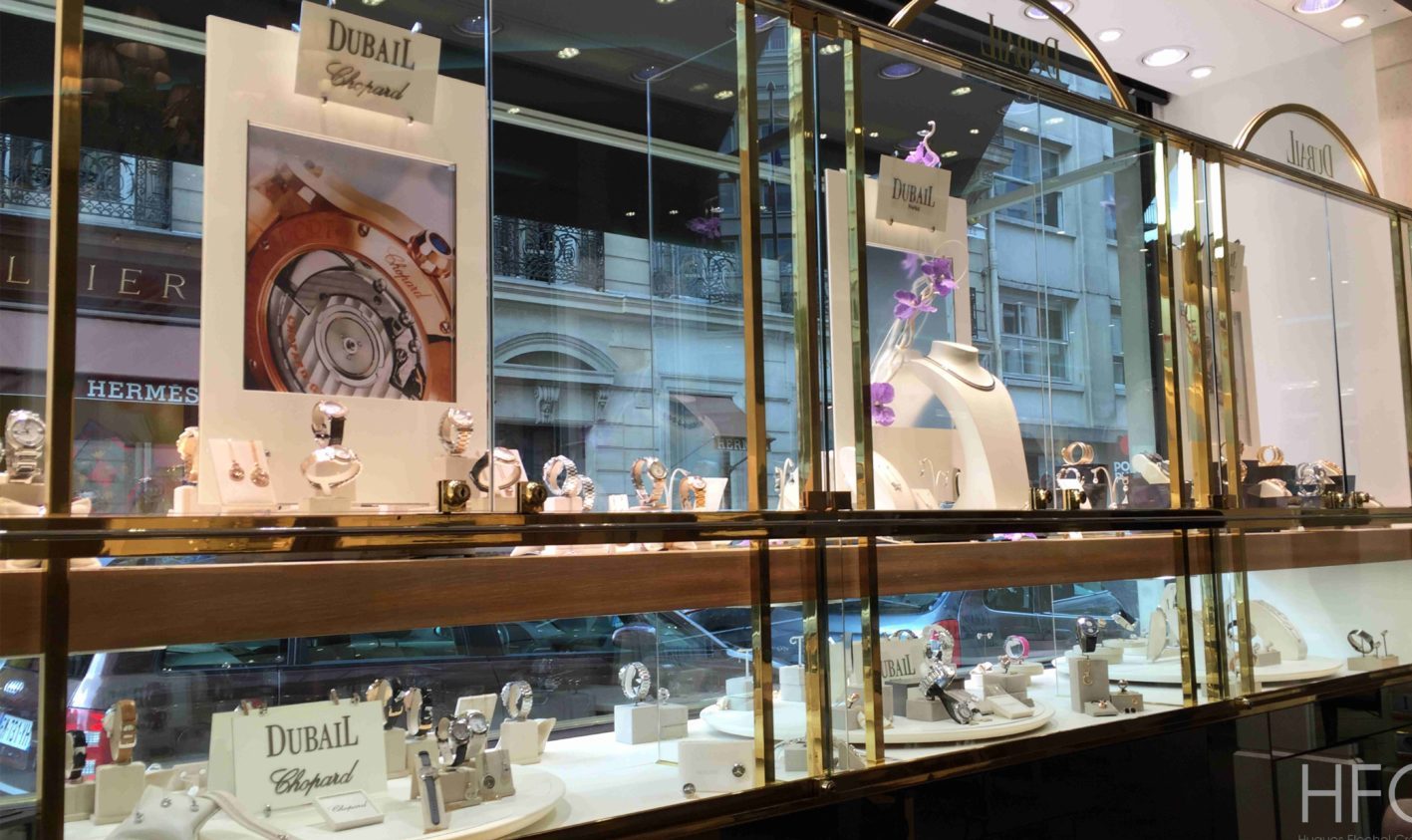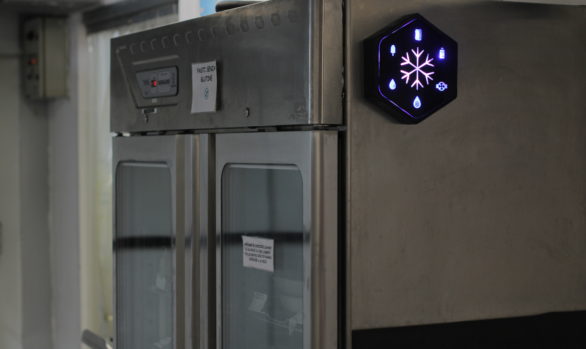 Industrial Automation, Industrial Refrigeration