Are you looking to start a business? Searching for a way to raise funds for your startup? "The world of Venture Capital: data, objectives, and opportunities" webinar will help you answer questions, and help you on your way.
Our CEO, Gabriele Montelisciani, is one of the presenters at the webinar, organized by the University of Padova. He'll share his experience of transforming Zerynth from a small tech startup to a successful IoT company.
The Alumni Association of the University of Padua (supported by the University of Padua) organized this webinar as a way to provide young people with useful tools for understanding the world of economics and finance.
Don't miss the webinar on Friday, February 26th, at 4 pm CET, and reserve your seat now by filling out this registration form. Just keep in mind that the webinar will be held in Italian. You will learn the ins and outs of venture capital, and how it can help to grow your business.
What is venture capital?
Perhaps you've heard the term "venture capital", but you are not quite sure what it means. There has been a lot of focus on investment funds lately, especially with the recent Wall Street VS Reddit development. So, what precisely is venture capital, and why is it important for startups?
Venture capital is a form of investment, that usually invests in innovative and progressive businesses with strong growth potential. Many successful companies have received venture capital funds in their early years. Google, Facebook, Skype – they all started their journey this way. We must say that we are in good company.
If you take a look back on the last 30 years, you could say that venture capital started the modern computer industry. By some estimations, 80% percent of such investments goes onto building the company growth infrastructure – sales, marketing, and manufacturing.
Of course, if you want to hear some real-world examples, and learn how Zerynth has traveled this path, join the webinar on Friday, February 26th, at 4 pm CET.
2 million euro investment into Zerynth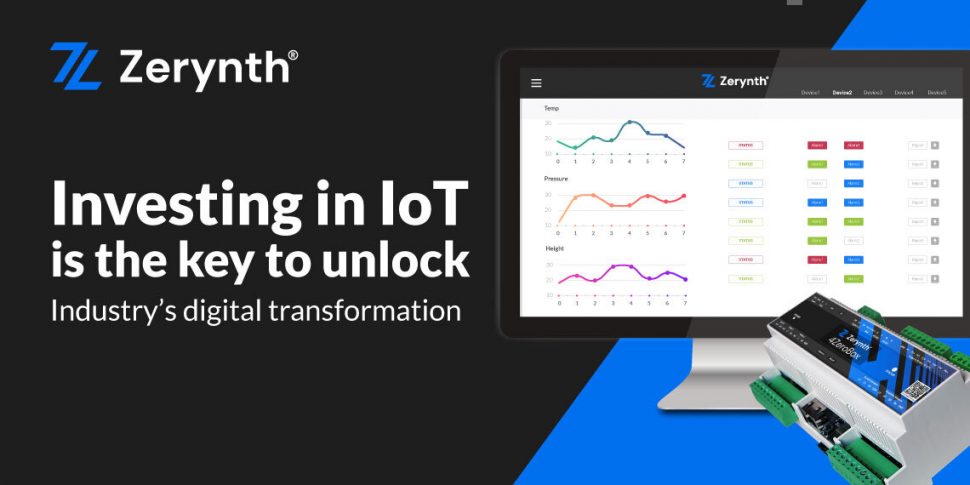 Last year we secured a €2 Million Round A investment led by the Italian fund Vertis Venture 3 Tech Transfer, managed by Vertis SGR with the exclusive advisory of Venture Factory. We are proud that the potential of our IoT platform has been recognized in such a way. The investment is supporting us on our transformation journey and helping us to enhance our market offer and forge important technological partnerships.
There is still a long road ahead of us, and we look forward to all the new challenges. If you watch the webinar, perhaps you'll learn from our example, and start your own success story.