"What really impressed me about Zerynth is the fast deployment and the expertise of the team which allowed us to successfully meet our requirements. Now, we are able to analyze the energy efficiency of our refrigeration systems in real-time, in an easy and affordable way."
The challenges
Nowadays, most businesses associated with commercial refrigeration, such as food service facilities, dairy stores, food warehouses, and restaurants are facing a vitally critical need to monitor temperatures in real-time.
Baglioni's main challenge was to cut down costs of scheduled maintenance and to remotely monitor and manage the refrigeration systems. Additional requirements were to measure and control the energy consumption of their products, to improve the efficiency of their systems, and to enhance their capabilities for preserving and maximizing the quality of the stored food in compliance with HACCP.
The Solution
The Zerynth team provided Baglioni with Wi-Ref, an IoT-enabled solution designed for real-time refrigeration monitoring. Wi-Ref monitors parameters like temperature and humidity, and alerts the system if the values are too low or too high. This solution keeps perishable goods fresh and safe. Wi-Ref is also capable of monitoring and controlling both legacy and modern industrial refrigeration systems.
It is built using an industrial-grade control unit and the Zerynth IoT module (ZM1) connected directly to the cloud through the Zerynth Device Manager. Wi-Ref is easy to install on existing industrial environments without invasive interventions or component replacement.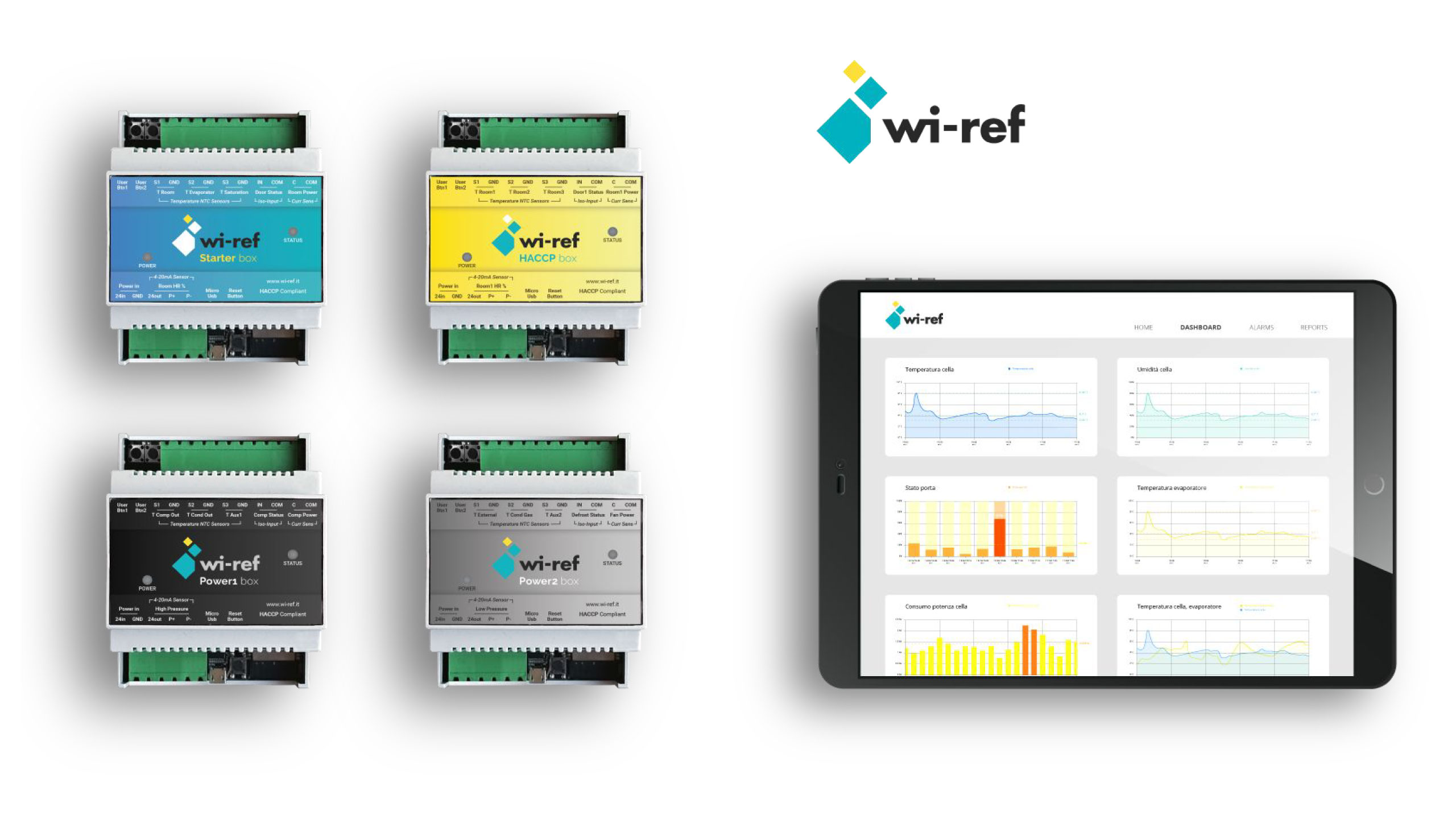 The Results
Baglioni has successfully expanded their business offer by providing their customers with an IoT-enabled solution capable of recording and monitoring industrial refrigeration systems.
In only 6 months, Zerynth implemented Wi-Ref and experienced a 60% increase in the installation of temperature monitoring systems and a 20% decrease in system downtime.
Wi-Ref automates the recording and reporting of fridge temperature processes completely without any manual activity, boosts efficiency thanks to predictive maintenance and failure notifications, and automatically generates reports to comply with food management norms and regulations.
"Thanks to the exponential growth of Industry 4.0 technologies and the need to comply with increasing regulations, Zerynth IoT system will become a critical application in the coming years to accelerate our digital transformation"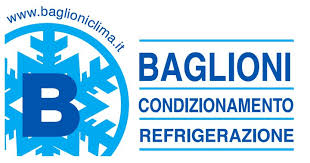 COMPANY NAME:
RESULTS:
Increased Efficiency – 5%-20% estimated reduction of maintenance costs and energy
Improved Quality – 24/7 real-time cold chain monitoring to ensure food maintains high quality
Meet Compliance – comply 100% with HACCP regulations
PRODUCTS USED: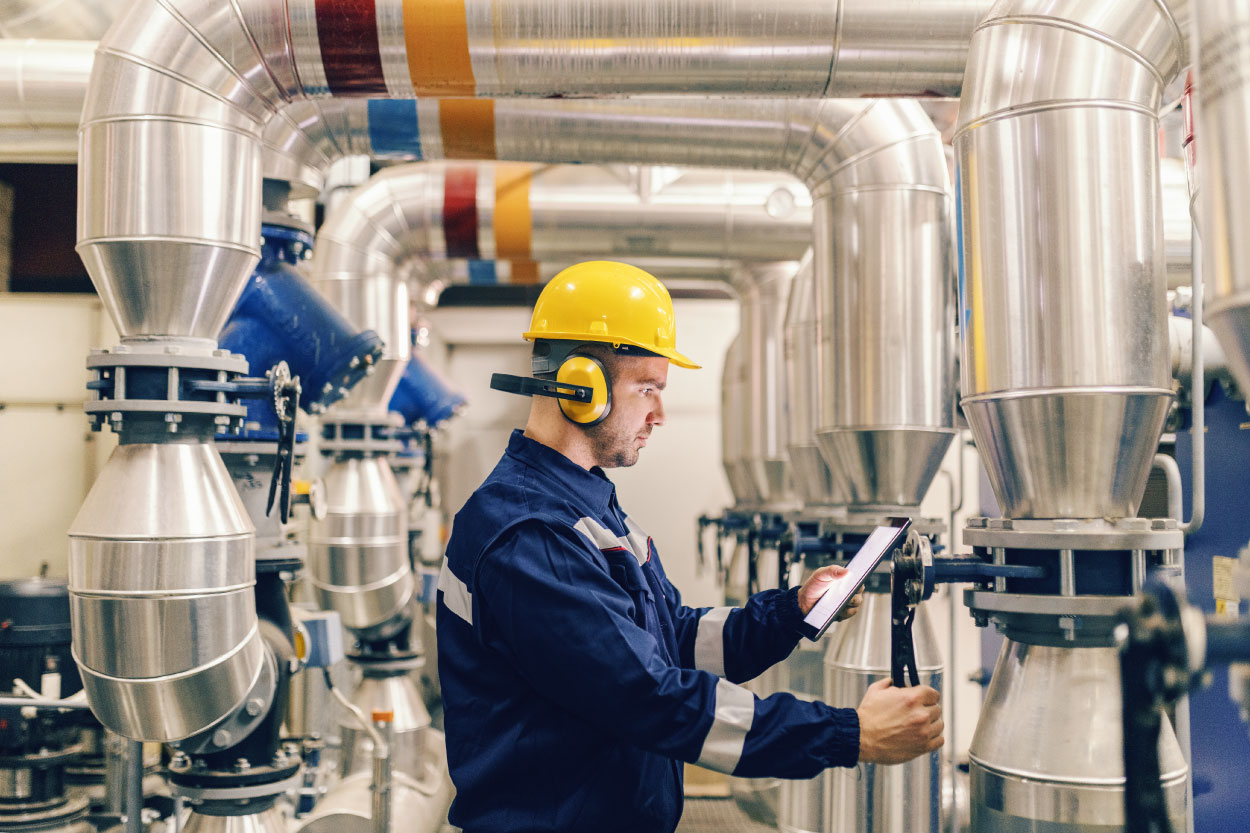 GET STARTED WITH ZERYNTH
Ready to see what Zerynth can do for your business?