Project:

Lincoln project – Lean Innovative Connected Vessels

Project description:

LINCOLN is a 36 months research project funded by the European Union's Horizon 2020 program.

Keywords:

smart vessels, maritime 4.0
In today's world, where billions of products are shipped from one corner of the planet to the other, shipbuilding and ship maintenance is a key component. This is why the marine sector has started to take advantage of new technologies and digitalization.
The goal of the LINCOLN project was to improve the operation of marine vessels with IoT. Especially in regard to their safety and efficiency.
Zerynth contributed to the project developing the Marine Gateway. 
Marine Gateway is an electronic board based on a low-power microcontroller, programmable in Python thanks to Zerynth. The Marine Gateway is designed to be installed permanently on a commercial vessel to gather data of the boat during its lifecycle and to enable the communication with the LINCOLN IoT platform. The Marine Gateway can:
acquire data from different sources: NMEA2000 channel, dedicated sensors and other on-board systems

run on-edge weather forecasting algorithms developed in Python via the Zerynth embedded development environment;

run over-the-air (remote) firmware update via GSM connection.
More info: http://www.lincolnproject.eu/marine-gateway/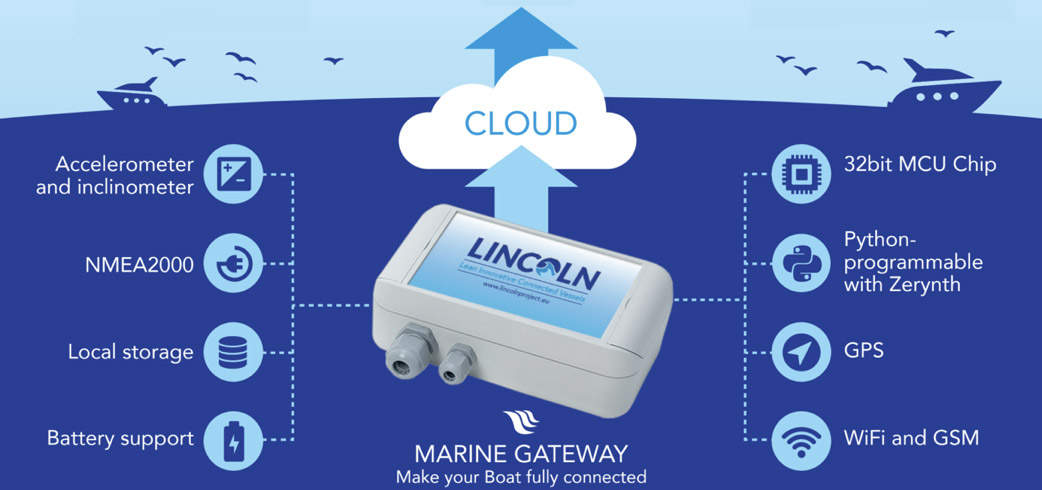 Technology and Services provided
The solution is based on a customized version of the 4ZeroPlatform, the Industry 4.0 Kit powered by Zerynth.
We provided end-to-end IoT development, ranging from hardware to firmware, cloud and end-user interface design and implementation.
*The LINCOLN project has received funding from the European Union's Horizon 2020 research and innovation program under grant agreement n. 727982.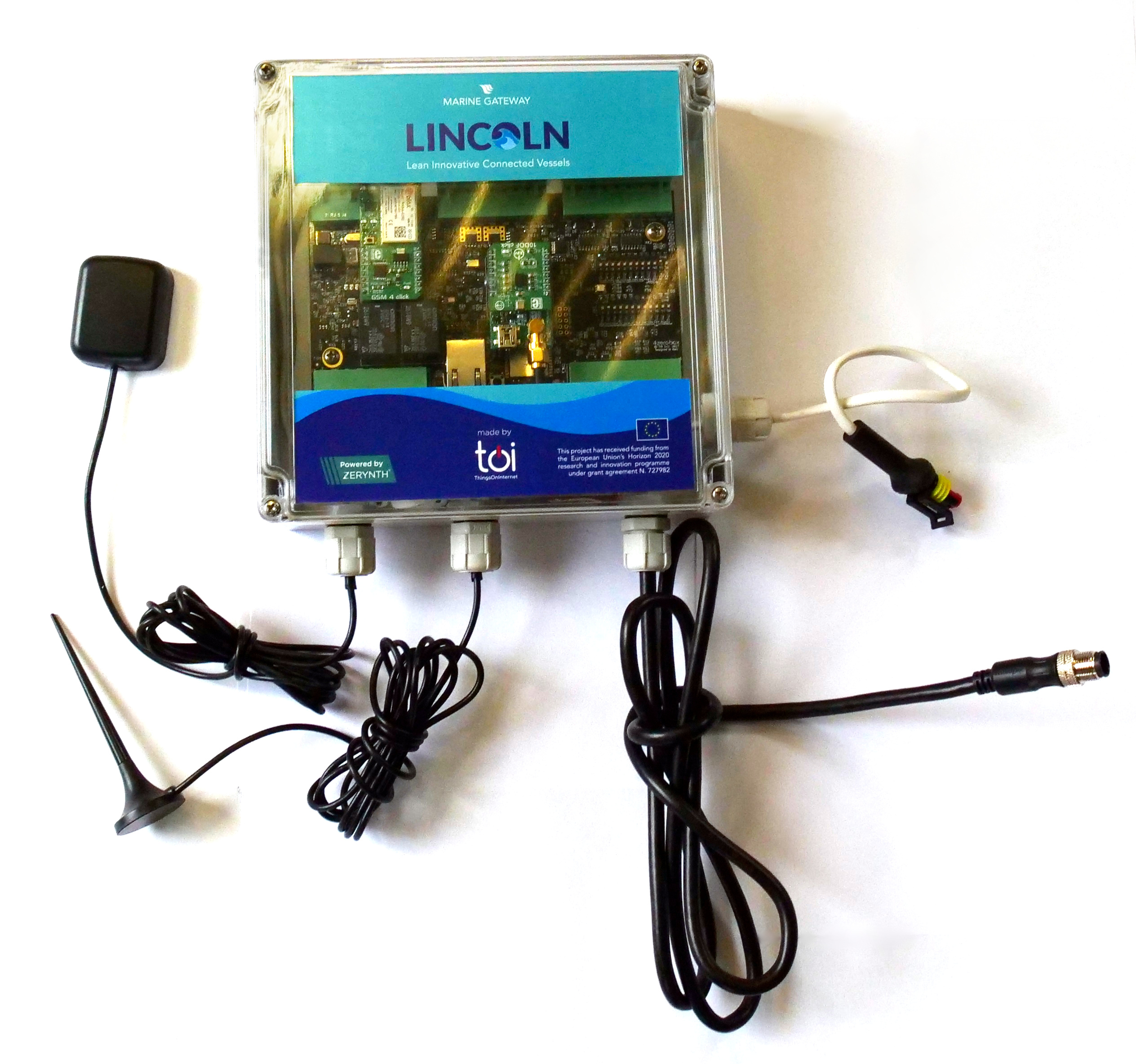 IoT system for monitoring the performances of sailing boats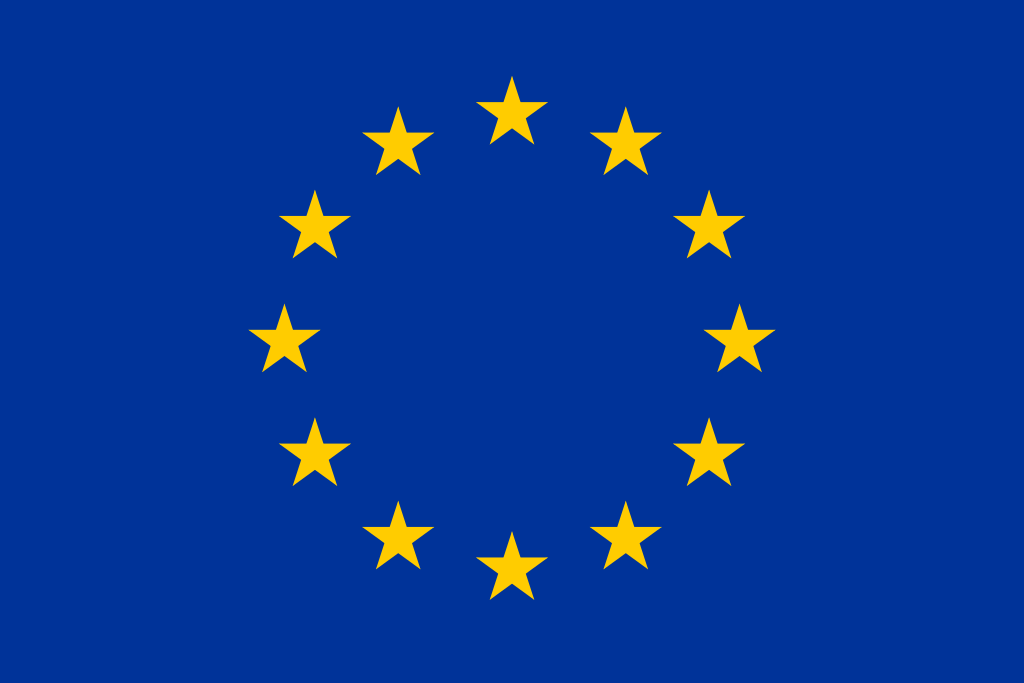 This project has received funding from the European Union's Horizon 2020 research and innovation programme under grant agreement No 727982