The challenges
Nowadays, billions of goods are transported from one part of the planet to the other, which makes shipbuilding and ship maintenance key components for this industry.
The speeds, quality, and optimum plan movement on the water depend on how technically equipped the sea vessel is at the time, which directly affects the safety of the crew members and the vessel, as well as the financial costs of transportation.
This is why the maritime sector has begun to take advantage of new technologies and digitization.
For optimization improvements of this sector, the LINCOLN project was developed, which is part of a cluster of European projects for innovation and digitization in the maritime sector. This includes the HOLISHIP (HOLIstic Optimization of SHIP design and operation for lifecycle) and SHIPLYS (Ship Lifecycle Software Solutions) projects, which are also funded under Horizon 2020.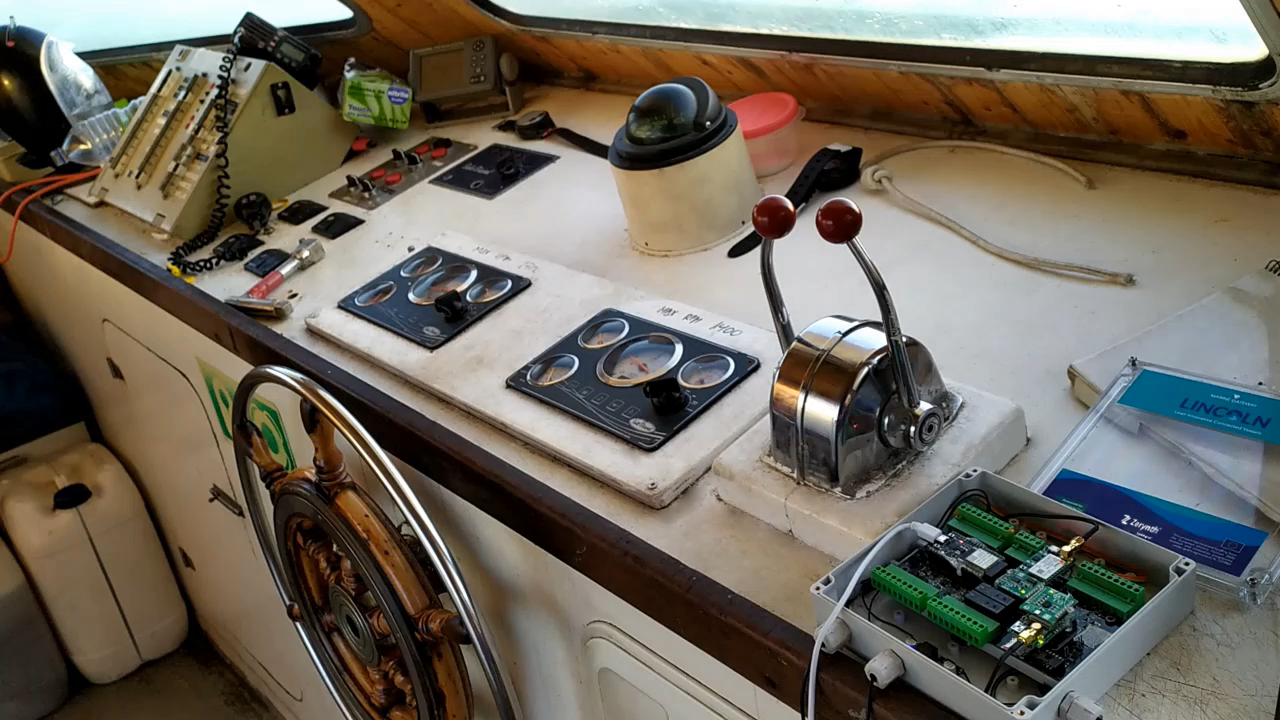 The Solution
The Marine Gateway is a Zerynth powered electronic board designed to be installed on a commercial vessel to gather operational data during its lifecycle and enable communication with the Cloud Platform for remote diagnostics. The Marine Gateway is based on a 32bit microcontroller and embedded sensors that are able to acquire navigation data (position, acceleration, velocity, etc.) and elaborate operational information for boat manufacturers and end-users.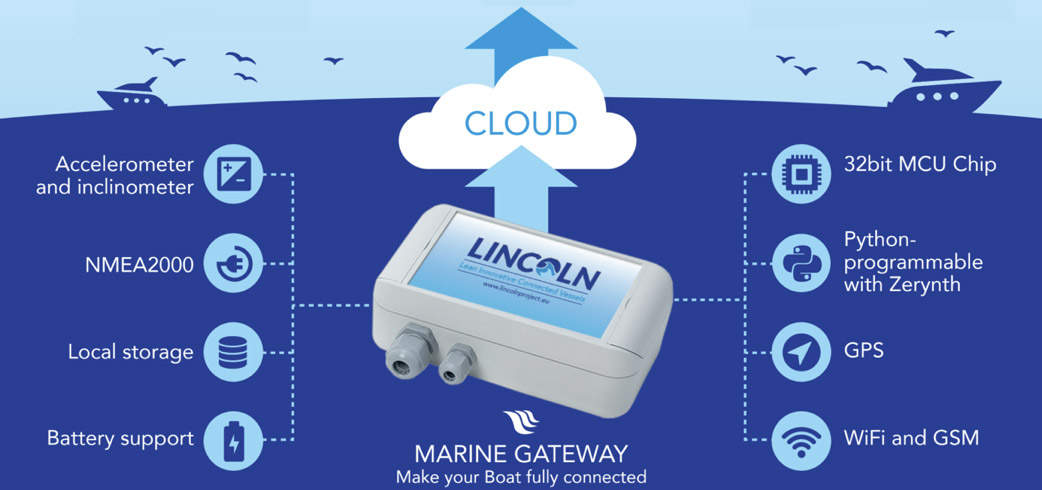 The Results
Thanks to Zerynth's technology, a complete IoT Marine Gateway device that improves vessel operations significantly for technological and security reasons, was created. In just a few months the Zerynth team enabled a more efficient knowledge-based (i.e. intelligent) after-sales service for the maritime industry.

PROJECT NAME:
Lincoln project – Lean Innovative Connected Vessels
RESULTS:
INTEGRATION:
Adaptable to different analog or digital on-board equipment
CONNECTIVITY:
Multiple connectivity options available
DATA SECURITY:
hardware cryptography
EDGE COMPUTING:
local intelligence for data filtering and On-edge weather forecasting algorithm.
PRODUCTS USED: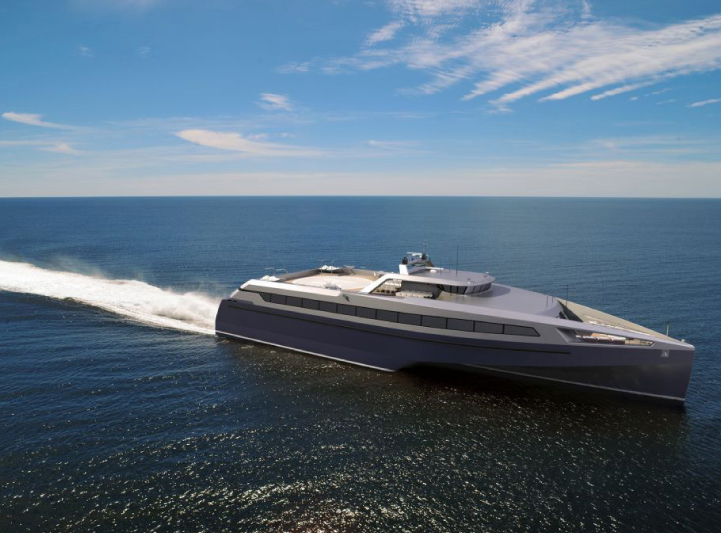 GET STARTED WITH ZERYNTH
Ready to see what Zerynth can do for your business?