"Thanks to IoT and the automation of the plants, we can ensure continuous monitoring of flows and greater efficiency of our leachate management processes".
The Challenges
An increasing number of companies are involved in organizing specific solutions to address the various environmental problems in recent years, mainly caused by the non-recycling of waste or the decrease in the volume of natural energy sources. Companies working in these sectors, therefore, need sophisticated and efficient equipment to be constantly updated and monitored.
Scapigliato, an Italian company that manages waste treatment and disposal plants, was looking for a solution capable of optimizing its production processes, particularly, for improving the management and monitoring of the leachate produced in its landfill.
The Solution
To meet Scapigliato's needs, the Zerynth team provided the company with an industrial IoT device 4ZeroBox Mobile. Thanks to the internal presence of a GSM module, it is possible to monitor each leachate well and the entire operating process of the pumps. In this way, it is possible to measure the fill level of the wells and the activation of the emptying pumps.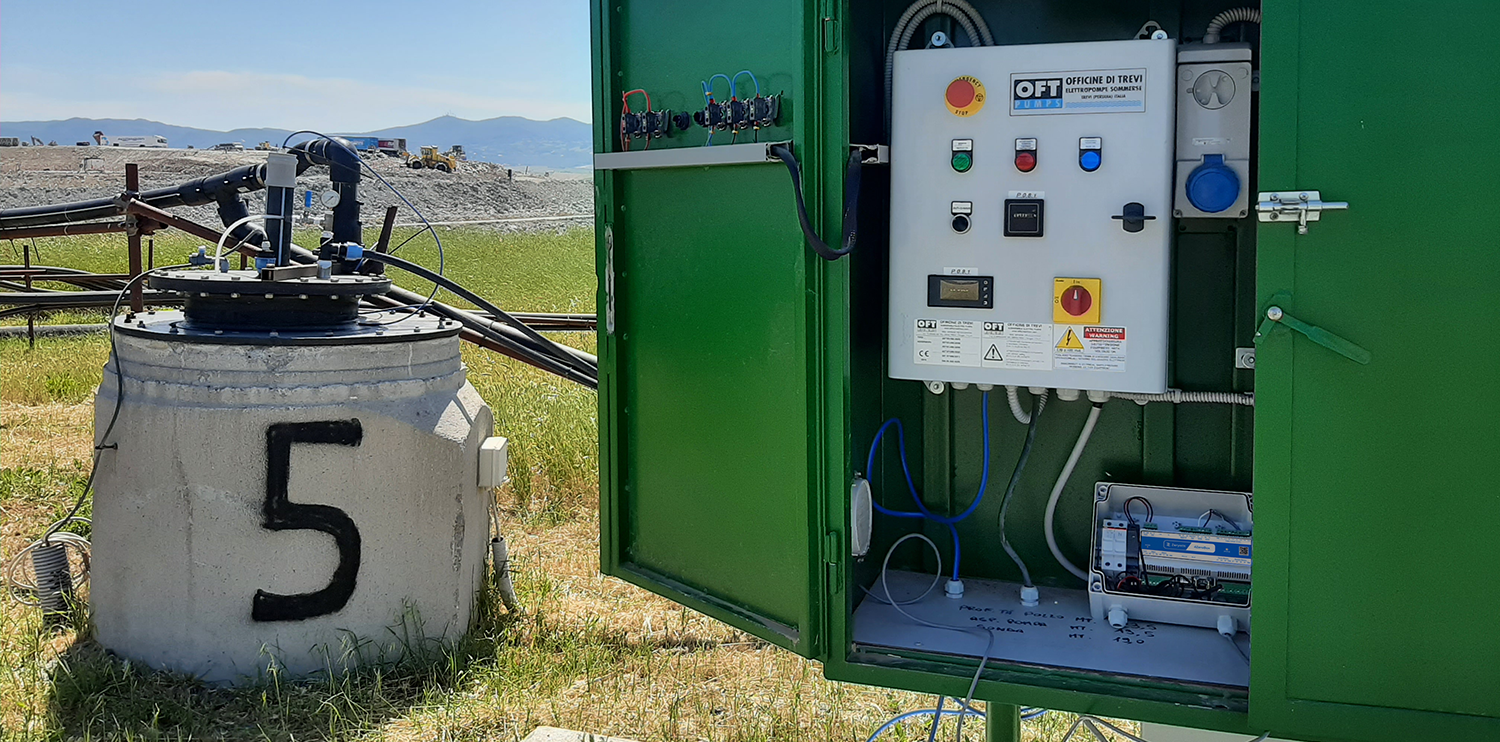 The Results
Scapigliato has successfully completed its digital journey with an IoT solution capable of real-time monitoring for all 32 wells. Thanks to the help of Zerynth, in just 1 month it was able to implement all the IoT devices and configure the data processing functions.
Thanks to the reliability of the Zerynth platform, production data cannot be lost, because Zerynth stores both at-the-edge and in persistent cloud storage, implementing various data stores and dispatch logic.
"The introduction of technologies capable of guaranteeing added value to the company that are easily usable by operators is the winning element for the realization of the digitalization processes of companies. In this sense, Zerynth concretely contributes to the digital development of Scapigliato's activities".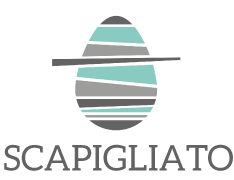 COMPANY NAME:
LOCATION:
INDUSTRY:
PROFILE:
Scapigliato deals with the management and maintenance of landfills and waste treatment plants.
RESULTS:
Increased Automation on data analysis
24/7 remote monitoring
Improved Quality
100% early detection of anomalies
Decreased Consumption
ZERO operational costs for data recording
PRODUCTS USED:
On-Demand Webinar
Zerynth expands connectivity for industrial machines with new cellular IoT solutions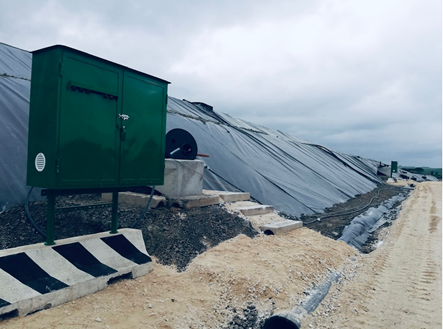 GET STARTED WITH ZERYNTH
Ready to see what Zerynth can do for your business?