"I was looking for a solution that would allow me to automate the organization of my work, facilitate the logistical process for better cost optimization and minimize inventory. Thanks to the solution designed by Tertium and Zerynth, I can now experiment with innovative Industry 4.0 technologies both for my internal production of glasses and distribution in pharmacies."
The Challenges
IoT technologies can cover increasingly different fields of application, through the design of innovative and sustainable systems, and they are able to satisfy even the business interests of non-industrial companies.
IVIEW, a company that produces eyeglasses and distributes them in pharmacies throughout Italy, was looking for an intelligent technology capable of remotely monitoring and managing the sales of products arranged in special displays and capable of optimizing restocking their eyeglasses.
The Solution
The Zerynth IoT platform was configured independently by TERTIUM Technology, which exploited the potential of our technology and managed to integrate it profitably and quickly into its products.
The solution offered by our team involved the use of the ZM1 IoT Module installed on each eyewear display in pharmacies. The ZM1 uses Zerynth Cloud, our cloud platform capable of collecting data from all shelves, saving it and sending it to the customer's customized dashboarding system.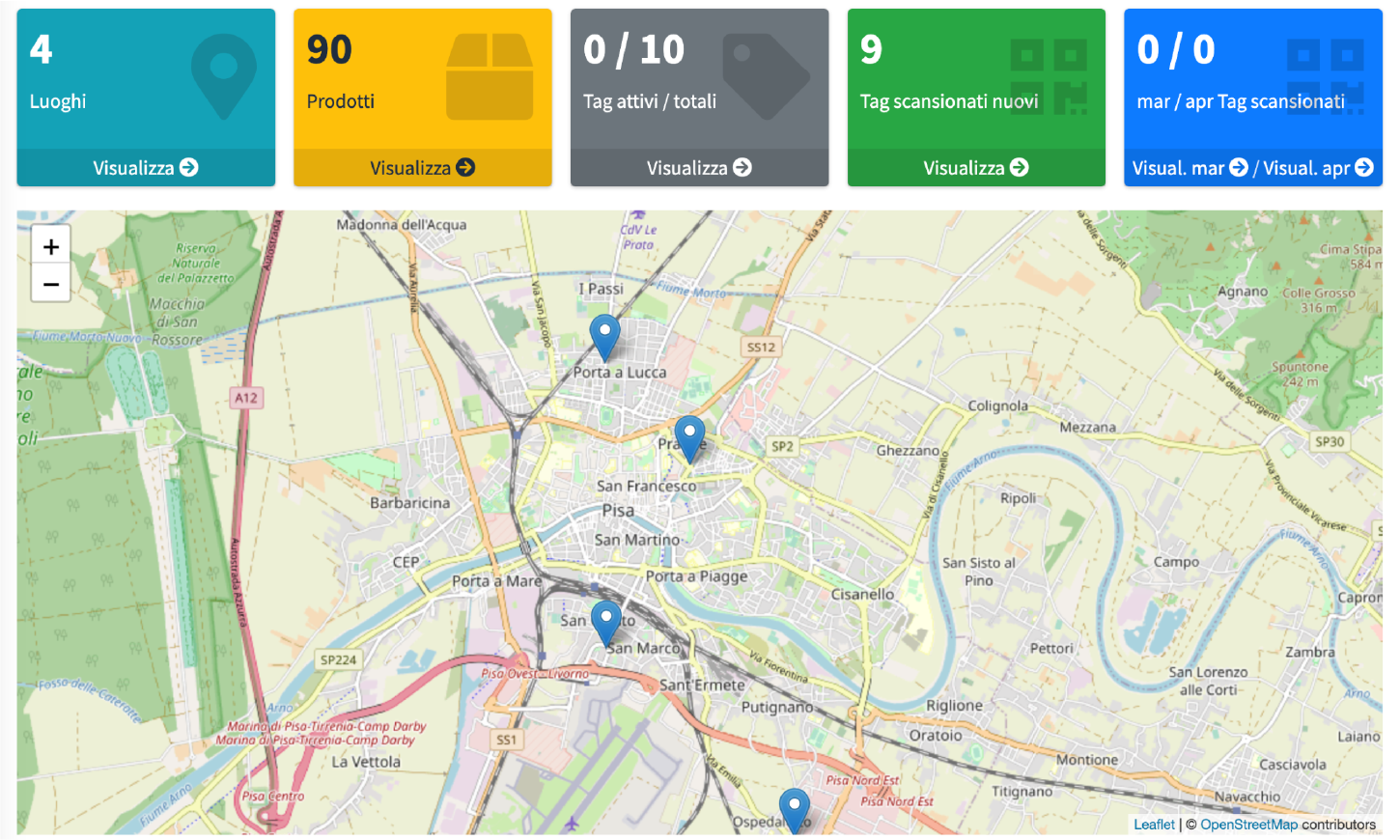 The Results
IVIEW has been able to successfully exploit the new IoT technologies by being able to start installing its own eyewear displays, which have become smart, in pharmacies throughout Italy. Having concluded the first phase of the project with the installation of 10 shelves, in fact, the final goal is to reach 5,000 pharmacies throughout Italy.
In this way, for each pharmacy, it will have instant data on the number of glasses sold and historical data on customer needs, which are useful for just-in-time production and forecasting of future purchases.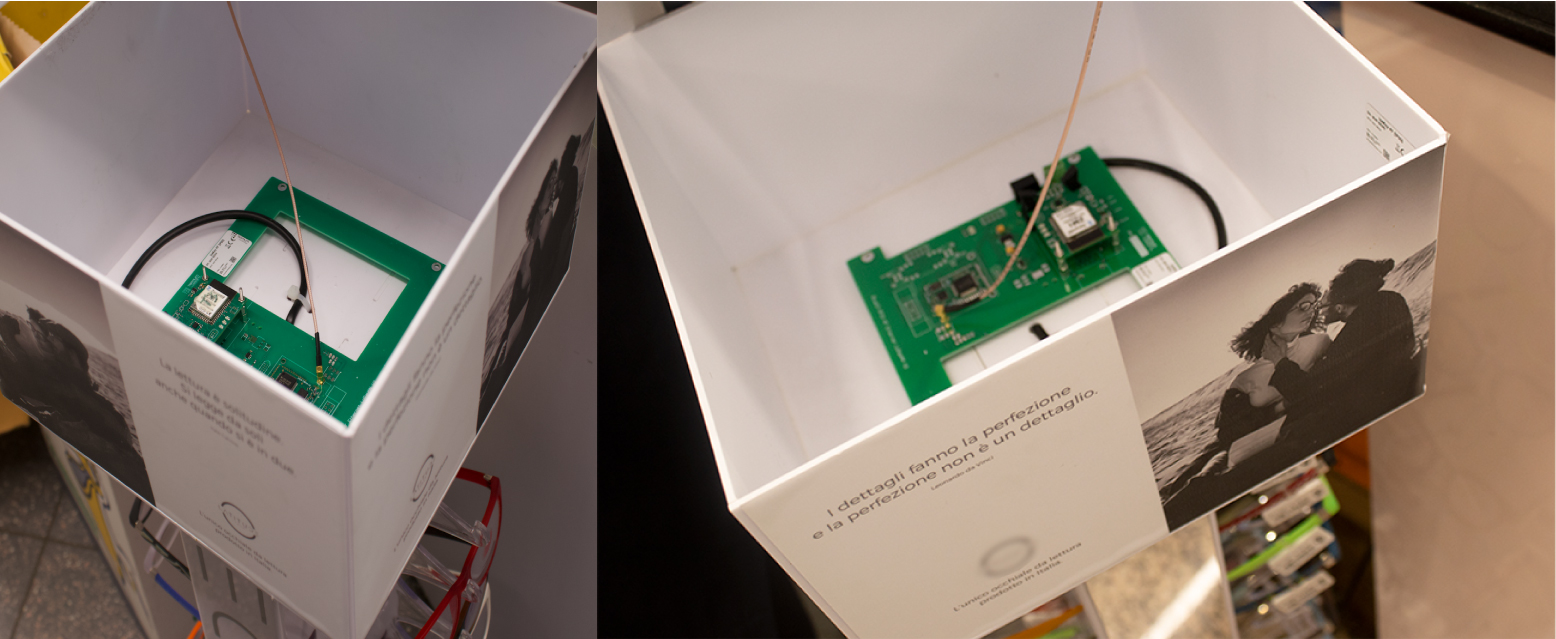 COMPANY PARTNER:
LOCATION:
INDUSTRY:
Production of electronic equipment.
PROFILE:
Italian company, which designs and manufactures an exclusive range of RFID readers, and a wide choice of wireless IoT sensors.
RESULTS:
Increased efficiency
Greater automation in the production and logistic phases
Increased control
24/7 remote monitoring
Increase in profitability
Just-in-time production and warehouse management
PRODUCTS USED:
GET STARTED WITH ZERYNTH
Ready to see what Zerynth can do for your business?