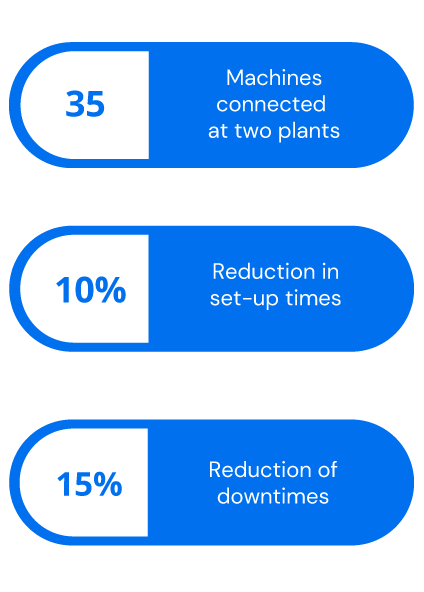 The Challenges
Having real-time data relating to the operation of their industrial machinery is essential if companies want to ensure careful monitoring of the consumption of the entire production process within their industrial plants.
An interesting case is from a Tuscan engineering company which, to meet these needs, turned to the Zerynth team in search of an innovative system that would guarantee greater usability of data taken from the machines at its plants.
The need was to monitor production progress, quantify machine operation hours, and the related energy consumption in order to improve process efficiency and obtain better integration between the machine data and the present management system.  
Furthermore, the interconnection between all the machinery in the plant was essential to ensure adequate communication of heterogeneous machines from two plants.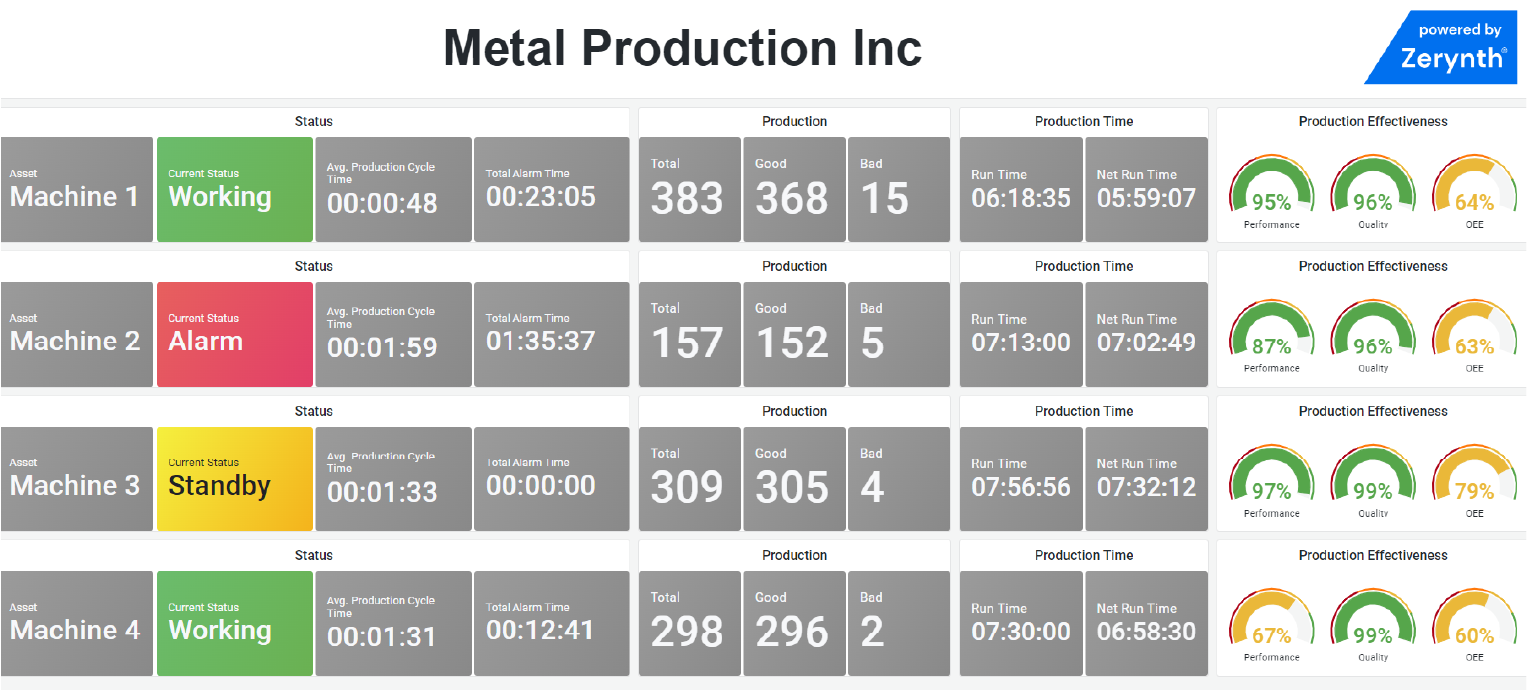 The Solution
The Zerynth IoT Platform was installed on each machine present in the plant. The company's machine park consisted of 35 machines that were brownfield and greenfield type, so it was possible to retrofit the machines by connecting a clamp meter with each edge device used. Through the current value, energy consumption of the machine is estimated from which the total working hours are then derived.
Having a digitalized system for monitoring the machinery used for mechanical processing has made it possible to detect non-optimized processes and make strategic changes to reduce the operation time of the machinery.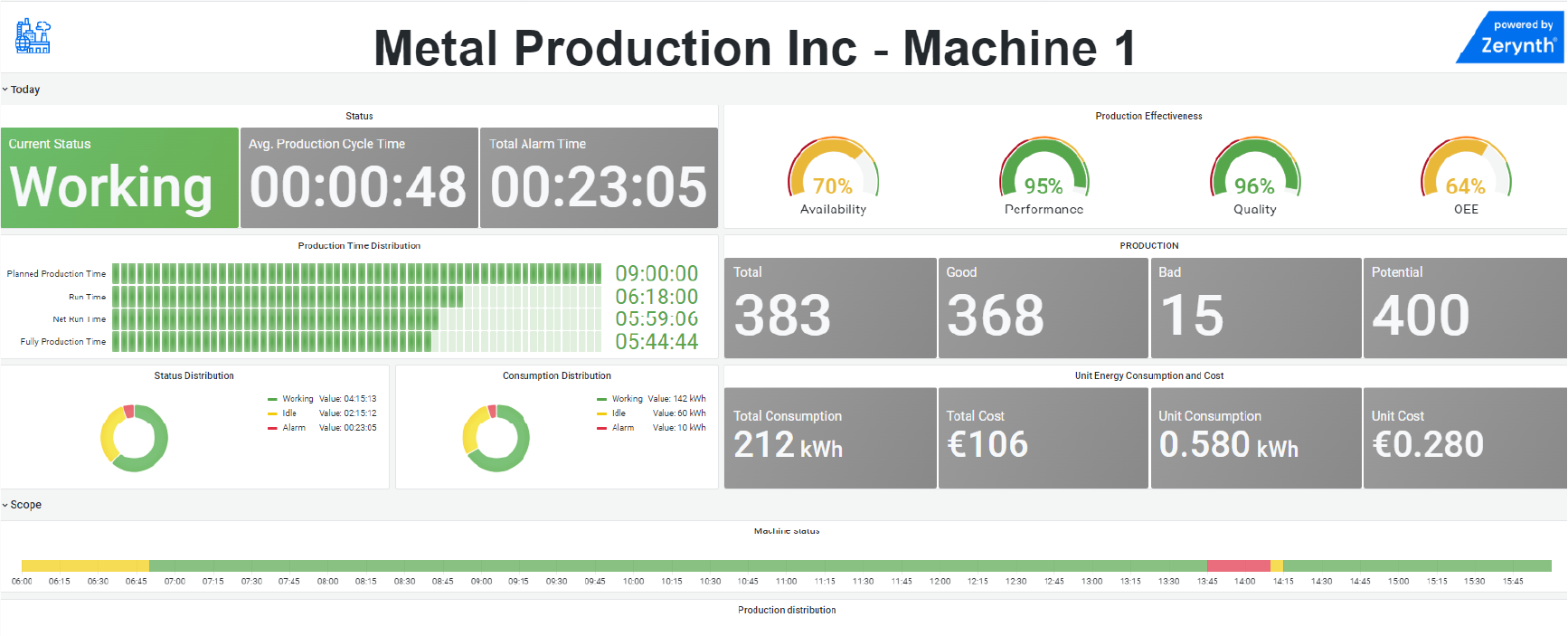 Download case study and discover how the reliability of the Zerynth platform guarantees security at the exchange between production data and persistence, making information management over industrial departments easy and immediate.
RESULTS:
Production Optimization
24/7 remote monitoring and reduction set-up times
Energy Consumption Reduction
24/7 machinery consumption and working hours analysis
Downtime Reduction
100% early detection of anomalies
PRODUCTS USED: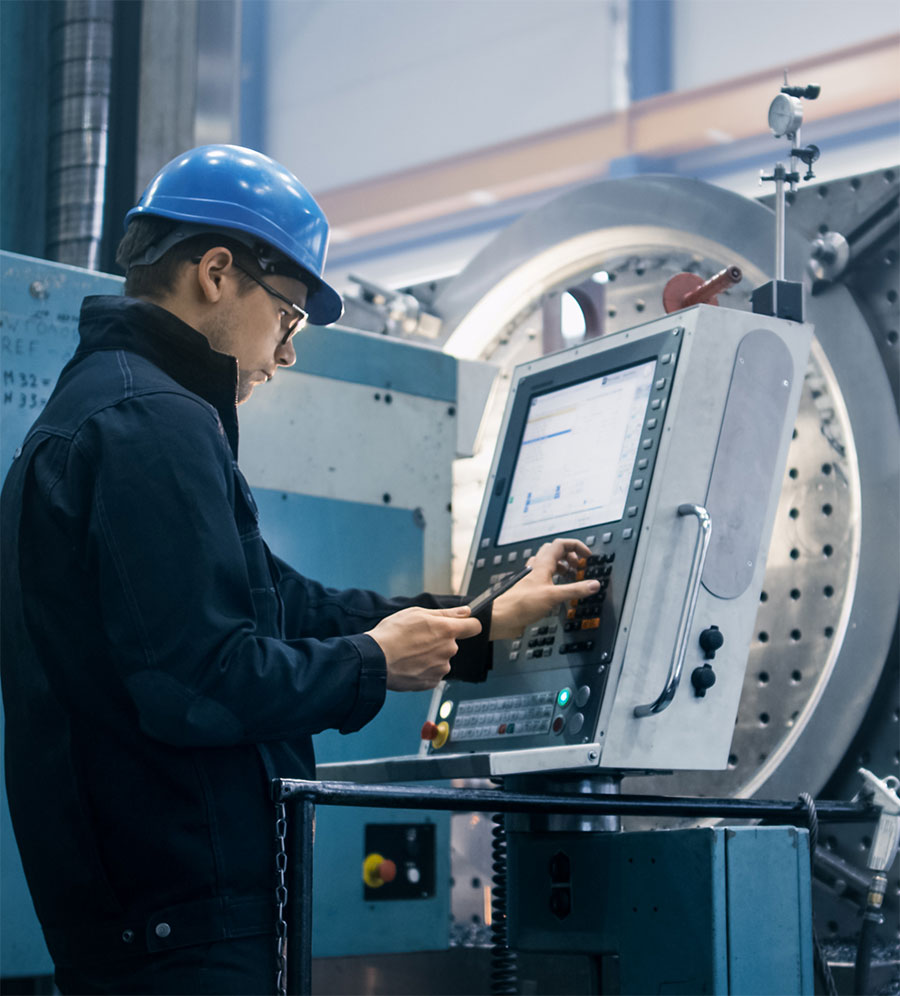 GET STARTED WITH ZERYNTH
Ready to see what Zerynth can do for your business?