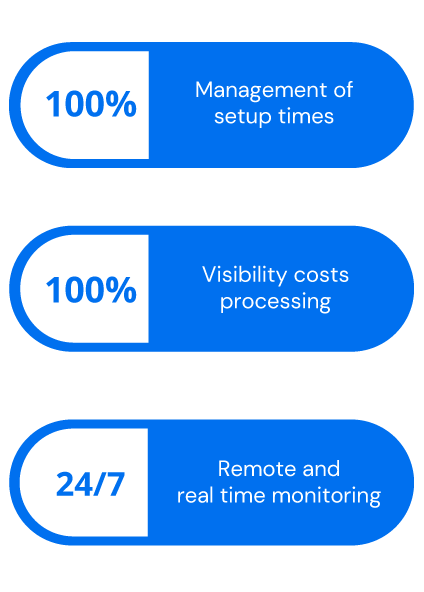 "The tracking of times and costs has been a great result for our company, since the production activities are characterized by small-medium productions, therefore, any errors in the estimation of production times have a significant impact on the production process. Furthermore, the visualization of the performances related to the machinery allows the improvement of the production trend, as well as obtaining full awareness of the future strategies to be implemented. "
The Challenges
Being able to digitize their industrial machinery, without the need to replace them is one of the needs most Italian companies have today.
MGF, a company that deals with the design and production of electronic boards and equipment, was looking for a solution that was capable of monitoring its production process.
The requirements concerned the digitization of production data, related to the set-up / assembly times and the number of boards mounted. Another aspect that was introduced was a maintenance schedule designed to track the number of hours worked by the machinery, in order to make maintenance operations more efficient. Finally, taking into consideration the current problems in the energy sector, the energy consumption during various working phases of the machinery was traced.

The Solution
To meet the needs of production monitoring, MGF4.0 was designed and built. It is a system that allows the acquisition and real-time display of production data relating to the two machines through a non-invasive "retrofit" integration.
Thanks to the Zerynth IoT Platform it was possible to add new features to production lines simply by installing 2 sensors and 1 IoT device for each machine. The acquired data was then vertically integrated on the company's MES, thus, obtaining full visibility over the production process.

Read the entire case study to find out how MGF has used the Zerynth IoT Platform for a complete digitalization of its production machinery, better management of setup times and monitoring of processing costs and power consumption.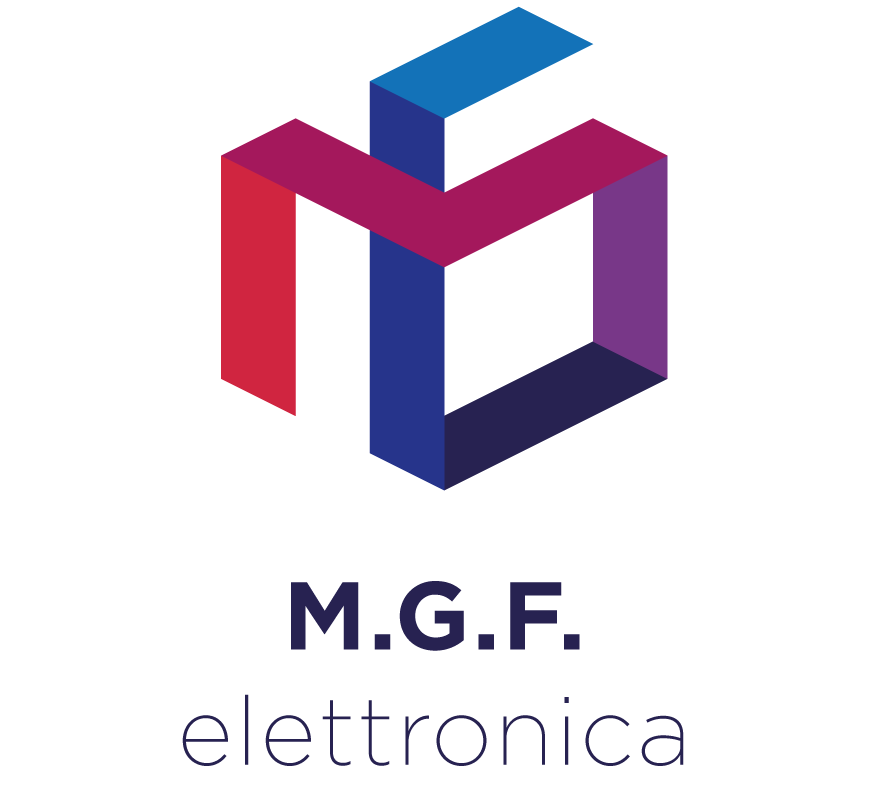 COMPANY NAME:
LOCATION:
Borgo San Lorenzo – Firenze
INDUSTRY:
PROFILE:
M.G.F. is a company that deals with the design and production of electronic boards and equipment, it offers tailor-made solutions for every customer need.
RESULTS:
Greater data automation
24/7 remote monitoring
Better reporting of contract costs
100% tracking of setup and assembly times, including order "dead" times
Energy cost cutting
Better management of energy consumption
PRODUCTS USED:
GET STARTED WITH ZERYNTH
Ready to see what Zerynth can do for your business?