The Challenges
In modern society, one of the most limited resources is time. In order to optimize its use, it is necessary to minimize the time spent daily for transportation. According to research from BCG and Ipsos, on average, European residents spend 7-13 hours commuting in the city during a work week; moreover, around 58% of those surveyed aren't satisfied with the traffic density and the constant congestion. With regard to traffic jams, according to the analytical company INRIX, in some cities, residents annually spend about 100 hours per year (e.g. Los Angeles – 104 hours, Moscow – 91 hours, New York – 89 hours) commuting.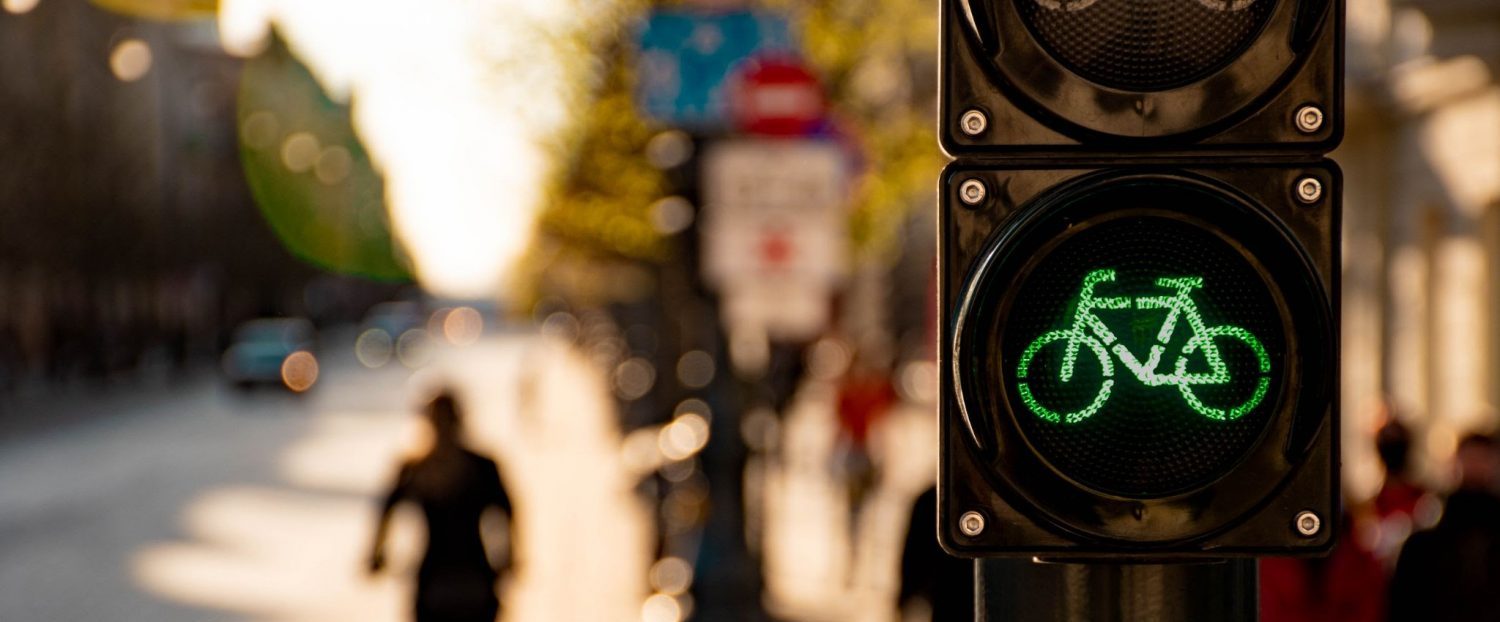 The Solution
In executing the Mobilitando Project, the Zerynth team developed the NYBRO IoT system and provided the Ministero dell'Ambiente with an NYBRO system which is an electronic device that uses a touch screen connected to a home Wi-Fi network. It is able to provide information in an extremely concise and visual way that promotes sustainable family mobility behavior for the home-to-work and home-to-school routes. NYBRO acts as a filter with respect to the information obtained online by providing a general and simulated picture of the traffic situation. This helps support individual mobility decisions at that specific time of day.
The Results
Zerynth successfully completed its part of the Mobilitando project by creating a B2C IoT device capable of quickly and informatively suggesting the best way to arrive at the destination for each family member, and all this without any coding knowledge.
As soon as other project partners have completed their parts of the project, Zerynth will choose 10 families to test the created system. For a limited time, Zerynth will provide 10 NYBRO devices free to families who apply, and who at the end, will provide feedback on the product design and its functionality. The device will then be optimized taking into account all the suggestions received from participants in the test phase. At the end of this process, the final version of NYBRO will be finalized and will then be mass produced and distributed.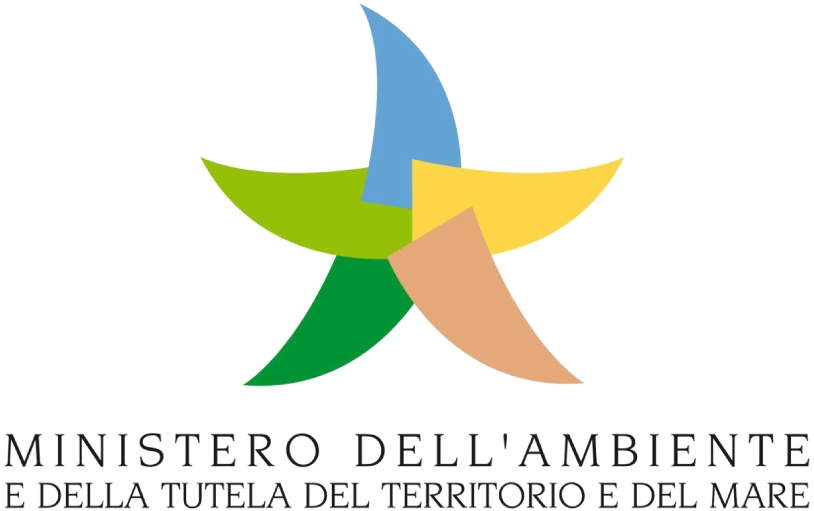 COMPANY NAME:
INDUSTRY:
Government Administration
PROFILE:
The Ministry of the Environment and the Protection of the Territory and the Sea is the organ of the Italian Government responsible for implementing the environmental policy.
PROJECT NAME:
PRODUCTS USED: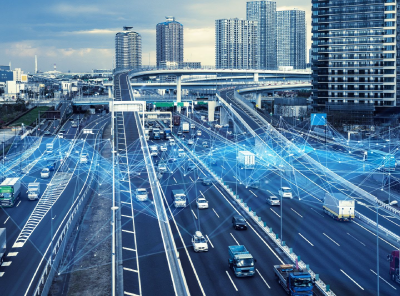 GET STARTED WITH ZERYNTH
Ready to see what Zerynth can do for your business?