The Challenges
Digitization and the use of innovative resources is not a need only for industries or companies looking for cutting-edge solutions for their machinery. Cities are also moving in this direction, feeling the need "to be more smart" and present themselves as points of reference for the interaction between citizens and the city.
The urban redevelopment objectives aim to strengthen sustainability in monitoring mobility systems and the territory, as a whole, providing new applications that adequately enhance these processes. The Open Laboratory of Piacenza has given life to a series of projects aimed at transforming the city into a city lab, or more like an innovation laboratory where companies can test solutions in real contexts.
Platform "Mobility"
In order to realize a project that would satisfy the need for mobility, a platform and a demonstrator were created, consisting of interactive Totems equipped with Zerynth's IoT devices (4ZeroBox).
These act as environmental, proximity, and movement sensors that are connected to an electronic board equipped with Wi-Fi and GSM connections. The extracted data is displayed in user friendly views on multi-touch monitors accompanied with a related description on the best means of transport to use at that specific time going from one point to another in the city.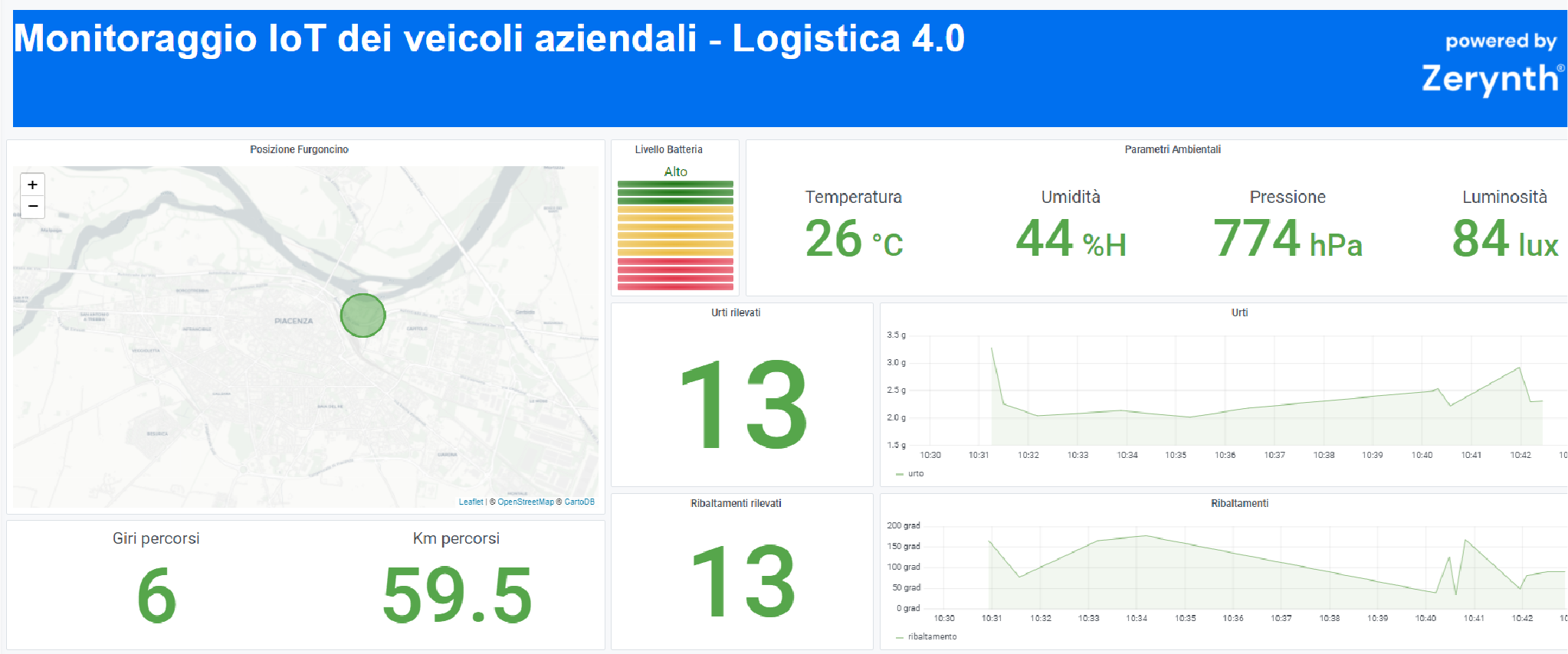 Platform "Logistics"
From a logistics point of view, the mobile platform exploits Zerynth technologies and the potential of blockchain systems for tracking vehicle movements, in which a Zerynth IoT device is installed, especially, for collecting information related to transporting goods.
Based on actual needs and relevance, users can decide which movements and assets to monitor. In this way, using the blockchain is seen as an indispensable aid to help companies to trust more logistics service providers. This, in turn, exploits this data to improve their business proposal.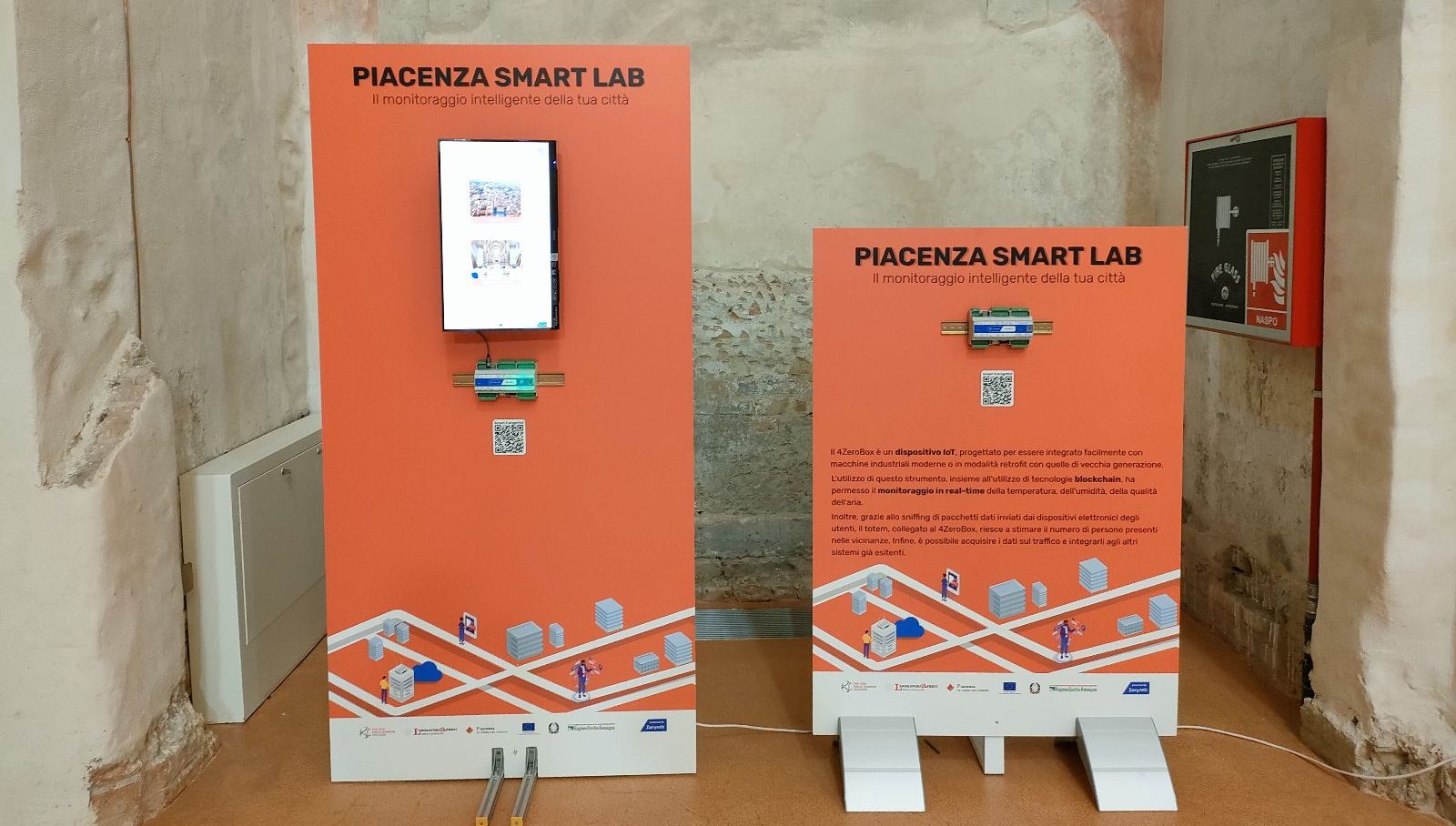 Demonstrator "Logistics"
Logistically, the project involved the creation of a demonstrator, that is, a 3D model of the city of Piacenza with sensors inserted on the tracker, with the ability to send data to dashboards.
Installed into goods transport vehicles, these technologies are not only used to track their movements, but also to obtain different types of data, such as asset monitoring, acceleration values, number of accidents, temperatures, or humidity.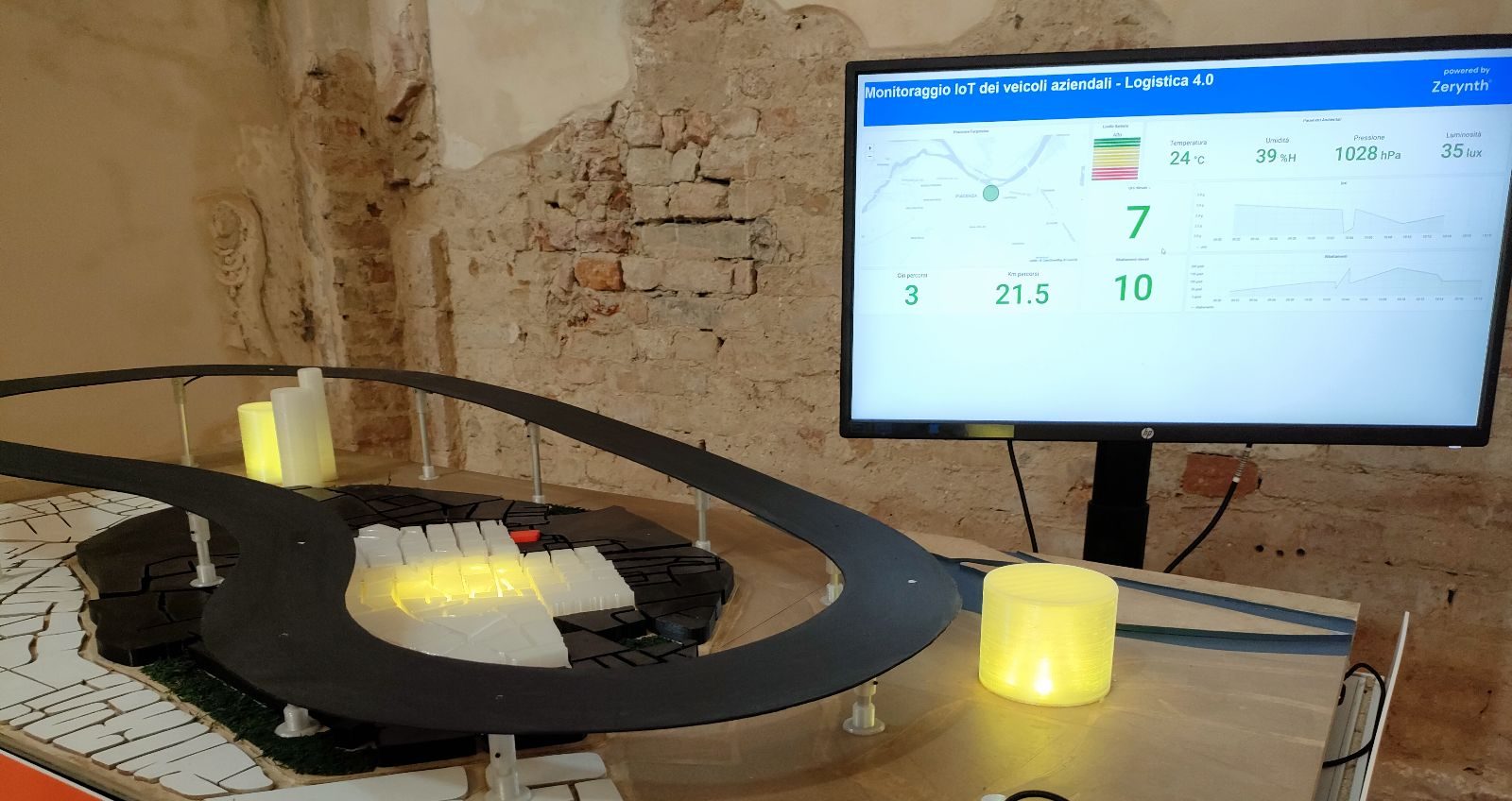 Why choose Zerynth
The use of Zerynth platform, within a multidisciplinary project such as the one proposed in Piacenza and at the service of the city community, was an opportunity to test the potential of IoT solutions in scenarios other than industrial ones. The Open Laboratory, in fact, was created with the aim of facilitating the meeting between supply and demand for the development of a smarter city, from the point of view of innovation, technologies, mobility and logistics.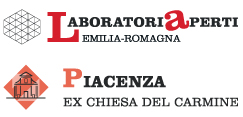 COMPANY NAME:
LOCATION:
PROFILE:
The project is aimed at creating and activating an urban space that can be used by citizens and businesses with the goal of promoting and hosting training activities, city events and spaces equipped with cutting-edge technologies, following innovation and sustainability trends.
PROJECT PARTNER: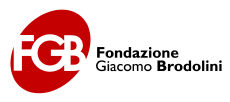 PRODUCTS USED: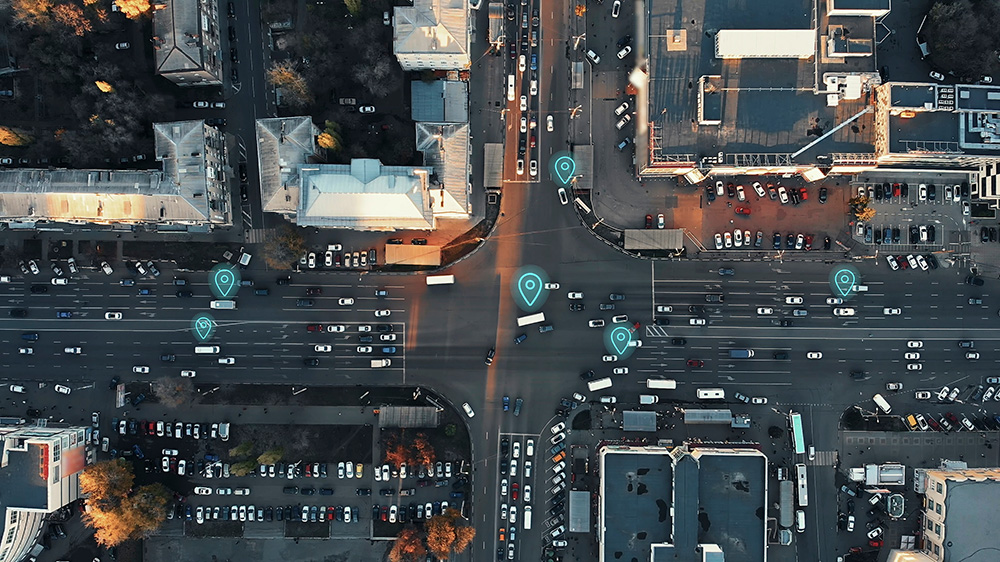 GET STARTED WITH ZERYNTH
Ready to see what Zerynth can do for your business?