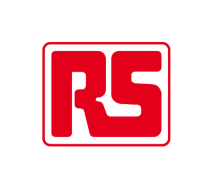 Customer:

RS Components (Warehouse in Milan, Italy)

Customer description:

RS Components is a global distributor of semiconductors, automation and control, electrical, test and measurement, tools and consumables.

Keywords:

Smart Warehousing, Retrofitting, Energy Saving
With operations in 32 countries, RS Components offers around 500,000 products through the internet, catalogues and at trade counters to over one million customers, shipping more than 44,000 parcels a day. 
RS Components needed a solution to improve the visibility and efficiency of the warehouse processes without invasive interventions in the automation system.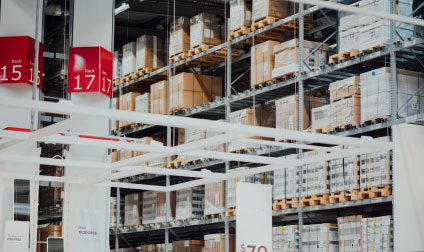 The solution allows to:
extract process variables from the PLC and from the conveyor belt motors without invasive interventions on the system;

elaborate this data to obtain insights on the state of the system;

send this information to a cloud platform for visualization and real-time alarming.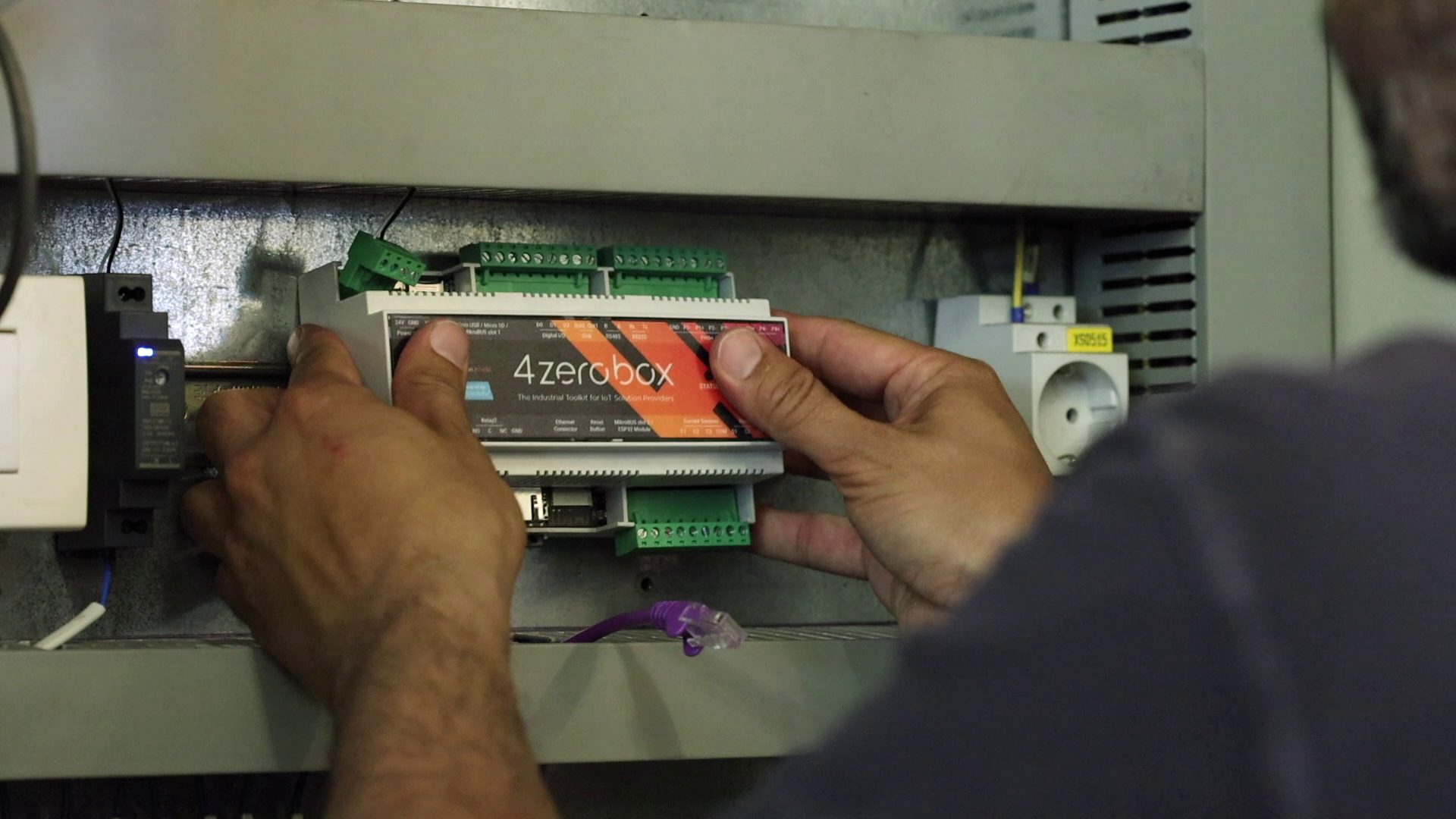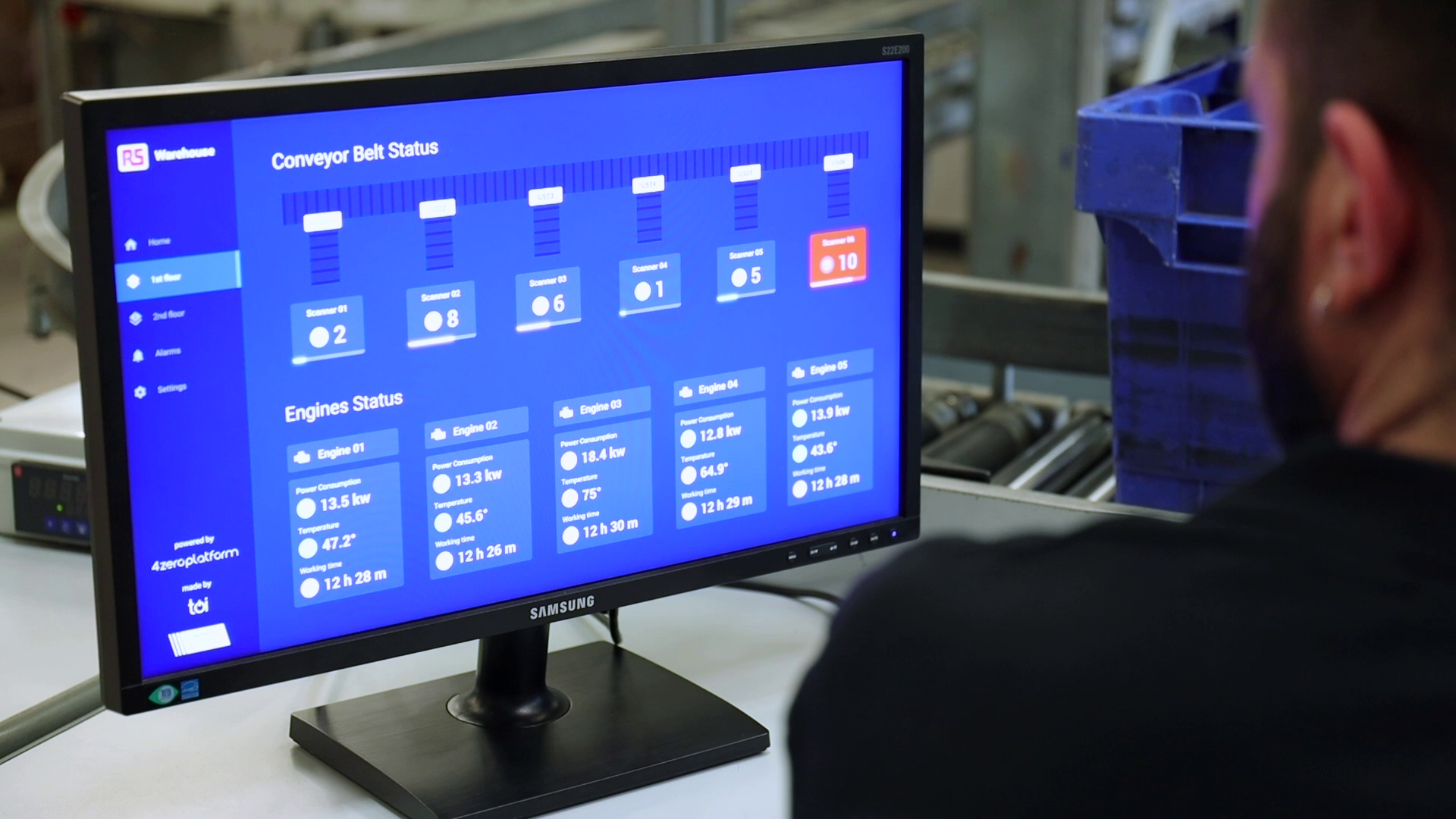 Technology and Services provided
The solution is based on:
the 4ZeroBox running the Zerynth OS;

IoT device management solution based on the Zerynth Device Manager, integrated with a custom user interface and dashboard.
We provided an engineering service for the development of the complete application, ranging from the programming of the firmware to the design and implementation of the custom dashboard.