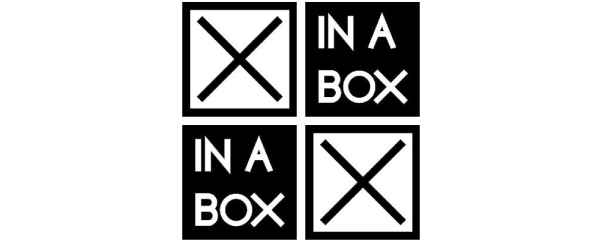 XinaBox produces a range of 80+ modular "xChips", which includes cores/CPUs, sensors, power, communication, output, and storage.
Our educational collaboration with XinaBox spans over various institutions and projects. From university workshops and talks to the Zerynth-powered xChip on the International Space Station.
For example, in September 2019, we held a week-long SPRINT 4.0 course at BIBA University in Bremen, where we designed a workshop focused on the combination of Zerynth and XinaBox tools.
The workshop was divided into three parts:
Blinking of the LED on the CW02, using threads to introduce multi-tasking.

Adding the SW01 weather sensor and reading data from it. The data is then displayed on the Serial Monitor.

The SW01 weather sensor and CW02 become an edge device and share data with the Ubidots IoT platform.
XinaBox xChips were also one of the main tools we used in workshops at The Things Conference on Tour Italy, in Pisa, back in October 2018.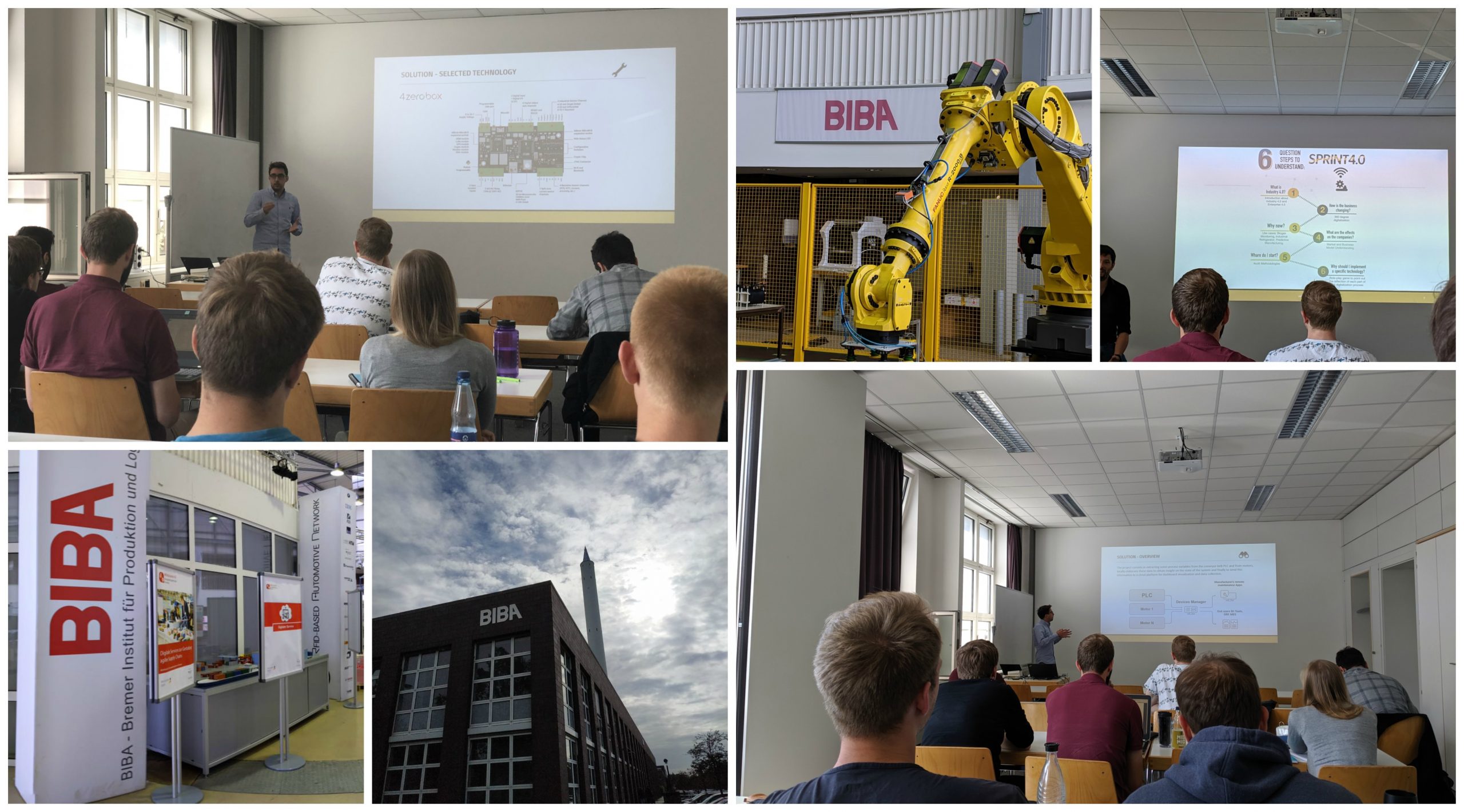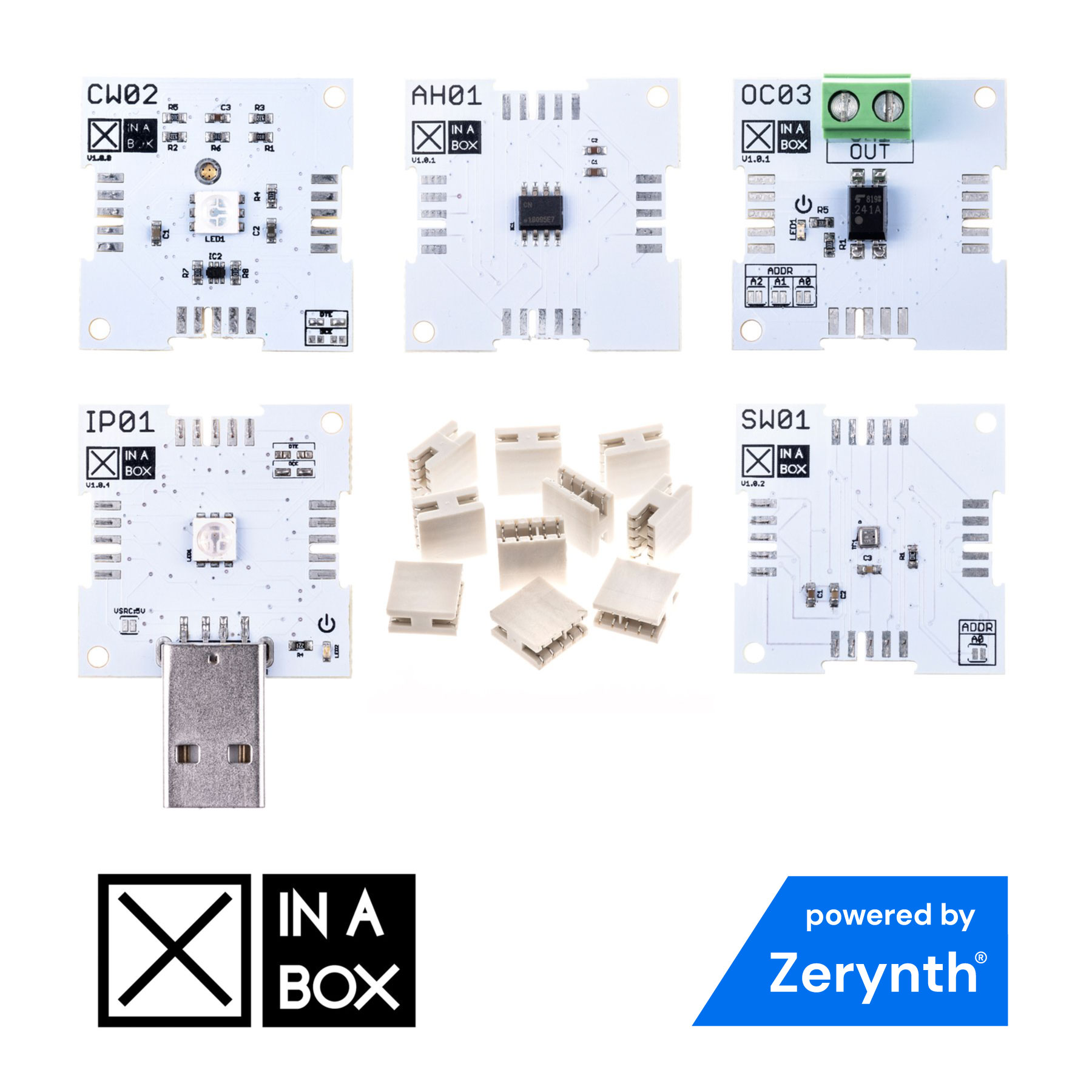 XinaBox Zerynth-powered development kits
Through our collaboration XinaBox has developed three Zerynth-powered development kits, that can easily be used in any educational IoT program in the world: