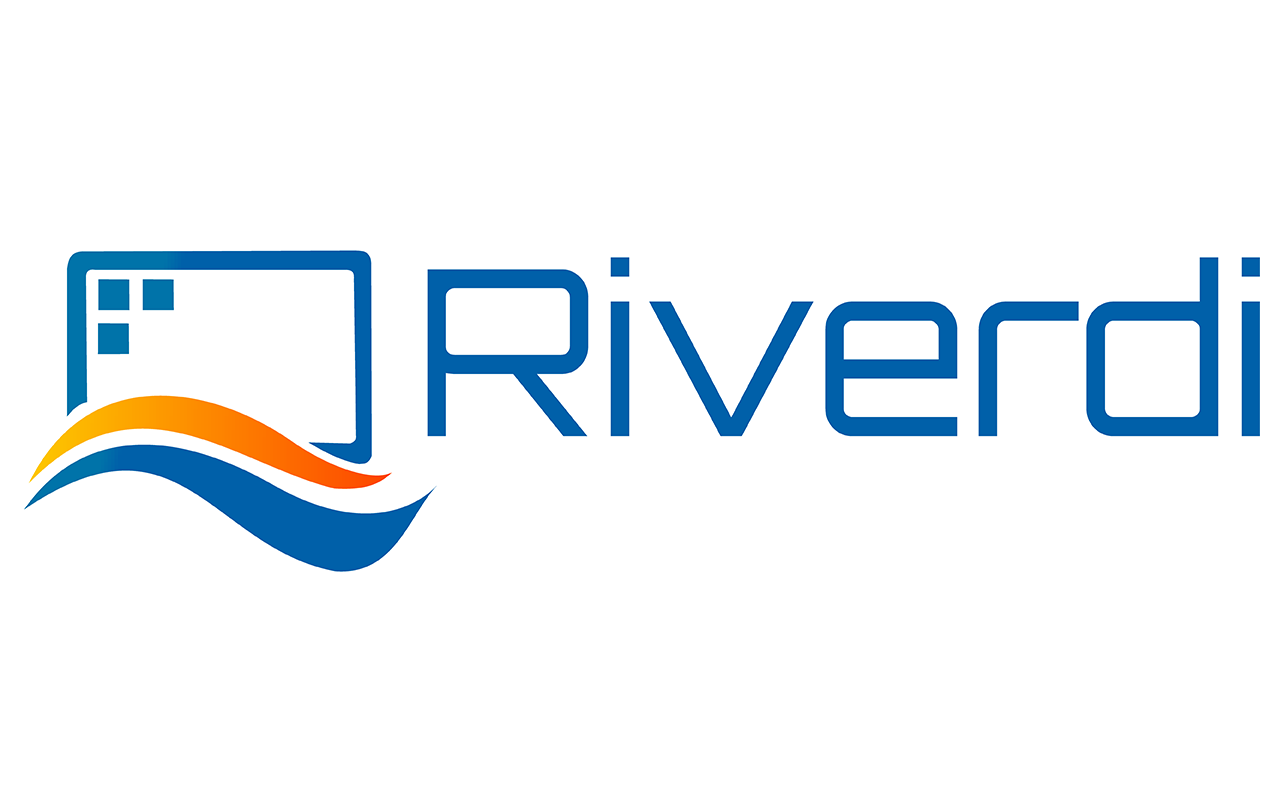 Partner:

Riverdi

Partner description: R

iverdi is a manufacturer and seller of high-quality display solutions.

Keywords:

IoT, Python, display
Needs
Riverdi wanted to introduce a new line of smart IoT displays to their offer and to give developers a tool that is easy to use and that can significantly shorten time to market.
Smart IoT display
Shorter time to market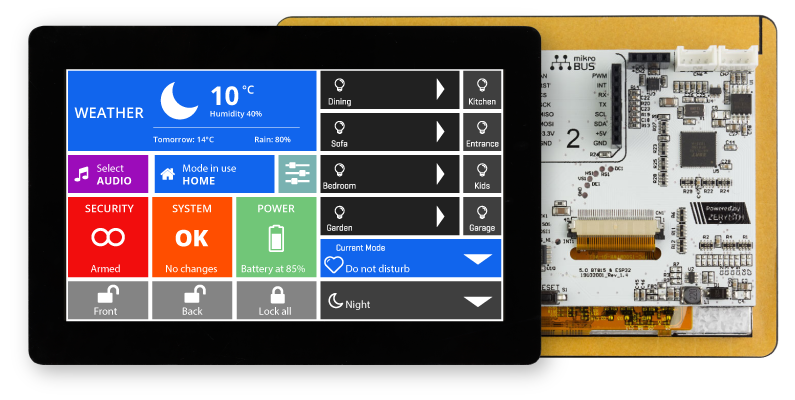 We designed the first-ever Python-programmable IoT display on the market. Thanks to the Zerynth OS license onboard developers can start programming the display in both Python and C, straight out of the box.
The ESP32 microcontroller onboard makes it easy to send and receive data over WiFi and Bluetooth.
The displays offer tremendous graphical possibilities through Bridgetek's BT81x graphics controllers.