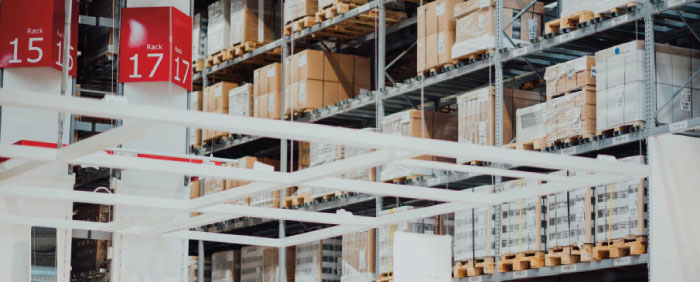 Industry 4.0 Applications
Whether you are a system integrator or a manufacturing industry, we can help you with the optimization of your industrial processes. Our Industrial IoT solutions and kits simplify the machines' data acquisition and the digitization of the entire industrial process.
Product Innovation
Our team of IoT experts will help you in building end-to-end IoT products ranging from hardware to firmware, cloud, and end-user interface. We provide engineering services starting with the realization of a Proof of Concept to the implementation of the entire turn-key solution.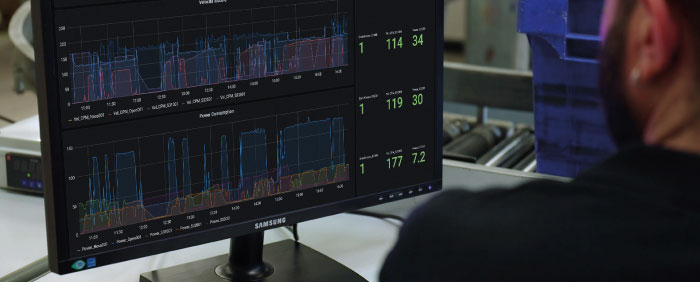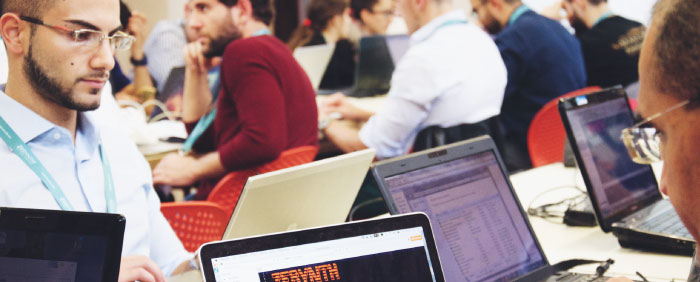 Support & Training
We provide professional training and consultancy for Zerynth tools, hosting and maintenance of custom IoT solutions. We provide education and training programs on how to use the Zerynth tools and how to maintain Zerynth-powered IoT solutions over-time.
We help businesses build IoT and Industrial IoT solutions