Zerynth expands connectivity for industrial machines with new cellular IoT solutions
On October 14th at 15:00 pm CET, we launched our new Zerynth IoT cellular products designed for industrial applications. New hardware products and cloud solutions to unlock the cellular digitalization of industrial processes were showcased.
During this 30-min on-demand webinar, you will discover how the Zerynth IoT cellular products have the power to enable you to connect every industrial machine in your plant without needing access to Wi-Fi. Managers will be able to monitor KPIs of their assets and production cycles wherever they are located and receive real-time alerts to take immediate action.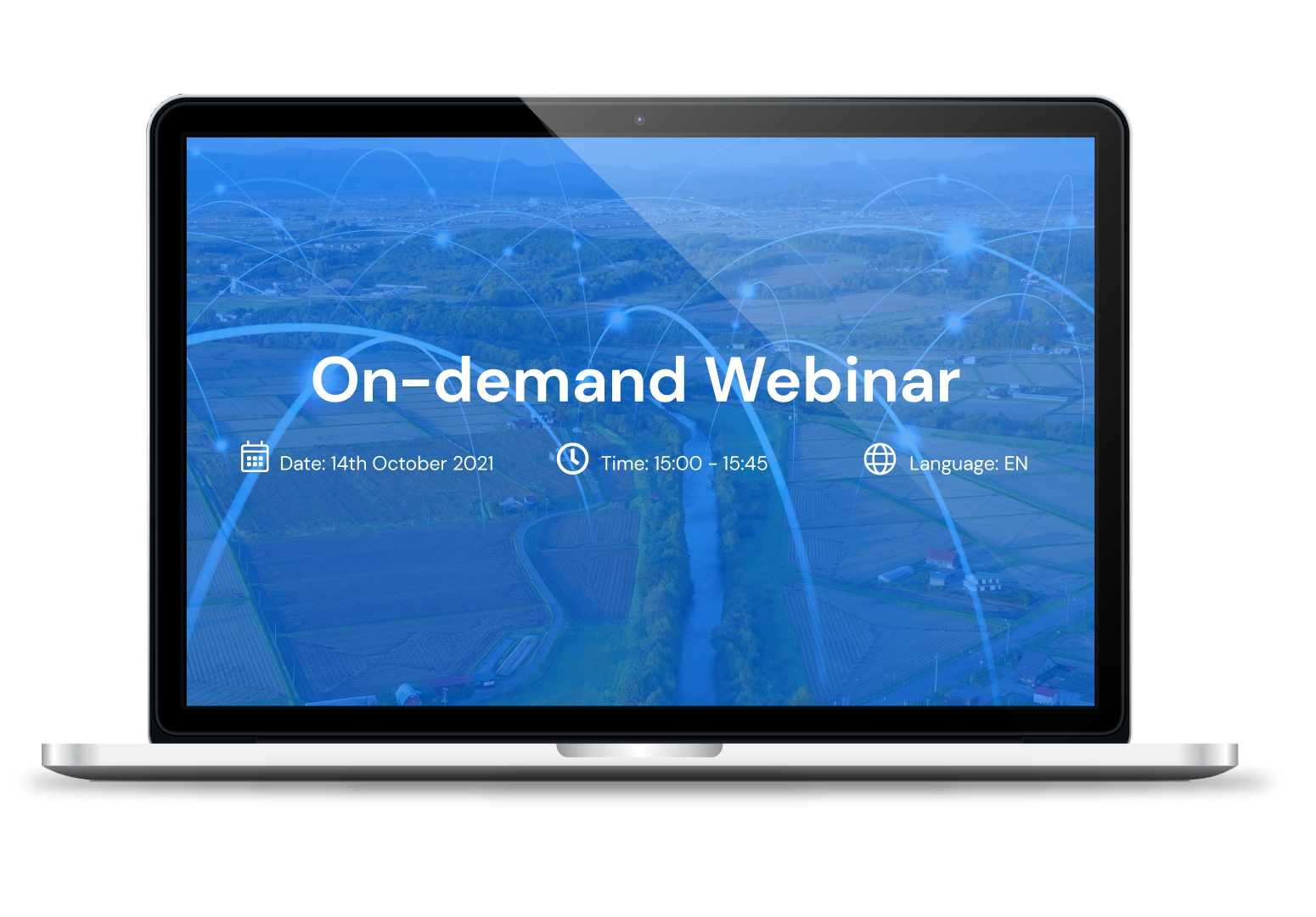 Agenda
Welcome
Zerynth reveals the IoT power to connect every machine or product
Emanuela Cecchetti, Director of Marketing
Zerynth presents IoT solutions for cellular connectivity designed for industrial applications
Daniele Mazzei, Chier Innovation Officer
Zerynth goes to the field to show a real industrial application: monitoring the entire process of biogas production
Daniele Mazzei, Chief Innovation Officer
How Zerynth guarantees data reliability on IoT devices
Giacomo Baldi, CTO
Q&A