Work With Experts, Get a Customized IoT Solution
Easily implement IoT and Industry 4.0 technologies – work with our team of experts and get a unique, bespoke solution.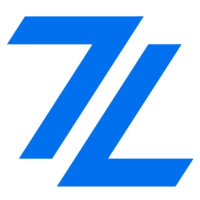 We know that there's no such thing as "one size fits all" when it comes to IoT solutions. That is why we design a customized solution for every business we work with.
Our team of dedicated and talented industry experts is there to give you an end-solution that will leave you wondering how you ever worked without it.
Zerynth Integration
We can port the Zerynth OS and develop custom libraries on any 32 bit MCU chips and on custom hardware PCB devices. We integrate the Zerynth Device Manager with 3rd party IoT or Industry 4.0 platforms running on either cloud or on-premises server infrastructures.
IoT Design
As IoT experts, we can help you build end-to-end IoT applications ranging from hardware to firmware, cloud and end-user interface. We provide engineering services ranging from the realization of a Proof of Concept to the implementation of the entire turn-key solution.
Industry 4.0 Applications
Whether you are a system integrator or an Industry IT department, we can help you implementing Industry 4.0 strategies with Industrial IoT enabling solutions and kits that simplify the machines' data acquisition and the digitization of industrial processes.
Support & Training
We provide professional support for Zerynth tools, hosting and maintenance of custom IoT solutions. We provide education and training programs on how to use the Zerynth tools and how to maintain Zerynth-powered IoT solutions over-time.
"Data-driven innovation forms a key pillar in 21st-century sources of growth. Nowadays, this data is considered to be the "new oil". Since the oil era started with the development of advanced drilling and extraction techniques, at Zerynth we aim at drilling the "new oil" wells by porting the most advanced IT technologies into the embedded world thus paving the future of IoT."
Daniele Mazzei
"We invest our time and effort into developing advanced technologies and solutions that give users a sense of security and ease. The result is a piece of technology that enhances someone's life.
There is only one test that we trust it – the satisfaction of the user."
Giacomo Baldi
Feel free to get in touch with us and learn more about the services we offer.
We help businesses build IoT and Industrial IoT solutions
Do you want a Zerynth-powered custom solution designed and made as well? Don't hesitate to contact us.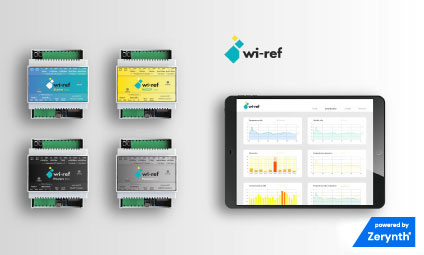 Industrial Refrigeration
Non-invasive IoT solution for monitoring Industrial Refrigeration systems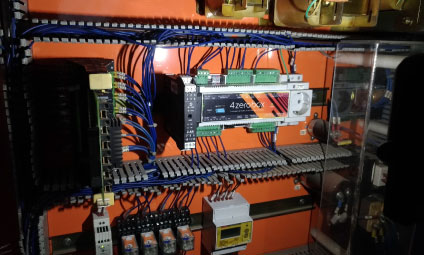 Real-Time Production Performance Monitoring
Industry 4.0 applications for extracting insights from the factory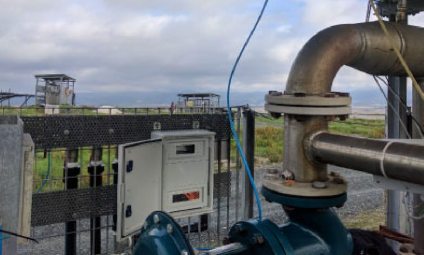 Smart Waste Management
IoT-based efficiency monitoring system for biogas plants