Retrofitting of industrial machinery
Connect your legacy machines, increase the lifecycle of your existing assets, and improve your productivity.
Fast and easy industrial retrofitting
Improve the efficiency of industrial processes by increasing the production capacity and reducing operating costs.

Increase the useful life of the machinery in your company.

Avoid long periods of downtime by retrofitting your machinery, and not purchasing new ones.

Reduce human errors with a consequent increase in conditions of personnel safety.

Easy integration with third party software, BI, ERP, and MES.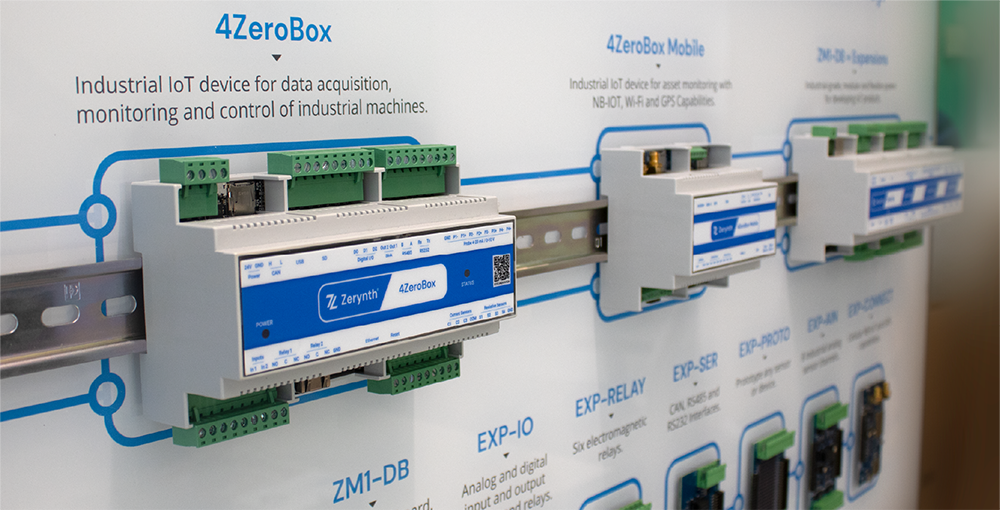 The Zerynth Industrial IoT Platform interfaces with Industrial machines easily in a non-invasive way offering fast integration with any BI, ERP, or MES present in your company.
The integration is also available with third-party tools through Rest Open APIs or Webhooks.