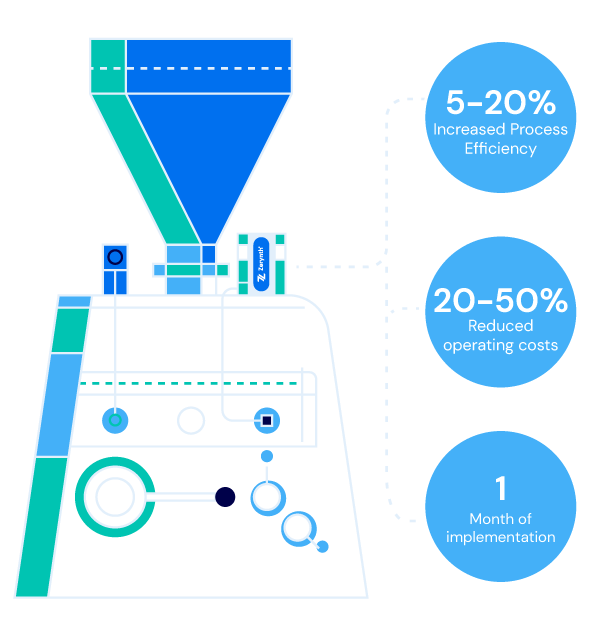 Production monitoring
Continuous machine improvement, increased process efficiency, reduced machine down-time, intelligent real-time insights.
Easily monitor industrial machines
Industrial IoT system to optimize power consumption of your machines.

Real time monitoring of industrial machines key performance indicators (KPI) to immediately identify anomalies and take action.

24 hours advance prediction of machinery malfunctions.

Fully understand your OEE.

Easy integration with third party software, BI, ERP and MES.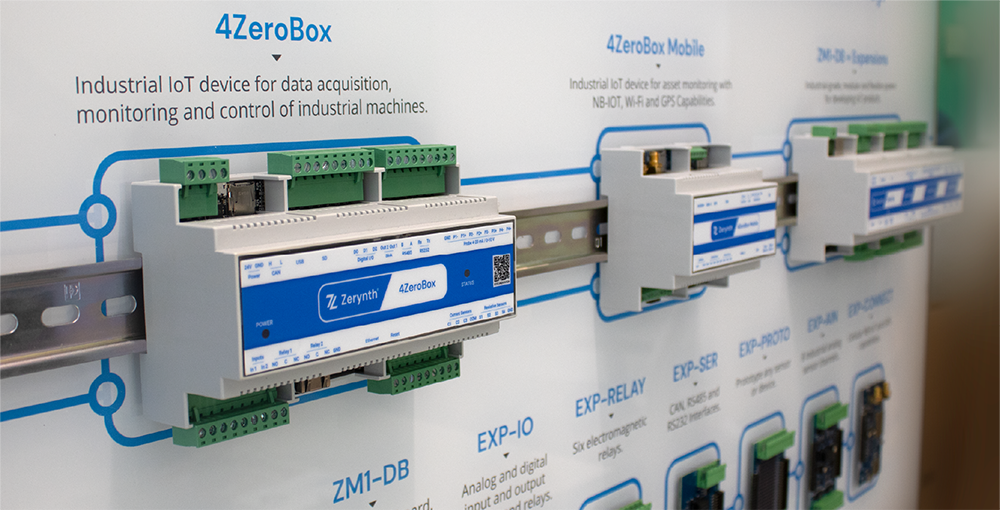 The Zerynth Industrial IoT Platform can interface with Industrial machines easily in a non-invasive way, offering fast integration with any BI, ERP or MES already present in your company.
The integration is also available with third-party tools through Rest Open APIs or Webhooks.