Energy consumption monitoring
Easily monitor the power consumption of your entire factory for each industrial machine, and get intelligent real-time insights.
Energy consumption monitoring
Acquire real-time data about the power consumption of your machines.

Get data from both modern and legacy industrial machines.

Accurate data on auxiliary services like lighting, air conditioning, etc.

Improving your company's OEE value by optimizing its operational ability.

Easy integration with third party software, BI, ERP and MES.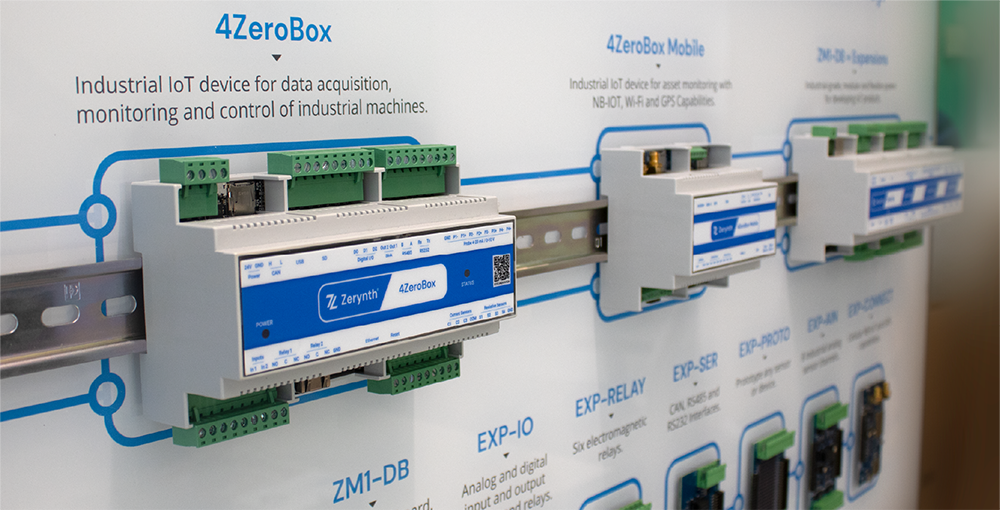 The Zerynth Industrial IoT Platform can interface with Industrial machines easily in a non-invasive way, offering fast integration with any BI, ERP or MES already present in your company.
The integration is also available with third-party tools through Rest Open APIs or Webhooks.