Predictive Maintenance
Prevent unexpected equipment breakdown, increase efficiency, and cut costs with your optimized maintenance schedule.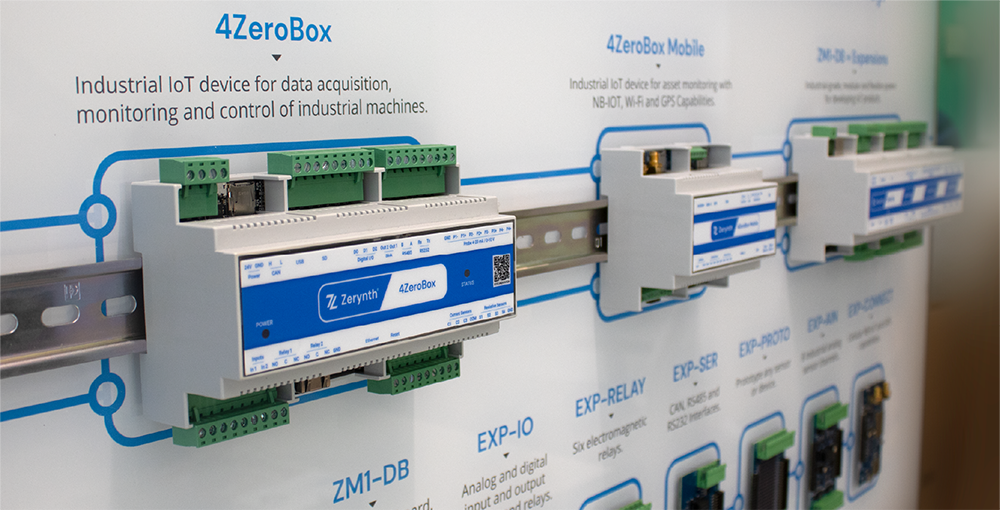 The Zerynth Industrial IoT Platform can interface with Industrial machines easily in a non-invasive way offering fast integration with any BI, ERP, or MES already present in your company.
The integration is also available with third-party tools through Rest Open APIs or Webhooks.