Industrial IoT Products
Release your next IoT product using a complete, secure and scalable IoT platform. Create new revenue streams and drive product improvements.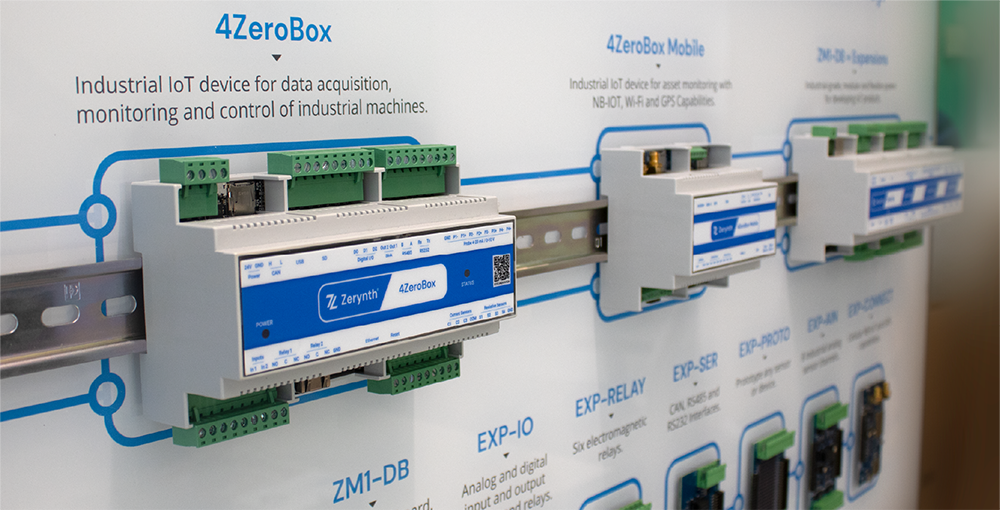 The Zerynth Industrial IoT Platform can interface with Industrial machines easily in a non-invasive way offering fast integration with any BI, ERP, or MES already present in your company.
The integration is also available with third-party tools through Rest Open APIs or Webhooks.