Microservice for Cloud infrastructures
Add high-level functionalities to connected devices
Zerynth Device Manager is a data aggregation and device management service that speeds up the development of scalable, secure and reliable IoT solutions. ZDM is available as a service or can be installed on-premises in any third-party cloud service or server.
Main features:
Devices onboarding and provisioning: enabled with gold-standard security practices;
Devices lifecycle control: allowing complex tasks like remote procedure call and over the air updates through REST APIs;
Data Management: storage, aggregation, plotting and feeding of data to the final IoT Application;
Frontend Interface frameworks integration: developer can deliver the most customized user interface app to end-users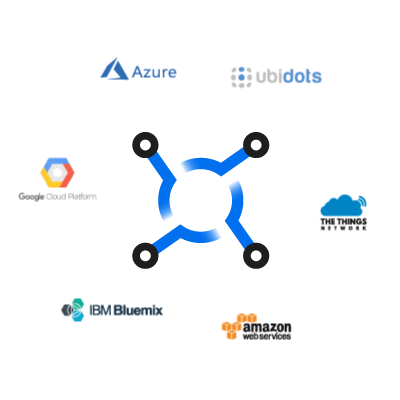 Zerynth tools strive to be as agnostic as possible and the ZDM is no different. Each Zerynth user has access to the ZDM SaaS instance hosted on the Zerynth servers. The ZDM can also be hosted on-premises, using container technology, on top cloud providers (such as Azure, AWS, IBM, Google) or on your servers.
Get Started With Zerynth
Download the Zerynth SDK – the gateway to our ecosystem. Free to download, and available for Windows, Linux, and Mac OS.