Plug-and-play data gathering, processing, and reporting solution that provides visibility and optimization of Industrial Processes.
A versatile platform that adapts to any industrial contexts
4ZeroPlatform is a platform designed for Industry 4.0 solution providers, and thanks to its versatility, it can be adapted to any industrial context.
4ZeroPlatform is composed of 4ZeroBox and 4ZeroManager.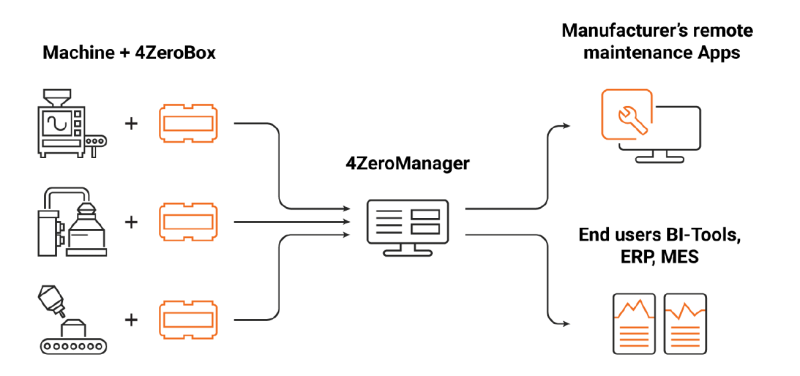 Hardware and Software designed for the industry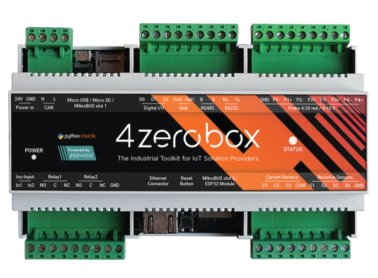 4ZeroBox, a versatile data acquisition unit, programmable in hybrid Python/C thanks to the Zerynth OS.
4ZeroBox is ideal as a machine-to-cloud interface to plug into old and modern industrial machines.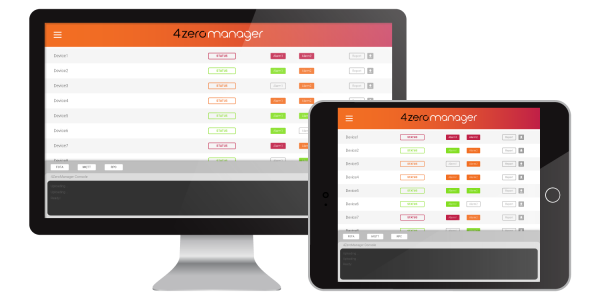 4ZeroManager, a Cloud or "on-premise" system for device and data management service for organizing, monitoring, and remotely updating connected devices at scale.
4ZeroManager also integrates with ERP, MES and BI tools.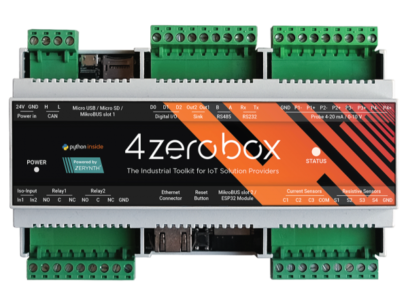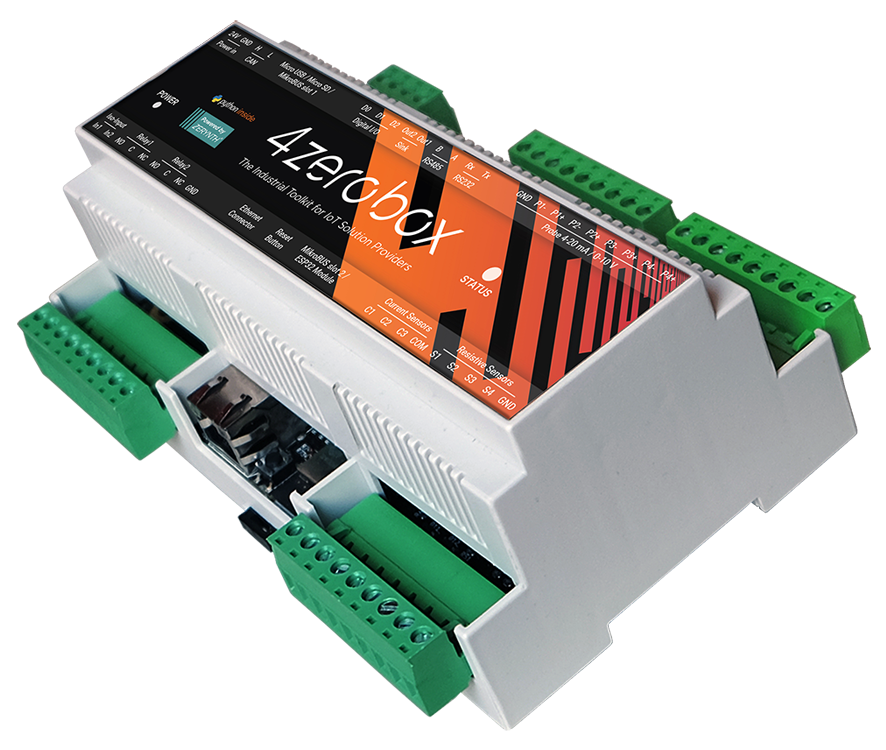 Zerynth OS inside
The 4Zerobox is powered by the Zerynth OS, allowing to program the 4ZeroBox applications in hybrid Python/C.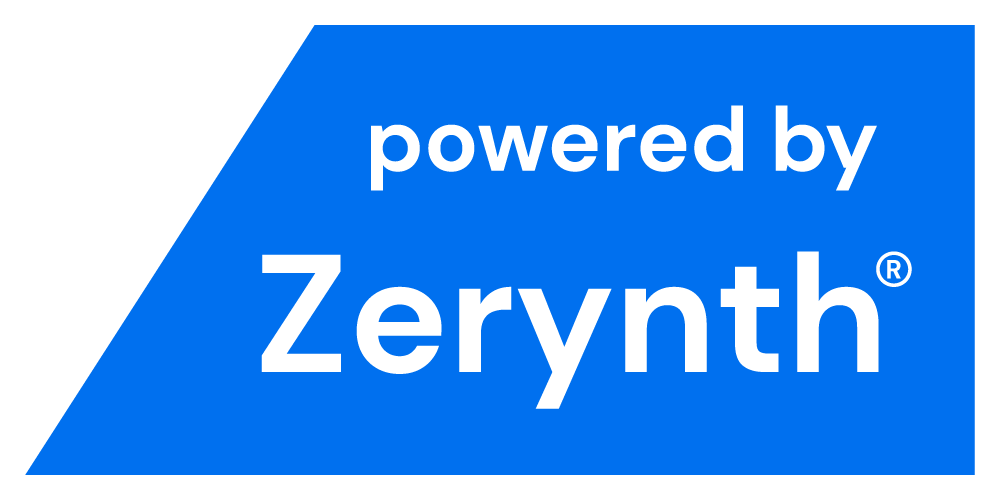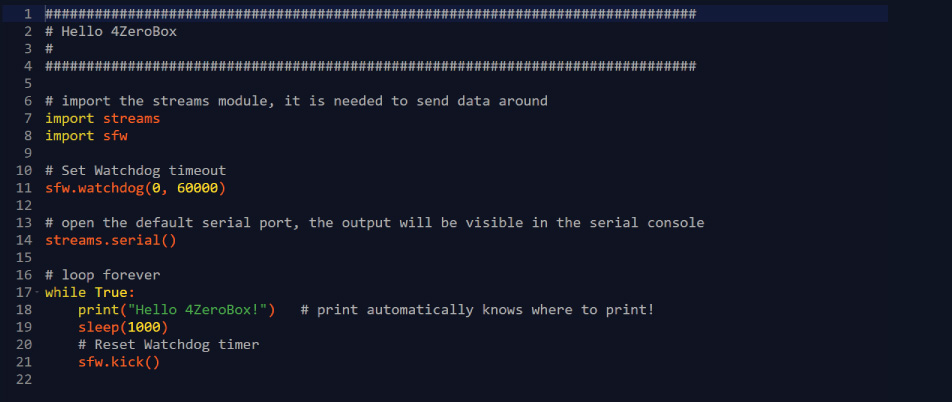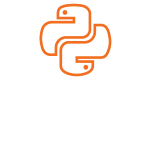 Python/C-programmable thanks to the Zerynth OS.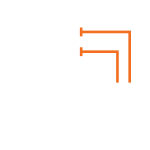 Analog and digital ports for connection to industrial sensors and PLC.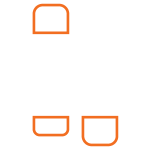 Expandible with mikroBUS add-on boards for multiple configurations.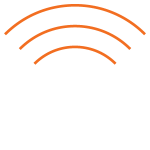 Multi-connectivity: GSM, WiFi, Bluetooth, LoRa, Ethernet.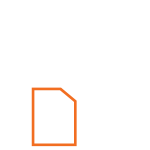 Flash memory for storing data locally when disconnected.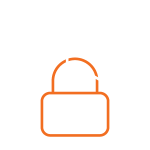 Secure hardware encryption and Blockchain-Ready.
Hardware Features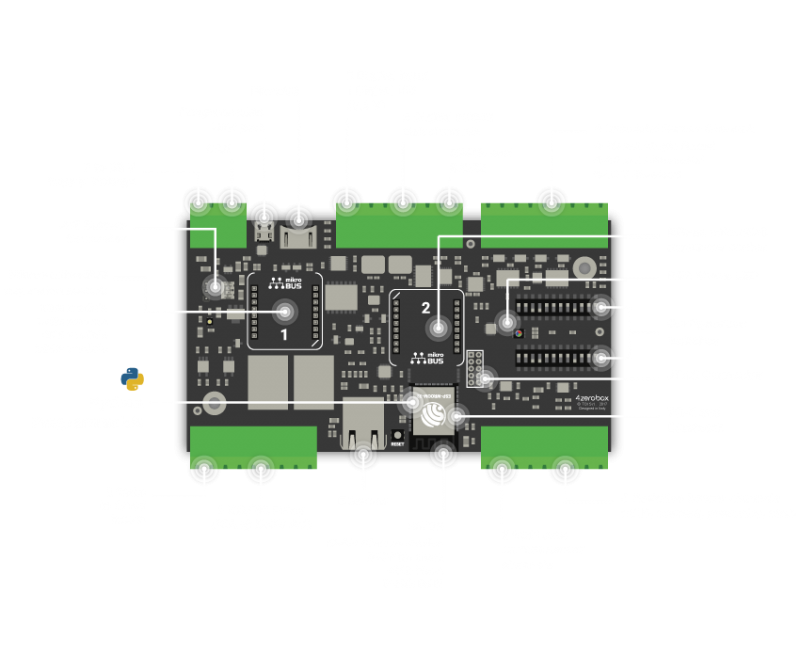 A powerful tool that allows the IT team to manage the 4ZeroBox devices and their data acquisition applications efficiently.
It ensures remote devices diagnostics and updates, taking care of the smooth integration with Data Visualization and BI tools.
The 4ZeroManager can be installed in two modes: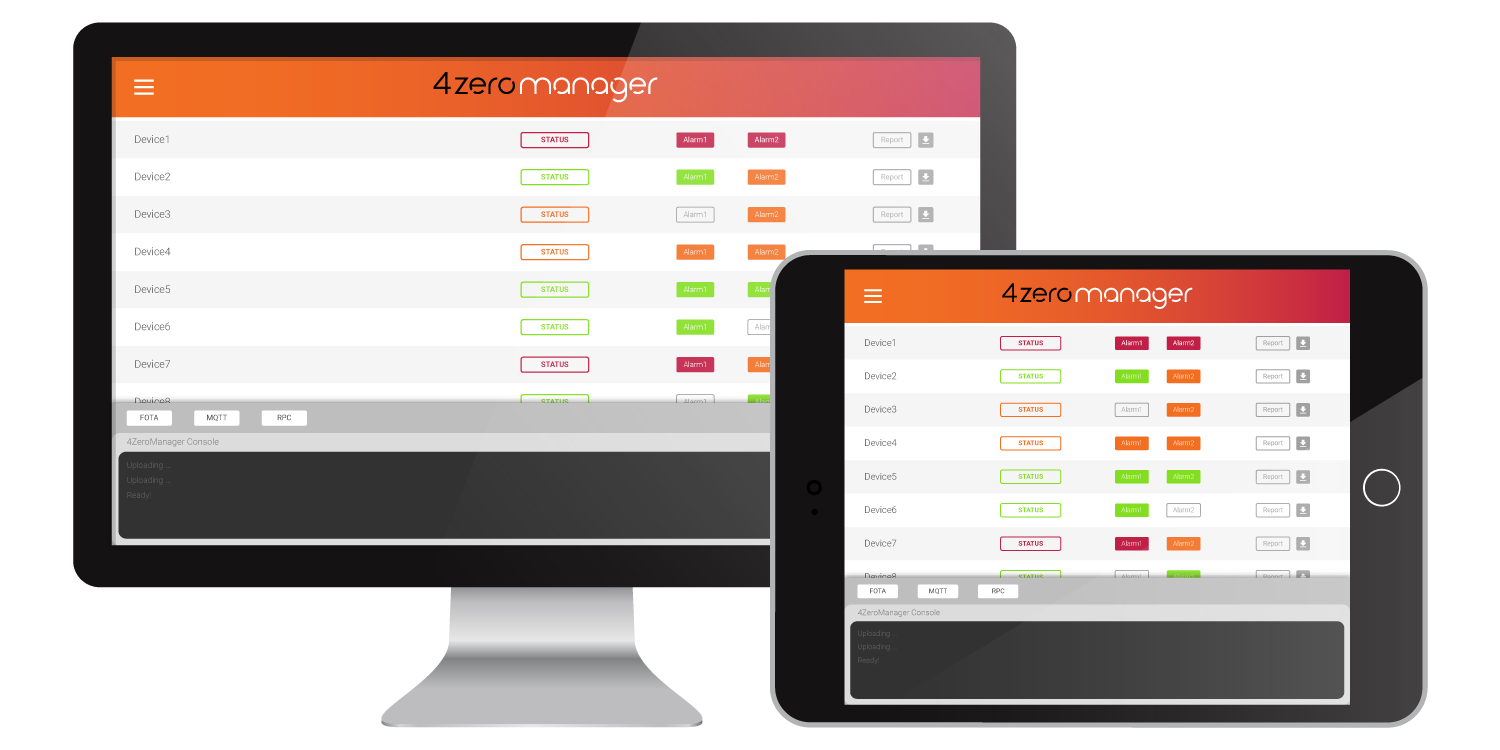 Secure and scalable
device provisioning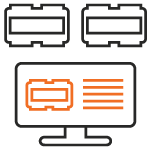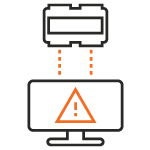 Remote device
diagnostics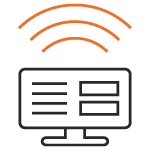 Firmware Over-The-Air
updates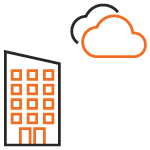 Cloud or on-premises
deployment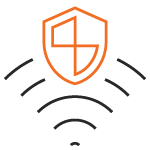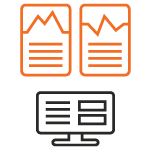 Enterprise software
integrations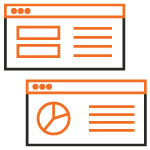 Modern user interface
with MQTT Consoles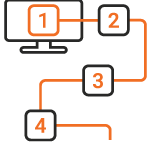 Step by Step
configuration tools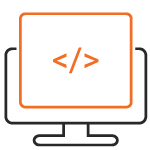 4ZeroPlatform Use Cases
With the 4ZeroPlaform, Zerynth is helping startups and large businesses building IoT and Industry 4.0 solutions in many different sectors. Below some representative use cases of the 4ZeroPlatform.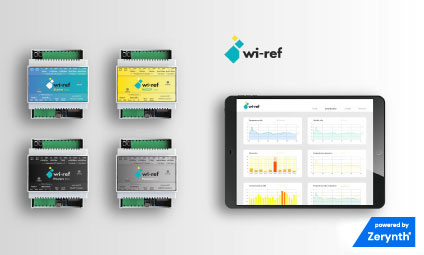 Industrial Refrigeration
Non-invasive IoT solution for monitoring Industrial Refrigeration systems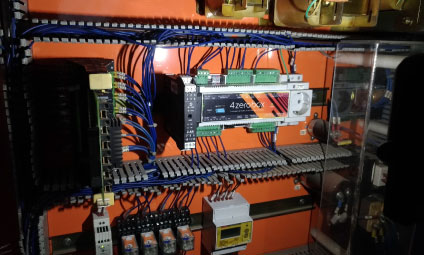 Real-Time Production Performance Monitoring
Industry 4.0 applications for extracting insights from the factory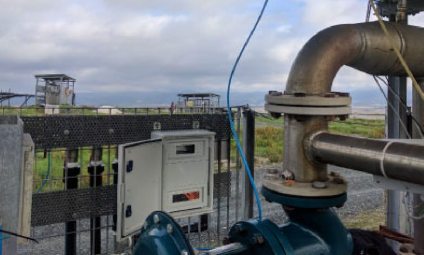 Smart Waste Management
IoT-based efficiency monitoring system for biogas plants