IoT White Papers
Read our complimentary and informative white papers focused on giving insights on IoT hot topics, products, and solutions.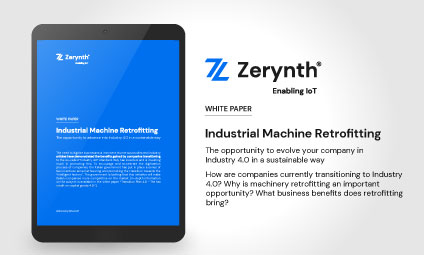 Industrial Machine Retrofitting – The opportunity to evolve your company in Industry 4.0 in a sustainable way
How are companies currently transitioning to Industry 4.0? Why is machinery retrofitting an important opportunity? This white paper aims to answer these questions and explain how Zerynth's IoT Platform enables machinery retrofit.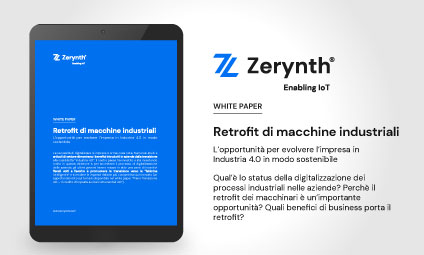 Retrofit di macchine industriali – L'opportunità per evolvere l'impresa in Industria 4.0 in modo sostenibile
Questo white paper si propone di rispondere a queste domande e di spiegare come la tecnologia IoT di Zerynth abilita il retrofit dei macchinari e supporta le aziende nel percorso di transizione a Industria 4.0.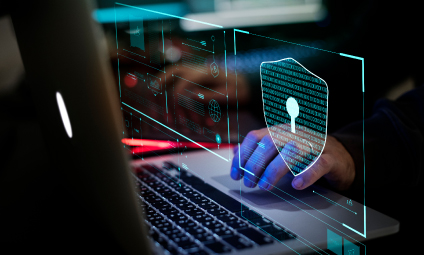 The Veil of IoT Security – How Zerynth Plugs Security Breaches in IoT
The topic of cybersecurity is a daunting one and it becomes even more complex when applied to IoT. In order to better understand what is at stake in IoT security, it is useful to briefly sketch the life of an IoT device and highlight its security aspects.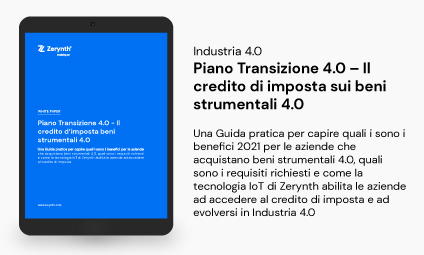 Piano Transizione 4.0 – Il credito di imposta sui beni strumentali 4.0
Una Guida pratica per capire quali i sono i benefici 2021 per le aziende che acquistano beni strumentali 4.0, quali sono i requisiti richiesti e come la tecnologia IoT di Zerynth abilita le aziende ad accedere al credito di imposta e ad evolversi in Industria 4.0