IoT White Papers
Read our complimentary and informative white papers focused on giving insights on IoT hot topics, products, and solutions.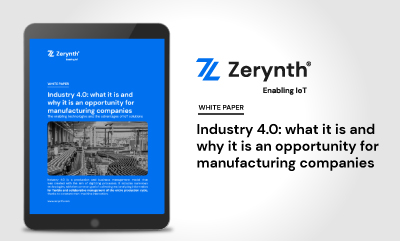 Industry 4.0: what it is and why it is an opportunity for manufacturing companies
The white paper offers an overview of the technologies enabling Industry 4.0 by focusing on the central role of IoT technologies that are capable of supporting the digitalization process of companies and allowing production optimization, reducing energy consumption and interconnecting machinery.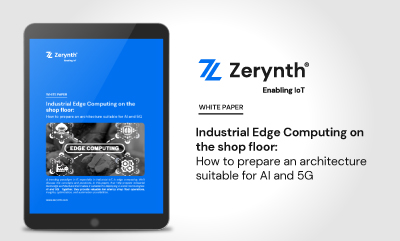 Industrial Edge Computing on the Shop Floor
Edge Computing is a trending paradigm in IT, especially in Industrial IoT. In this white paper we'll discuss the concepts and practices that help prepare industrial level edge architecture that makes it suitable for deploying in sister technologies: AI and 5G. Together, they provide valuable low latency shop floor operations, insights, optimization, and automation possibilities.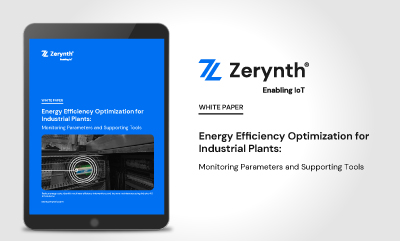 Energy Efficiency Optimization for Industrial Plants
The white paper offers an overview of the process optimization challenges of Italian companies and explains how Zerynth's IoT technology is able to provide the most suitable tools for reducing energy costs, and identifying the efficiency issues of industrial machinery, allowing for easy maintenance improvement through an Industrial IoT solution.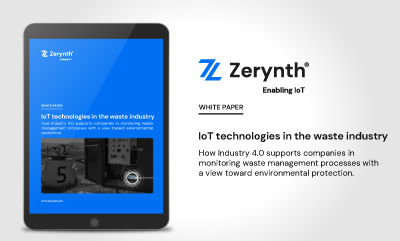 IoT technologies in the waste industry
How Industry 4.0 supports companies in monitoring waste management processes with a view toward environmental protection. This white paper offers a clear overview of waste management problems, current IoT solutions, as well as a real-life use case with the Zerynth Industrial IoT platform.
Blockchain and IoT explained – Technology, real use cases, and guidelines
Blockchain technology has undeniably taken the world by storm in the last decade. Everyone is talking about it, even though not everyone understands the technology. This whitepaper offers a clear buzz-free picture of what blockchain technology is and how it can be used in the fields that IoT is already dominating.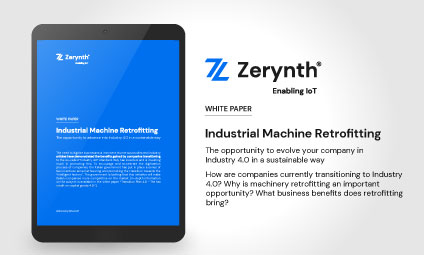 Industrial Machine Retrofitting – The opportunity to evolve your company in Industry 4.0 in a sustainable way
How are companies currently transitioning to Industry 4.0? Why is machinery retrofitting an important opportunity? This white paper aims to answer these questions and explain how Zerynth's IoT Platform enables machinery retrofit.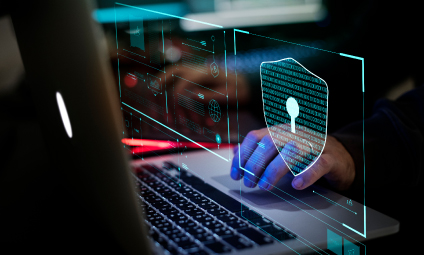 The Veil of IoT Security – How Zerynth Plugs Security Breaches in IoT
The topic of cybersecurity is a daunting one and it becomes even more complex when applied to IoT. In order to better understand what is at stake in IoT security, it is useful to briefly sketch the life of an IoT device and highlight its security aspects.