IoT White Papers
Read our complimentary and informative white papers focused on giving insights on IoT hot topics, products, and solutions.
Blockchain and IoT explained – Technology, real use cases, and guidelines for building blockchain-based IoT solutions
Blockchain technology has undeniably taken the world by storm in the last decade. Everyone is talking about it, even though not everyone understands the technology. This whitepaper offers a clear buzz-free picture of what blockchain technology is and how it can be used in the fields that IoT is already dominating.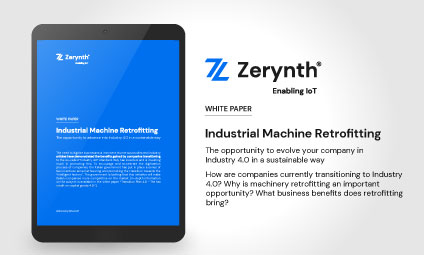 Industrial Machine Retrofitting – The opportunity to evolve your company in Industry 4.0 in a sustainable way
How are companies currently transitioning to Industry 4.0? Why is machinery retrofitting an important opportunity? This white paper aims to answer these questions and explain how Zerynth's IoT Platform enables machinery retrofit.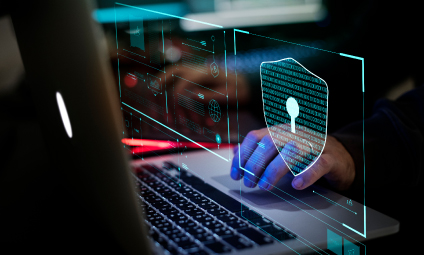 The Veil of IoT Security – How Zerynth Plugs Security Breaches in IoT
The topic of cybersecurity is a daunting one and it becomes even more complex when applied to IoT. In order to better understand what is at stake in IoT security, it is useful to briefly sketch the life of an IoT device and highlight its security aspects.