Zerynth Events
Upcoming events and conferences sponsored by Zerynth
See where you can meet us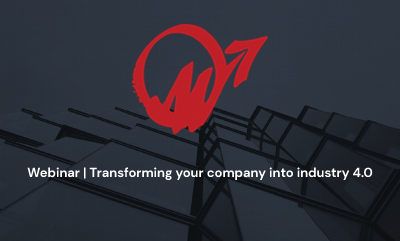 Transforming your company into industry 4.0
Zerynth, in collaboration with the Order of Industrial Experts and Graduate Industrial Experts of the Provinces of Milan and Lodi, will hold an in-depth meeting on the success factors of business digitalization projects, how to make a company evolve towards 4.0 and what are the roles and opportunities for technicians.
Webinar, September 22nd at 2:00pm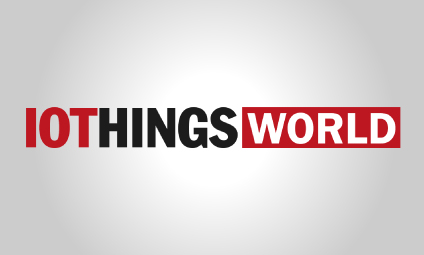 IOTHINGS WORLD
Zerynth is the official sponsor of IOTHINGS WORLD 2021, taking place on September 28th and 29th, in Milan. Join us to learn the latest news on IoT technologies including: digital transformation, Industry 4.0, digital twins, connectivity, and much more.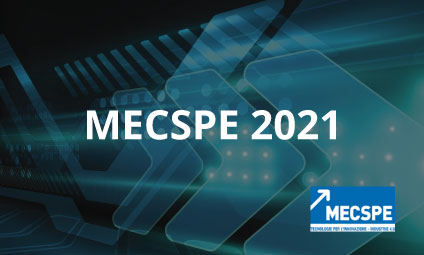 MECSPE 2021
Zerynth will sponsor the MESCPE 2021, the reference fair for the manufacturing industry. Zerynth will have a booth to meet our Team and get info about the technologies and solutions dedicated to the digitization of companies and the production processes.