Meet the team that's about to make your IoT vision a reality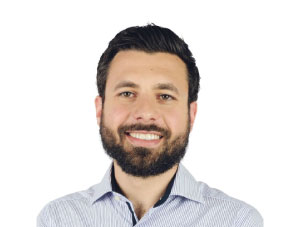 " In the last hundred years or so, our world has been transformed by successive revolutions in manufacturing, transport, and communications. Yet I believe that all three will be transformed once again, within our lifetime. It will be the most remarkable technological shift ever to occur. As a society, we will reach unimagined levels of efficiency and sustainability. Zerynth gathers a diverse group of experts who are in the top percentile in their respective fields. We are committed to making these transformative technologies — commonly bundled under catchphrases "Internet of Things" and "Industry 4.0″ — accessible to people and businesses who want to embrace the future, today."
Gabriele Montelisciani
CEO
Enabling IoT
Developers, product managers and system integrators: are Internet of Things technologies on your roadmap? 
Zerynth supplies you with the tools you need to execute your IoT vision.  
Commercial and industrial IoT projects are easy to mismanage — there are too many moving parts to worry about. Zerynth tackles this complexity with a unified approach: we provide an end-to-end IoT toolchain that your whole team can get behind. 
This includes a software development environment that supports embedded Python, compatible hardware modules, IoT device manager, and a cloud service to tie everything together. And to further ensure your IoT project turns into a runaway success, we also offer expert services to help adapt our technology to your business requirements. 
Without a unified approach, IoT projects are likely to grow out of control and grind to a halt. But with Zerynth tools and expertise, your organization will finally be able to embrace IoT technologies to increase business value.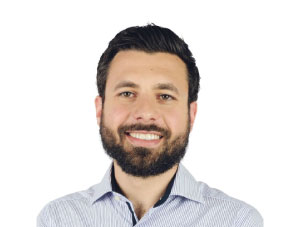 Gabriele Montelisciani
Gabriele has several years of experience in managing innovation, business development, financial controlling, and organizational strategies. He holds a Ph.D. in Economics and Management Engineering from the University of Pisa.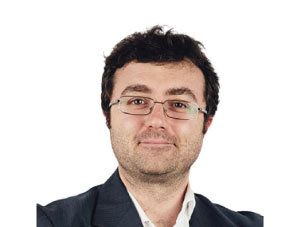 Giacomo Baldi
Giacomo is a software architect and critical care doctor happily mixing both worlds – he has a master's degree in both Computer Science and Medicine at the University of Pisa. Giacomo is co-inventor of several patents in the IoT field.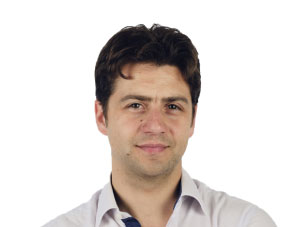 Daniele Mazzei
CO-FOUNDER
CHIEF INNOVATION OFFICER
Besides making sure Zerynth stays the most innovative company in IoT, Daniele is also an assistant professor Human Machine Interface and Social Robotics at the University of Pisa. He holds a Ph.D. in Bioengineering and Biomedical Engineering.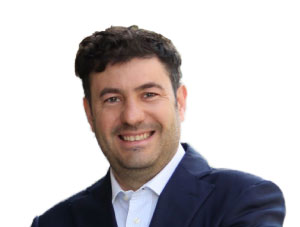 Diego Comina
Diego Comina is a senior business leader with a proven track record for driving growth for B2B businesses. He has honed a wide breadth of skills during 15+ years of working in the digital business landscape. His key responsibilities rest in positioning startup technologies on the market and building strategic partnerships.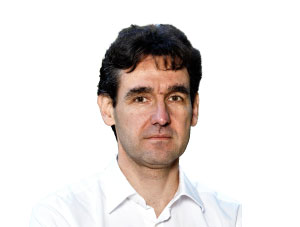 Nicola Redi
Nicola brings over 20 years of experience in translating innovations into the market through venture capital investments and corporate R&D responsibilities. He holds an Ms in Aerospace Engineering from Politecnico di Milano, and MBA from Bocconi University, and a PhD in Management from Aston University.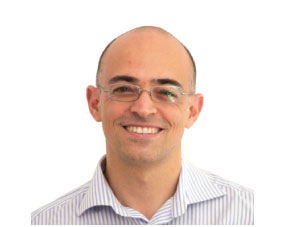 Gualtiero Fantoni
CO-FOUNDER
BUSINESS ADVISOR
Gualtiero holds a Ph.D. in Automation, Robotic and Bioengineering. He is an associate professor of "New product development" and "Manufacturing engineering" at the University of Pisa. He supports Zerynth Industrial IoT innovations and business development strategies.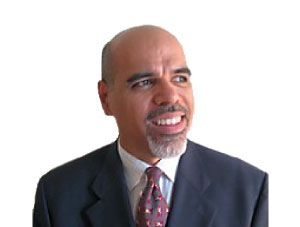 Ray Garcia
CO-FOUNDER
BUSINESS ADVISOR
Ray is an entrepreneur with over twenty years of global experience in creating business value with innovative information technology products. He provides an in-depth analysis of the company and its workings, as well as recommendations necessary to achieve long-term goals.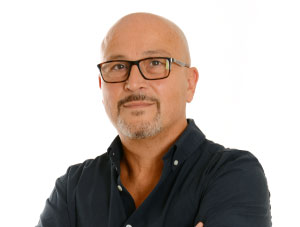 Andrea Galizia
BUSINESS DEVELOPMENT AND MARKETING DIRECTOR
Andrea has 35 years of embedded industry experience which he uses to help companies eliminate bad patterns that limit and restrict their growth. He's strength is tapping into undiscovered niches, breaking into new markets, and launching successful products.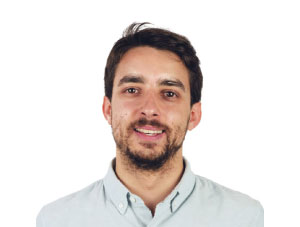 Luigi Cerfeda
Luigi started with Zerynth coordinating all the technical marketing activities, then he moved to business development, before becoming the Head of Sales. He holds a Bachelor Degree in Biomedical Engineering at the University of Pisa. Luigi also runs IoT and IIoT related teaching activities for students and workshops for companies.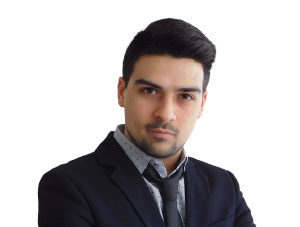 Fabio Cacciapuoti
Fabio is a Management Engineer and oversees the implementation of all the innovative technology solutions in Zerynth. His focus is on Operations management, performance monitoring and continuous improvement processes. He holds a Master's degree in Management Engineering at the University of Pisa.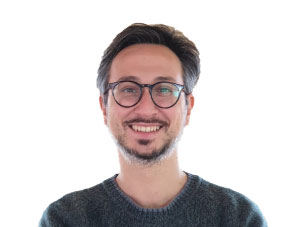 Alessandro Guadagni
Alessandro holds a Master Degree in International Studies at the University of Florence. He is project managers of Regional, National and European funded projects. He is in charge of scanning funding opportunities, coordinating project proposals implementation, and taking care of administrative and financial matters.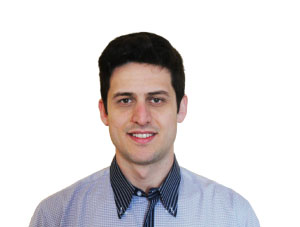 Davide Neri
HEAD OF SOFTWARE ENGINEERING
Davide Neri is the Head of Software Development at Zerynth. He took his PhD in Computer Science at the University of Pisa. He is responsible to coordinate the development of the backend services of Zerynth.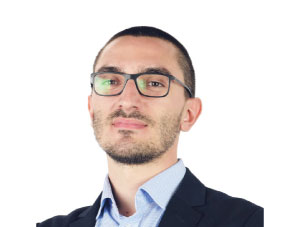 Andrea Baù
HEAD OF APPLICATIONS ENGINEERING
Andrea is in charge of field applications in Zerynth. He is an accomplished engineer in the field of automation and robotics for industrial applications. Andrea holds a master's degree in Biomedical Engineering from the University of Pisa.
Matteo Cipriani
HEAD OF HARDWARE ENGINEERING
Matteo is in charge of delivering next-generation IoT and Industrial IoT solutions to the market. He has over 5 years of experience in this field. He holds a Master's degree in Electrical Engineering at the University of Pisa.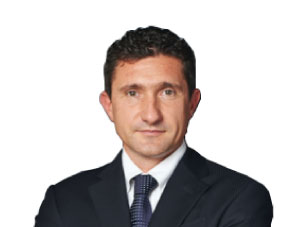 Flavio Venturi
Backed by more than 20 years of experience in finance Flavio is a goal-oriented manager with a strong commercial predisposition. He also has extensive experience in M&A, and Compliance in start-up and multi-million organizations. Flavio has worked on 3 continents serving global, multinational listed companies.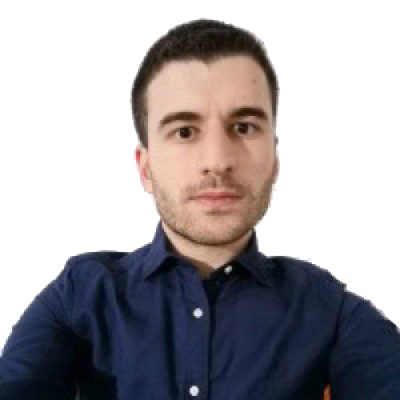 Enrico Neri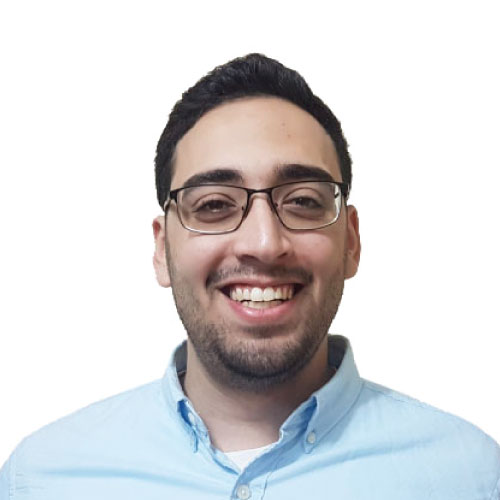 Karim Ahmed Hamdy
Lana Vulic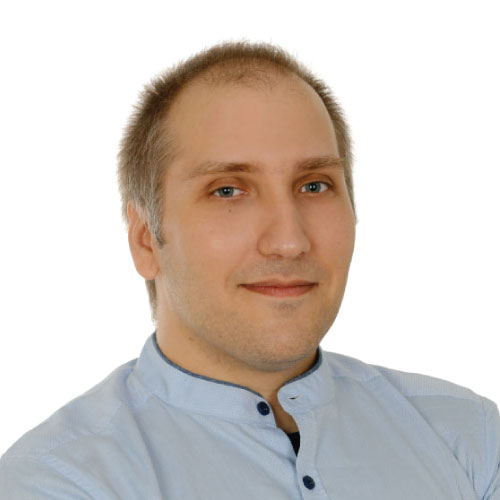 Vojislav Gvozdić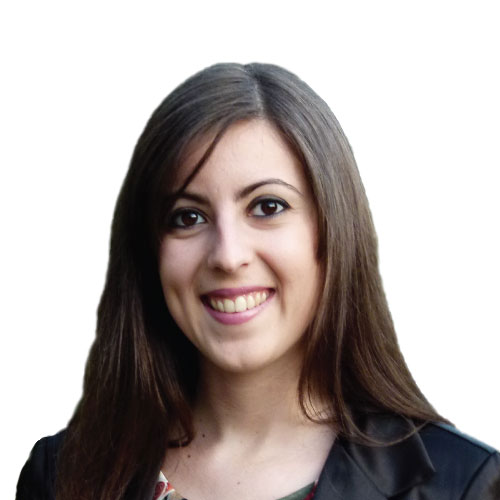 Stefania Dal Canto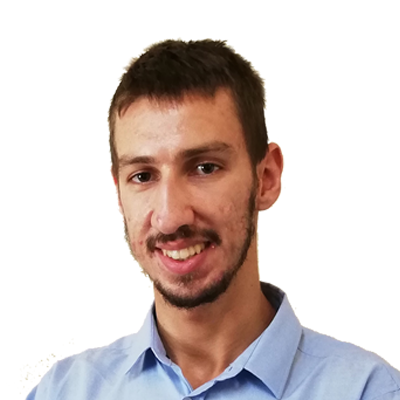 Stefano Torneo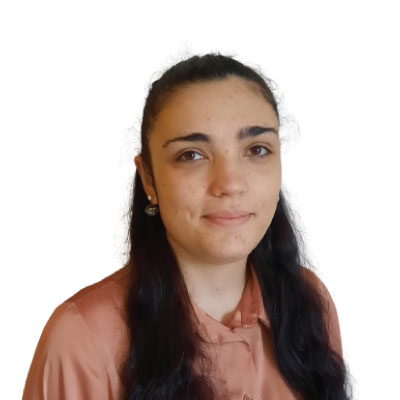 Stefania Falchi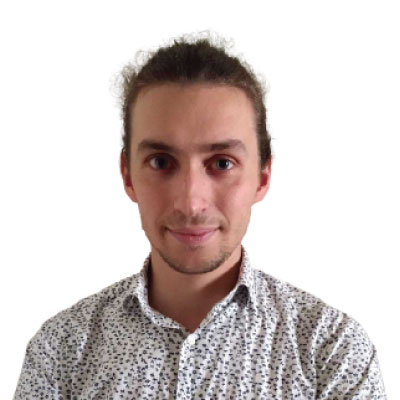 Elia Guglielmin
EMBEDDED SOFTWARE ENGINEER
Italy Office and HQ
Galleria G.B. Gerace, 14
56124 Pisa
ITALY
Phone: +39 050 8068225
Office hours: 9:00 to 17:00 (CET)
US Office
W 88th St
New York 10024
USA