The problem of secure shipment tracking
Fragmented and poorly optimized supply chains are a common problem. A kind of problem that increases costs.
Since shipments have to travel around the world in various different ways, the value of transported goods should reflect the handling conditions. In turn, the final price should be modified according to this. 
For example, as the shipment gets exposed to high temperatures for a long period of time, gets damaged, or misplaced, the price should reflect this.
Guaranteeing trust along the supply chain cannot be treated as trivial, and it needs to be handled properly. With Blockchain-based technologies, this concept has become a reality.
The Solution: a Blockchain-based IoT tracking system that adjusts the value of goods in real-time
Using the combination of Blockchain and IoT it's possible to solve this trust issue: all the suppliers can trust a smart contract to store the data got from the shipments, and the contract itself can adjust the value of the transported asset based on the handling conditions — on time spent traveling, or virtually any condition that can be read from an array of sensors.
This is why we built a system that is able to monitor environmental conditions of shipments and adjust the price of the transported goods in real-time, using Blockchain-technology.
Features:
Shipment data is secure, thanks to smart contracts

Easily adjust value of the shipment in real-time, based on handling conditions

Monitor environmental and other conditions 

Cutting-edge, Blockchain technology, designed by IoT experts
The system is based on 4ZeroBox and the Zerynth Device Manager:
4ZeroBox

is used to get data from sensors and to generate, sign, and send transactions to Ethereum Smart Contracts.

Zerynth Device Manager

is used to track the shipment, plot sensor readings history, and allow the customer to pay the final shipping price.
Why you should use Blockchain for shipment monitoring
Most logistics operations are still based on paper, or easily edited online documents. With Blockchain technology, all this is in the past.
Blockchain allows you to create a document that is stored in a decentralized network, and that can be shared with all the parties in the supply chain, but it can not be edited or manipulated by anyone, once it is entered.
EXPECTED RESULTS:
Suppliers trust a smart contract to store data from the shipments
Easily adjust the value of assets in real-time
Data stored in a decentralized network – can not be manipulated
PRODUCTS USED: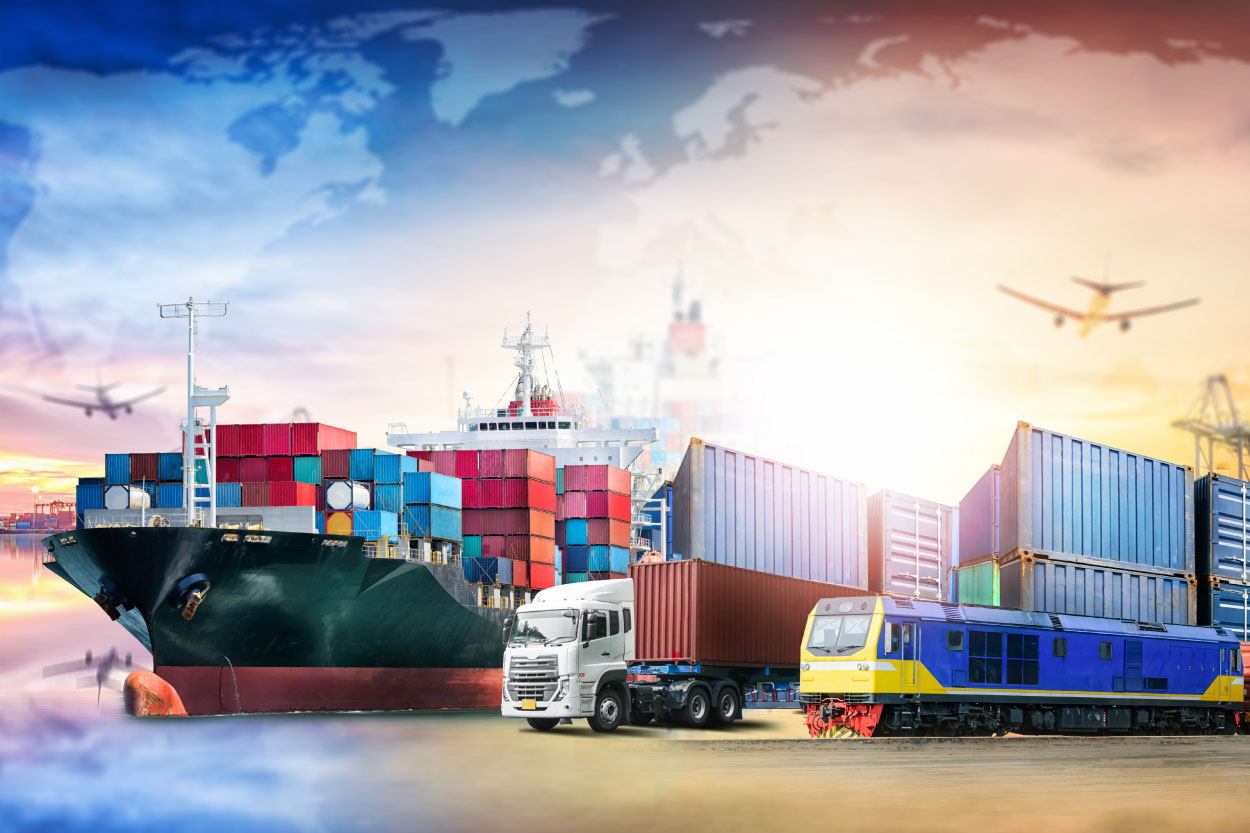 GET STARTED WITH ZERYNTH
Ready to see what Zerynth can do for your business?