How Zerynth Plugs Security Breaches in IoT
The topic of cybersecurity is a daunting one and it becomes even more complex when applied to IoT. To better understand what is at stake in IoT security, we will sketch the life of an IoT device and highlight all its security aspects.
Fill out the form to read the full version of the white paper.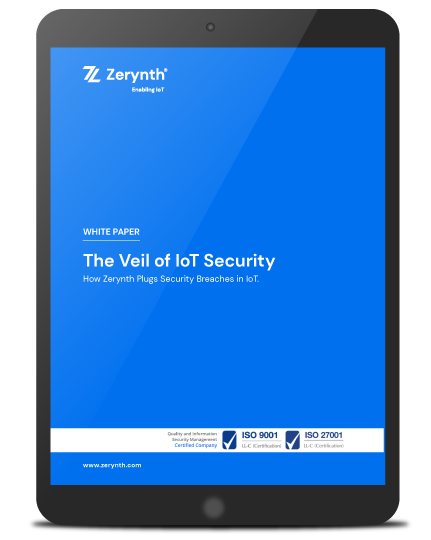 Read this white paper to learn:
How IoT devices are built
What are cryptographical credentials or an IoT device
What are cybersecurity standards in the EU
Why we are using secure element based hardware
How to guarantee maximum security for IoT devices