Simplify and Accelerate your IoT Project
Zerynth is a platform designed to simplify and accelerate the development of IoT applications.
Zerynth offers developers, system integrators, and businesses a way to enable IoT for their products, rapidly.
Our industry insight, vast experience, and versatile toolset will accompany you from idea to finished product in no time.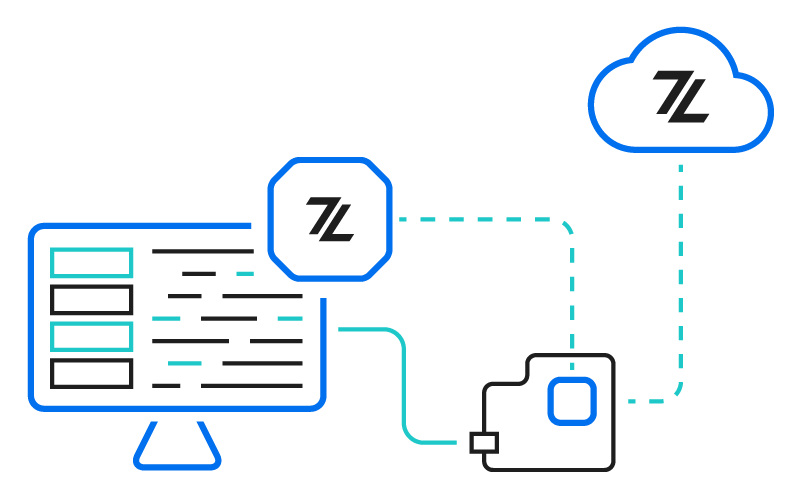 The free-to-download Zerynth SDK is the gateway to our toolset, which includes the Zerynth OS and the Zerynth Device Manager.
With the Zerynth tools, you can develop IoT applications, using Python and C, on any of the many 32-bit microcontrollers we support, and securely connect them to industry-leading cloud infrastructures, in just a few lines of code.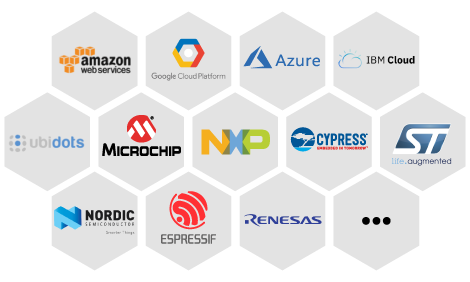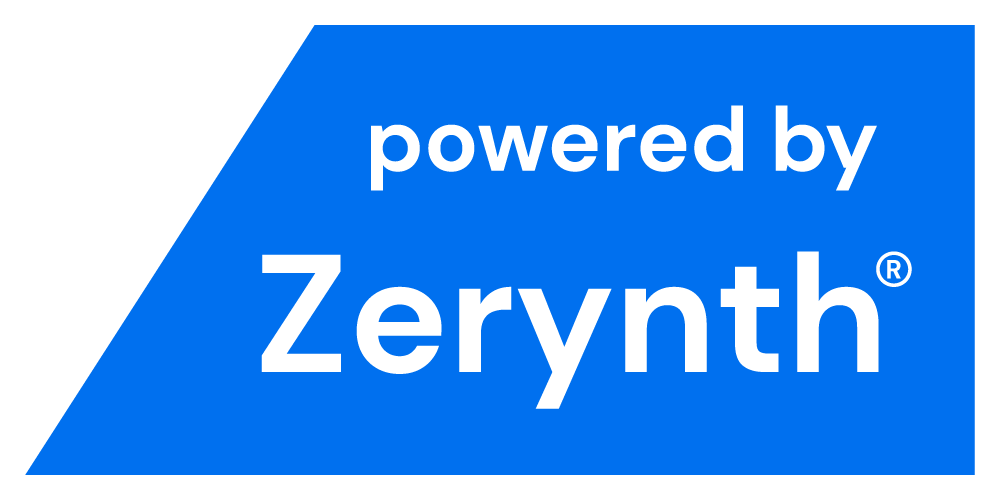 Get started with "Powered by Zerynth" products
You can use one of the Zerynth Supported boards to start, or you can turn to a whole list of Zerynth-powered devices from our partners. For example, our partners XinaBox offers an IoT development kit, with one Zerynth-powered board, that's perfect for getting started with IoT.
4ZeroBox is a versatile data acquisition unit, designed to be plugged into both old and modern industrial machines, as a machine-to-cloud interface. It is powered by Zerynth OS, a multithreaded real-time OS that supports Python and C programming.
With the 4ZeroBox any industrial machinery and equipment can be transformed and enabled to easily join Industry 4.0.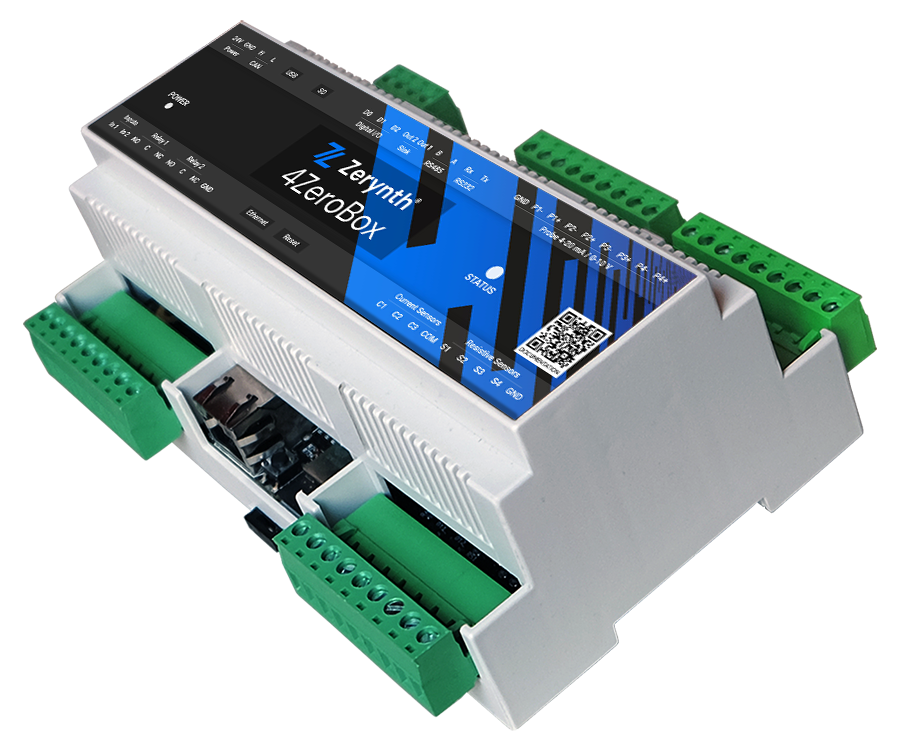 Tell us about your idea, and we will bring it to life.
We know that there's no such thing as "one size fits all" when it comes to IoT solutions. That is why we design a customized solution for every business we work with.
As IoT experts, we can help you build end-to-end IoT applications ranging from hardware to firmware, cloud and end-user interface. We provide engineering services ranging from the realization of a proof of concept to the implementation of the entire turn-key solution.
Contact us today. Tell us about your idea, and we will bring it to life.