IoT and Industry 4.0 Case Studies
How Zerynth is helping companies around the world solve real problems.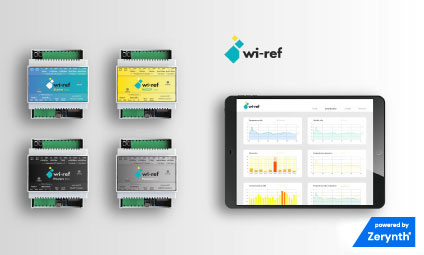 Industrial Refrigeration
Non-invasive IoT solution for monitoring Industrial Refrigeration systems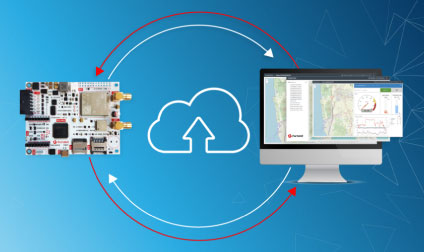 Vehicle Tracking and Fleet Management
Open source Python-programmable GPS/GLONASS vehicle tracker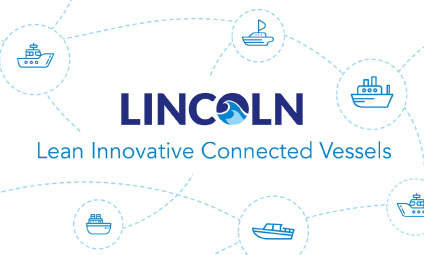 IoT for the nautical sector
Marine Gateway for vessels performance monitoring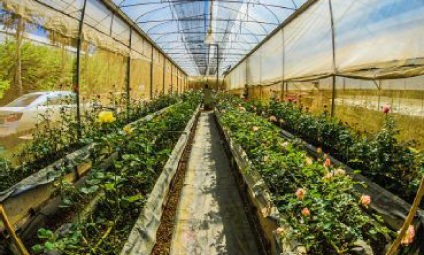 Smart Agriculture
IoT platform for real-time monitoring of plant health, irrigation systems, and environmental conditions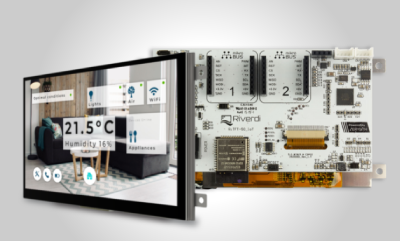 Riverdi IoT Display
Python-programable IoT displays with a Zerynth license onboard.
Industry 4.0 Applications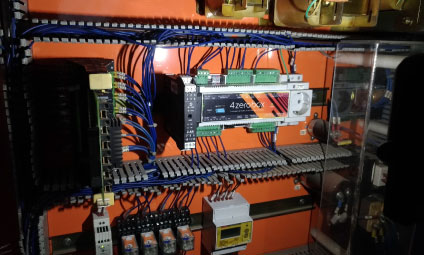 Real-Time Production Performance Monitoring
Industry 4.0 applications for extracting insights from the factory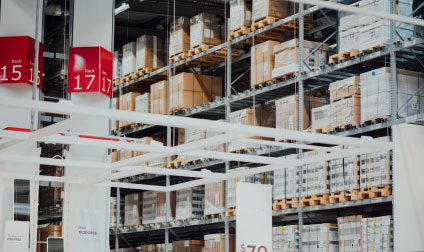 Smart Warehousing
Non-invasive IoT-enabled Smart Warehouse solutions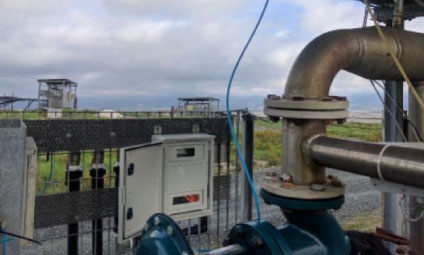 Smart Waste Management
IoT-based efficiency monitoring system for biogas plants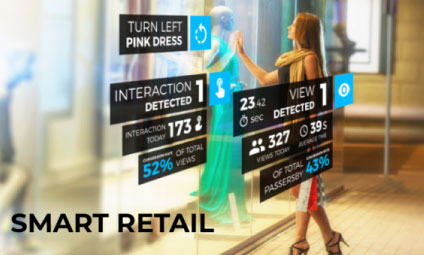 Smart retail
Synchronized, interactive and smart retail window displays installed in top level jewelry stores in Paris.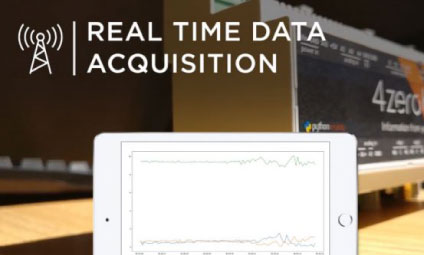 Blockchain-enabled IoT shipment tracking system
Blockchain-enabled IoT shipment tracking system for Logistics and Supply Chain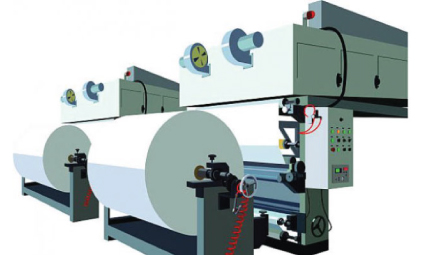 Progetto "CONTACT"
Macchina continua altamente automatizzata per la produzione di carta tissue strutturata.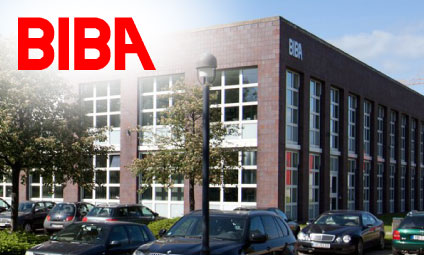 BIBA University
The BIBA – Bremer Institut für Produktion und Logistik GmbH.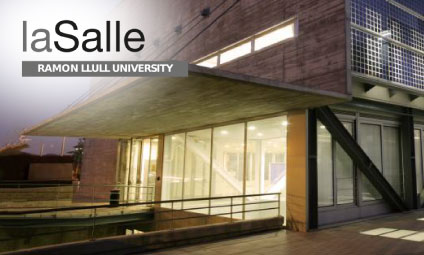 La Salle University in Barcelona
La Salle University in Barcelona is an International University campus.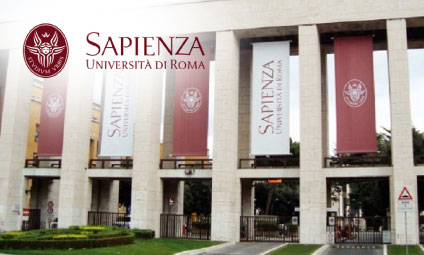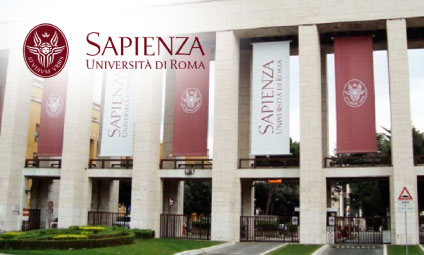 University of Rome "La Sapienza"
A collegiate research university, located in Rome, Italy.
University of Salerno
The University of Salerno is located in Fisciano and in Baronissi, Italy.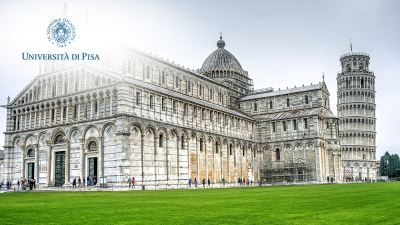 University of Pisa
The University of Pisa is an Italian public research university located in Pisa, Italy. It was founded in 1343.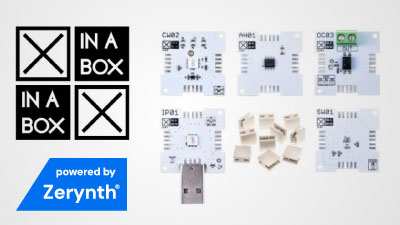 XinaBox
XinaBox is a rapid IoT and electronics development solution, without the requirement of soldering, wiring, or other hardware knowledge.