IoT and Industry 4.0 Use Cases
How Zerynth is helping companies around the world solve real problems.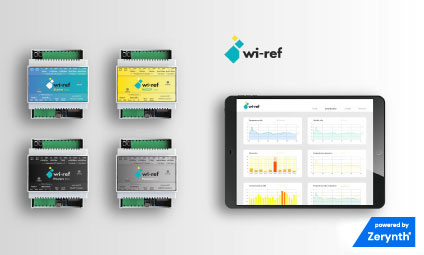 Industrial Refrigeration
Non-invasive IoT solution for monitoring Industrial Refrigeration systems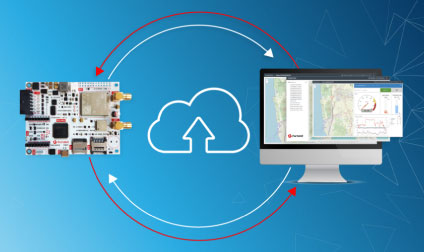 Vehicle Tracking and Fleet Management
Open source Python-programmable GPS/GLONASS vehicle tracker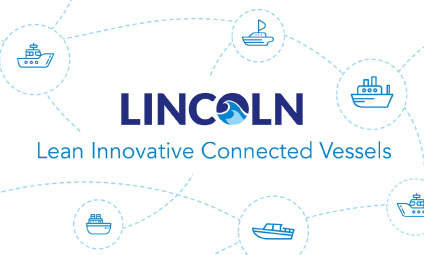 IoT for the nautical sector
Marine Gateway for vessels performance monitoring
Industry 4.0 Applications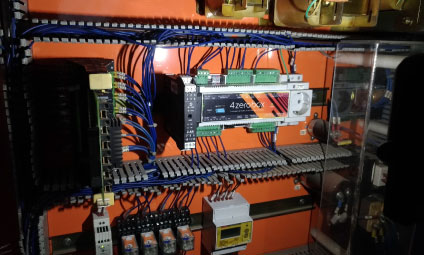 Real-Time Production Performance Monitoring
Industry 4.0 applications for extracting insights from the factory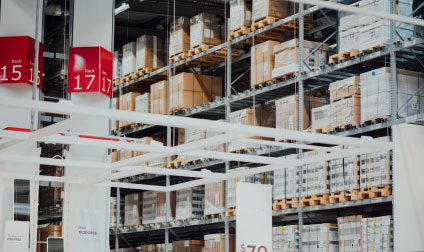 Smart Warehousing
Non-invasive IoT-enabled Smart Warehouse solutions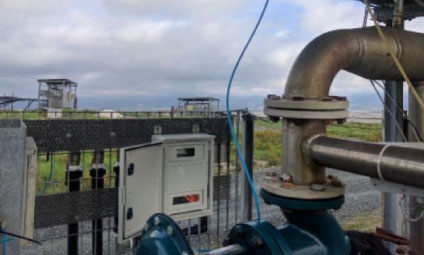 Smart Waste Management
IoT-based efficiency monitoring system for biogas plants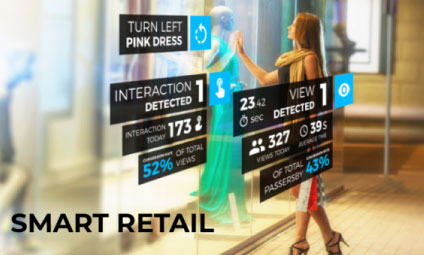 Smart retail
Synchronized, interactive and smart retail window displays installed in top level jewelry stores in Paris.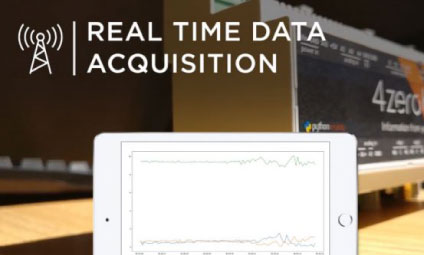 Blockchain-enabled IoT shipment tracking system
Blockchain-enabled IoT shipment tracking system for Logistics and Supply Chain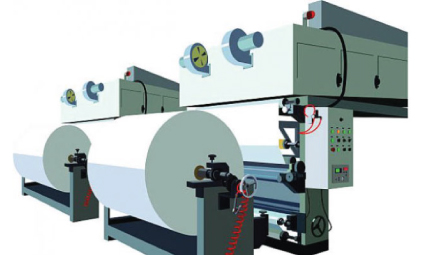 Progetto "CONTACT"
Macchina continua altamente automatizzata per la produzione di carta tissue strutturata.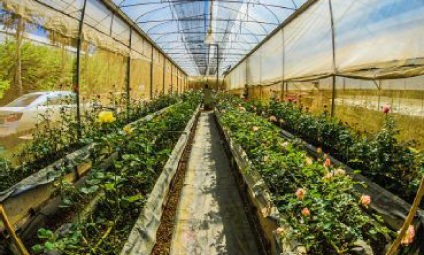 Smart Agriculture
IoT platform for real-time monitoring of plant health, irrigation systems, and environmental conditions