Zerynth is the middleware for IoT and Industry 4.0
Zerynth speeds up IoT development
With Zerynth you can program in Python or hybrid C/Python language the most popular 32-bit microcontrollers, and connect them to the top Cloud infrastructures.
Zerynth enables Python for Microcontrollers
Zerynth opens IoT and embedded development to the huge community of Python programmers.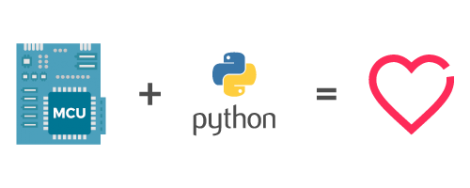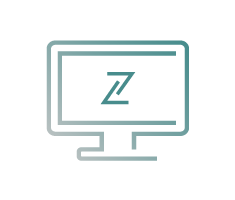 Zerynth Studio
A free, cross-platform, powerful IDE and a Toolchainfor developing Python or hybrid C/Python applications and managing boards.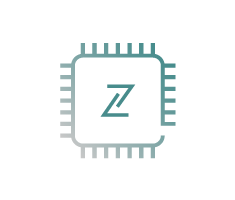 Zerynth VM
A multithreaded Real-Time OSthat provides code reuse on 32-bit microcontrollers, in just 60-80kB of Flash and 3-5kB of RAM.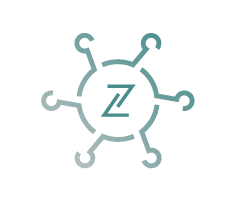 Zerynth ADM
An Advanced Device Managerto simplify device provisioning, Firmware Over-The-Air updates, and Remote Procedure Calls.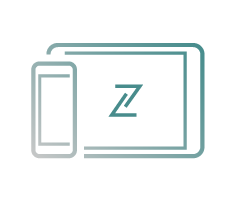 Zerynth App
A mobile app to monitor and control Zerynth powered devices through fully customizable HTML/JS Graphical User Interface.