We've got an exciting tutorial to share with you, another great find from hackster.io. This time it's a machine learning tutorial with Zerynth, XinaBox, and Microsoft Azure.
The tutorial teaches you how to build a weather monitor edge device and connect it to the Azure portal to create a rain prediction model.
As you can see, it's quite different than your common weather station project. It's a more complex tutorial, but it will take only around 3 hours. Things are always faster with Zerynth Studio and XinaBox.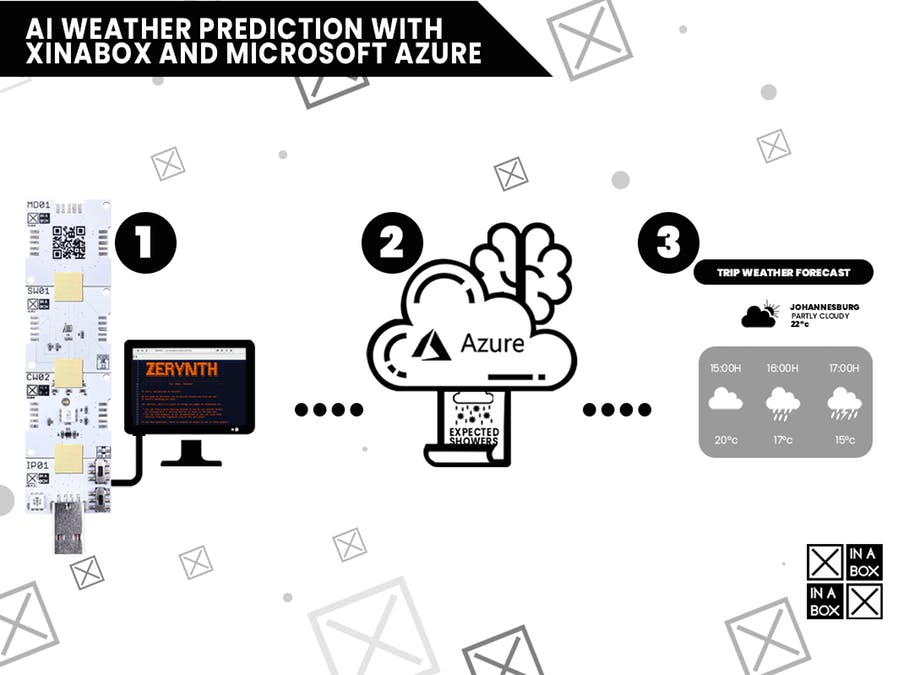 But if you've worked with the combination of Zerynth and XinaBox before, this should not be too complicated for you. Setting up the hardware is simple and fast, and the CW02 xChip already has a Zerynth license on board. So, all you need to do is enter a voucher code, and you're done.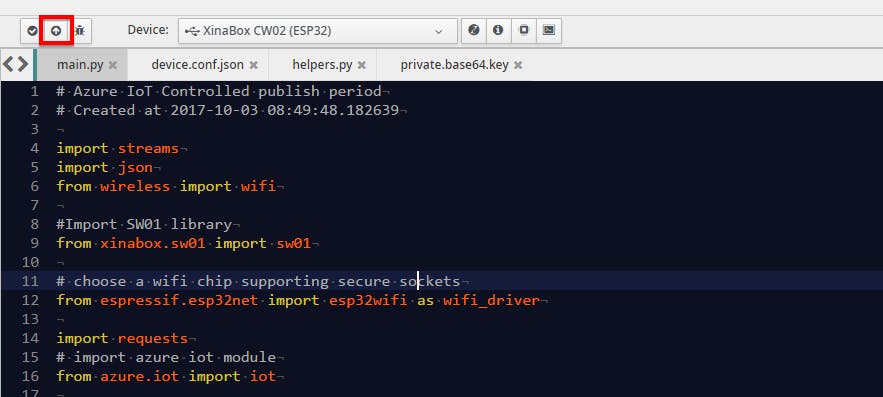 So, in short, the tutorial will teach you everything from setting up an Azure portal and a machine learning service to analyze the collected weather data, to setting up the xChips properly and working with Zerynth Studio.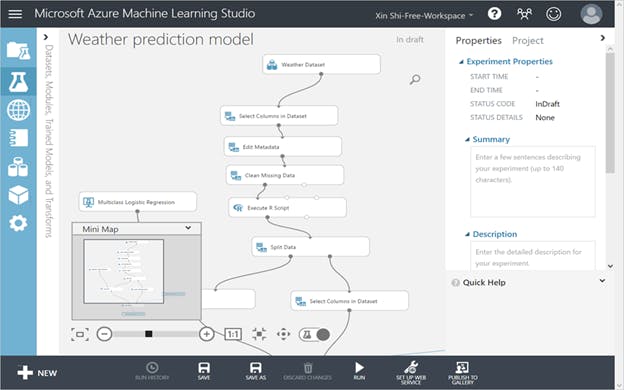 At the end of the tutorial, you will have a digital gauge that shows the probability of rain. A very handy gadget if you're planning any outdoor activities this summer. If the weather is unpredictable to other people, it won't be too you – thanks to a bit of Python programming.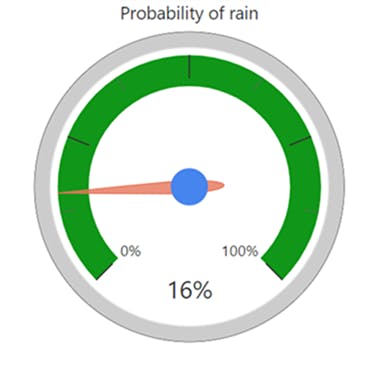 What you'll need
To start the project you'll need:
CW02 xChip – with Zerynth license on board

IP01 xChip

MD01 xChip

SW01 xChip

XC10 connectors

Microsoft Azure

Microsoft BI

Zerynth Studio
Read this post, if you want to learn more about the license on the CW02.
Zerynth and XinaBox projects
In case you want to start with something less complex, we're prepared a list of projects with Zerynth and XinaBox:
Download Zerynth Studio today
If you haven't worked with Zerynth Studio so far, we bet that you're interested in it now. Download Zerynth Studio today, and start programming 32-bit microcontrollers in Python.
Zerynth Studio is free to download and available for Windows, Linux, and Mac OS.