What a weekend we've had! We had a team building centered around exploring caves and grottos near Pisa.
Several caves and gorges can be explored in Tuscany. There's a magnificent cave system under the mountains, full of stalactites and stalagmites, and even waterfalls and lakes.
According to Underground Tuscany:
"There are 1500 grottos, 270kms of natural underground tunnels, numerous mines and other underground treasures. This is a part of Tuscany that never sees the sunlight, but which nonetheless has a wealth of natural and archaeological gems to be discovered."
Right before we started getting ready to go down to the cave we looked up to the sky and this is what we saw. You could almost smell the coming rain.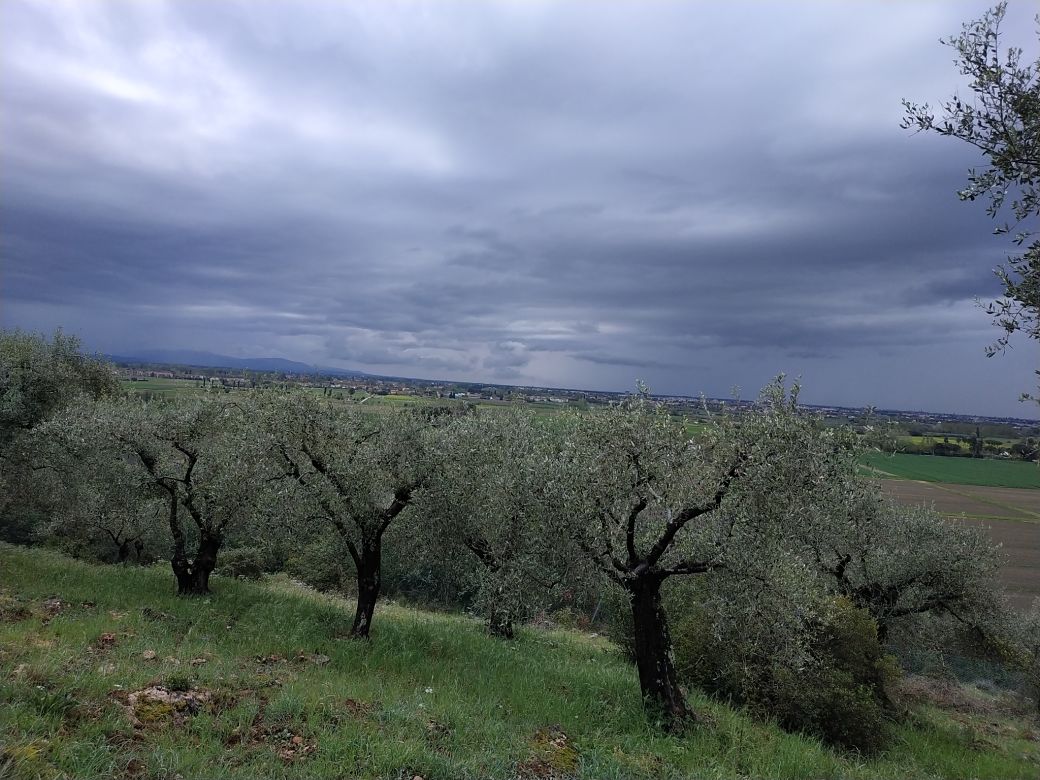 As you can see, the weather was definitely not sunny – perfect for a cave exploration expedition of the Zerynth team.
But, take a look at how we looked while we climbed down to the cave:
And this is how it looked inside:
What can we say a few days after this team building? Well, first of all, we would recommend spending an afternoon like this to everyone. You'll get to see beautiful cave jewelry, explore the wonders of nature, right under your feet, and of course, find out who's afraid of bats.
What natural wonders can be found in your region?
Let us know on social media, share stories from your team building.
Finally, here's proof that the whole team is safe and sound after we came out of the cave.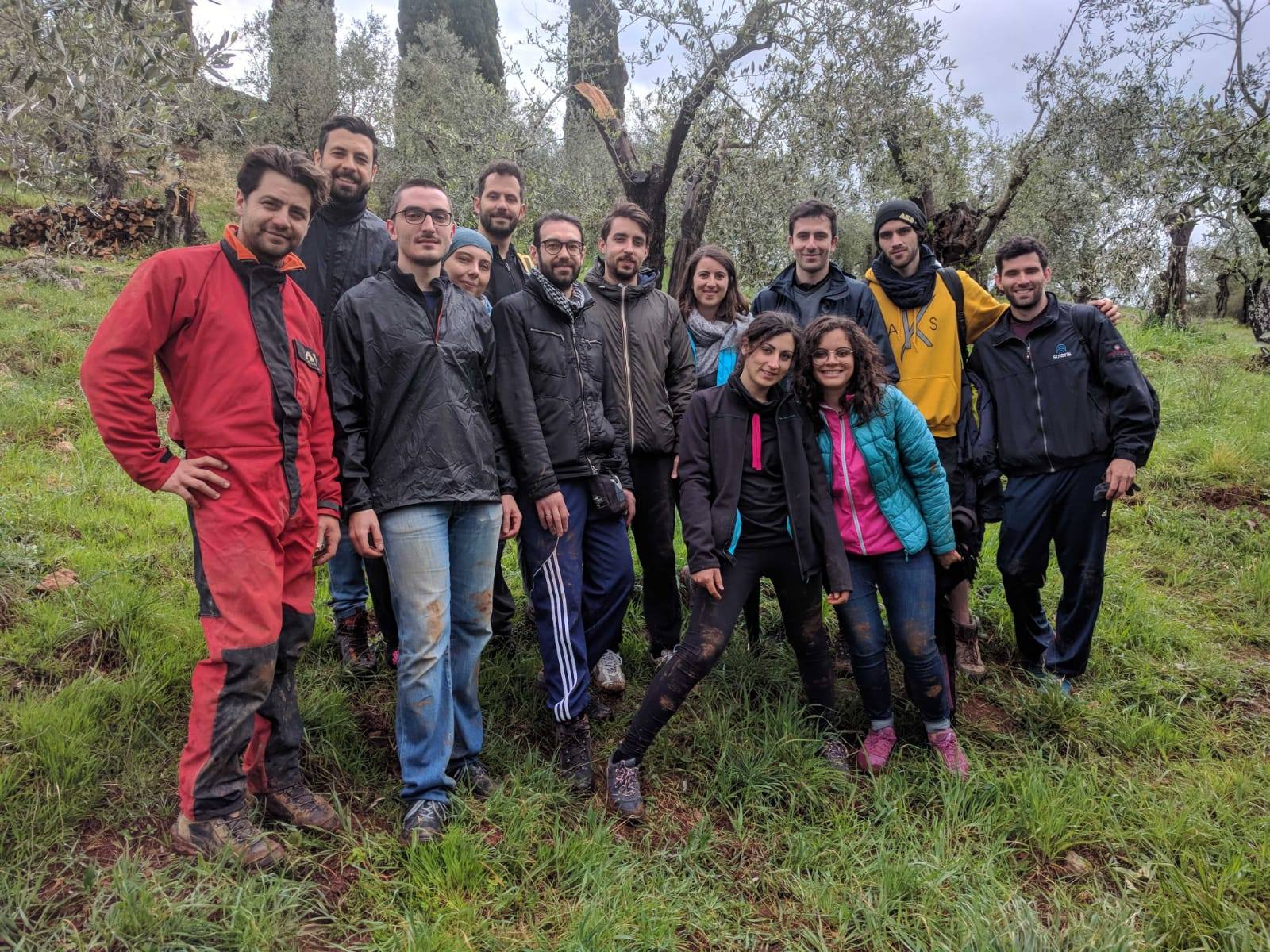 Now that we saw the dwellings of prehistoric people, and saw how the pass of time slowly affects rock formations, we're ready to rock the IoT scene. Read what we have planned for the month of May on our blog, starting with the Elastic Italy meetup at the Pycon X.