We are extremely happy to announce that Mouser Electronics is our official distributor. Zerynth IoT Platform is globally available through Mouser's vast sales network.
By joining forces with Mouser we are now able to offer an easy and fast service to engineers and developers that are looking for tools to enable industrial transformation and creation of connected products.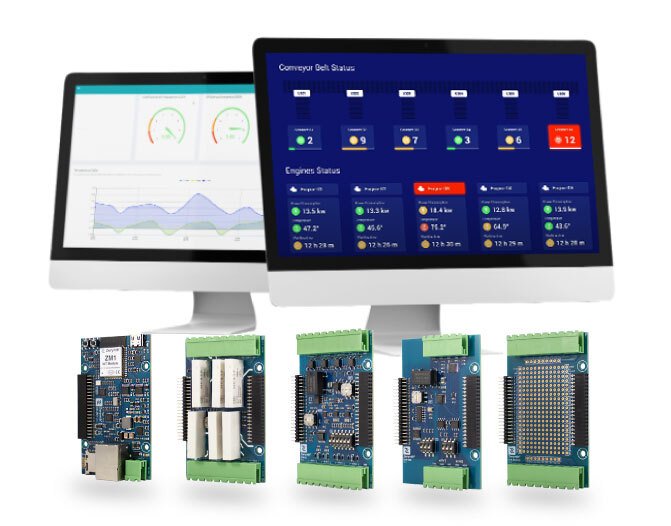 If you would like to buy our products on Mouser, follow this link.
More about Mouser and Zerynth
Mouser Electronics is a global authorized distributor of semiconductors and electronic components. They have 27 offices located around the world, conducting business in 21 different languages. The company was established in 1964. Mouser headquarters are located in Texas, US.
Zerynth helps companies easily get their industrial processes digitized and bring innovative connected products to the world. The Zerynth IoT Platform is a full set of hardware-software tools designed by IoT experts to enable digital transformation in a fast, flexible, and secure way. Founded in 2015, Zerynth has grown steadily. Today Zerynth is composed of 30+ team members with deep IoT expertise and industry knowledge thanks to over 3000 successful IoT implementations in companies across many industries.