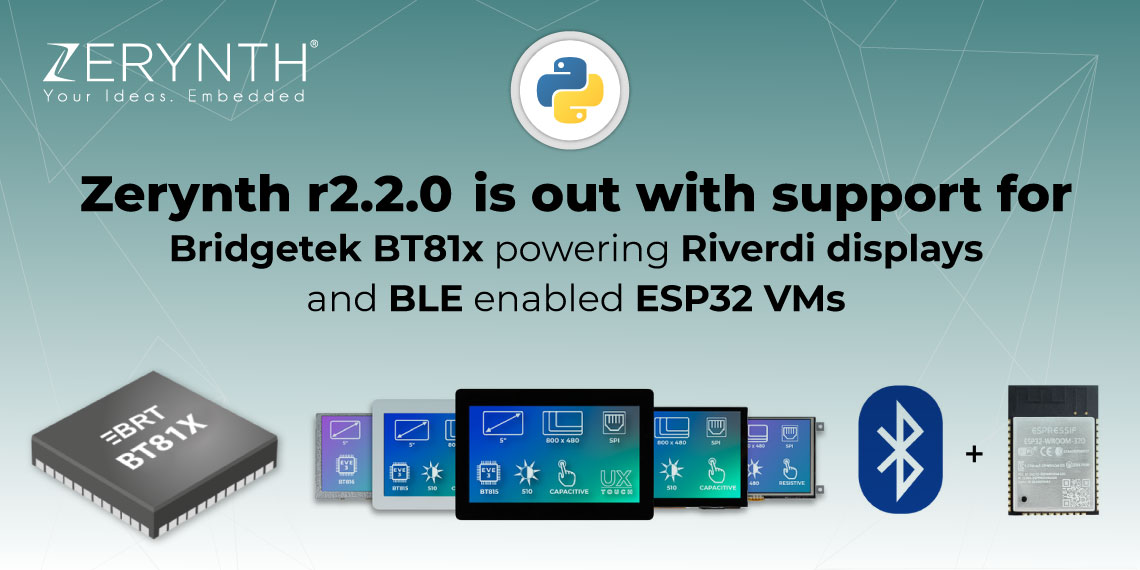 We are very happy to announce the release of Zerynth r2.2.0. This newest release supports our partner's Bridgetek BT81x family...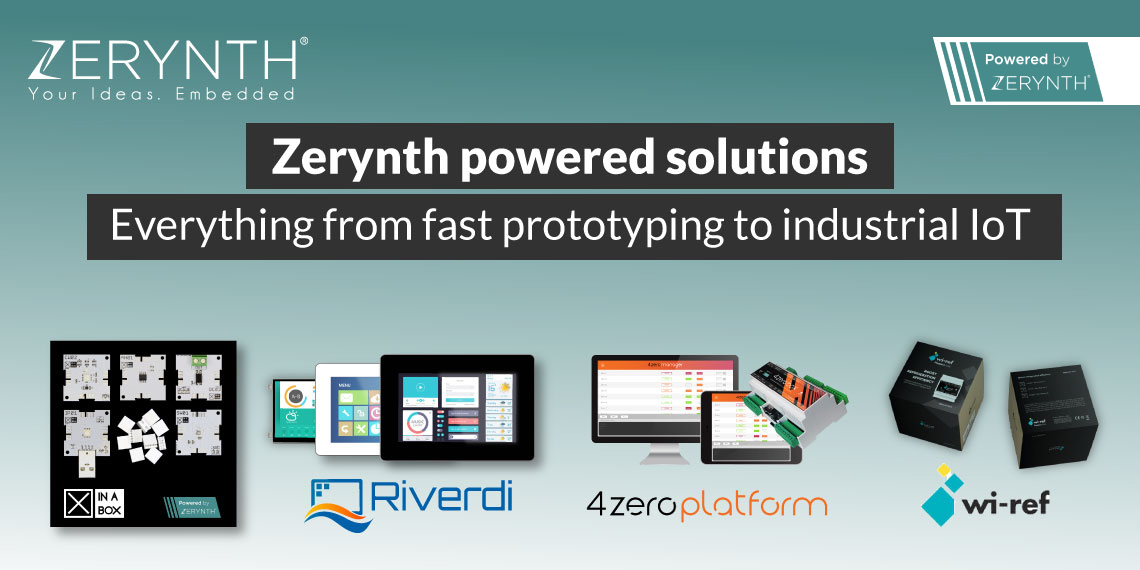 A list of Zerynth powered solutions that will inspire you to look beyond your expectations of what you can do with Python.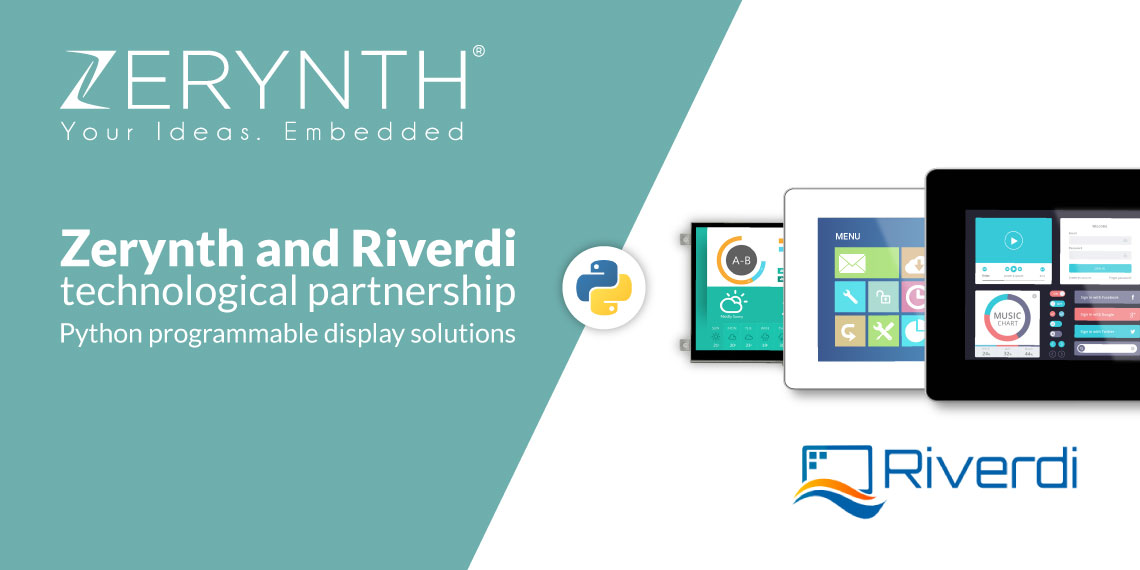 We are proud to announce our newest technological partnership with Riverdi, the popular manufacturer of display solutions.