With the release of our new cellular data acquisition solution – the 4ZeroBox Mobile – we wanted to introduce you to the whole line of new cellular hardware and software solutions we have to offer and to present all the ways that they can be used.
On October 14th at 3:00 pm CET we will be launching our new Zerynth IoT cellular products designed for industrial applications.
If you want to register for the English version of the webinar click here. For the Italian version of the webinar click here.
What will you learn?
During this 45-min webinar, you will discover howZerynth's IoT cellular products have the power to connect every industrial machine without needing access to WiFi. Managers will be able to monitor KPIs of their assets and production cycles wherever they are located, and receive real-time alerts so they can take immediate action.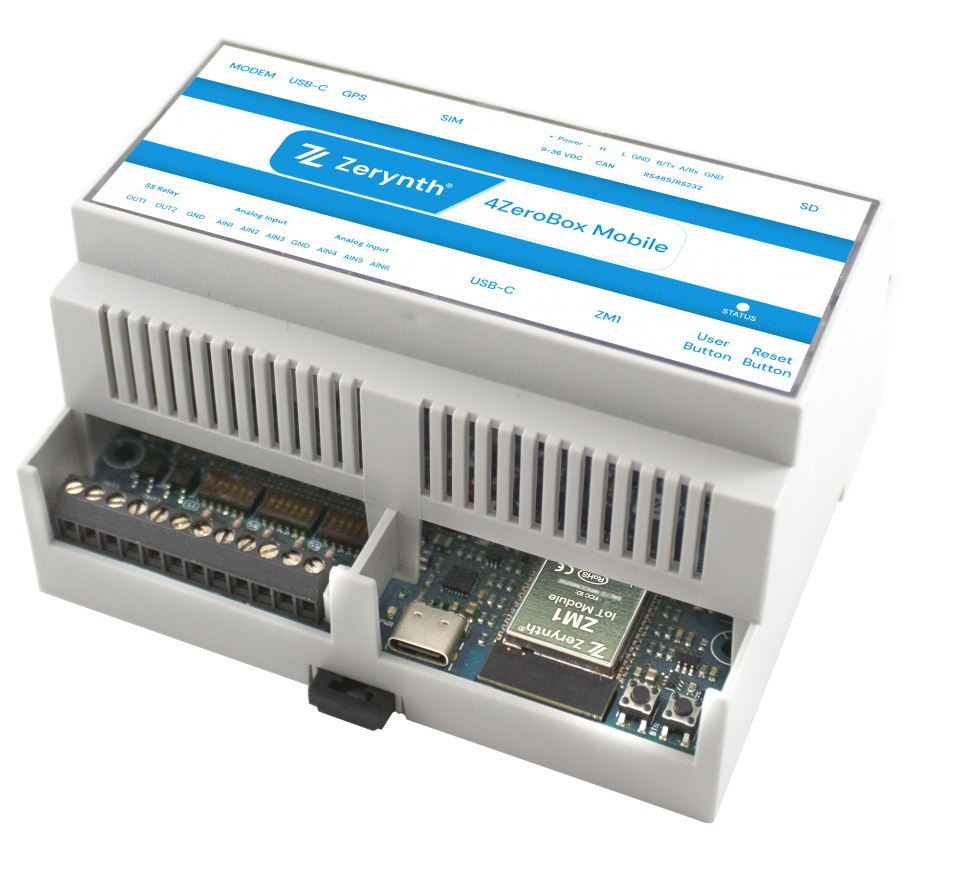 If you are looking for a quick way to learn how your company can start the process of connecting industrial machines, and remotely monitoring machinery and equipment with NB-IoT and GPS technology, don't hesitate to register for our webinar.