We're happy to announce the release of the patch p05 for Zerynth version r2.2.0. This time, the patch introduces 1 new device, 3 new libraries, several updates, and minor fixes:
As a bit of clarification on this new update, here is some info about the new supported devices and platforms.
New supported devices and platforms
Fortebit Polaris Tracker is the successor to the popular OpenTracker. A professional GPS/GLONASS vehicle tracker, with software that includes many advanced features like real-time tracking, geofencing, analog sensors, and more.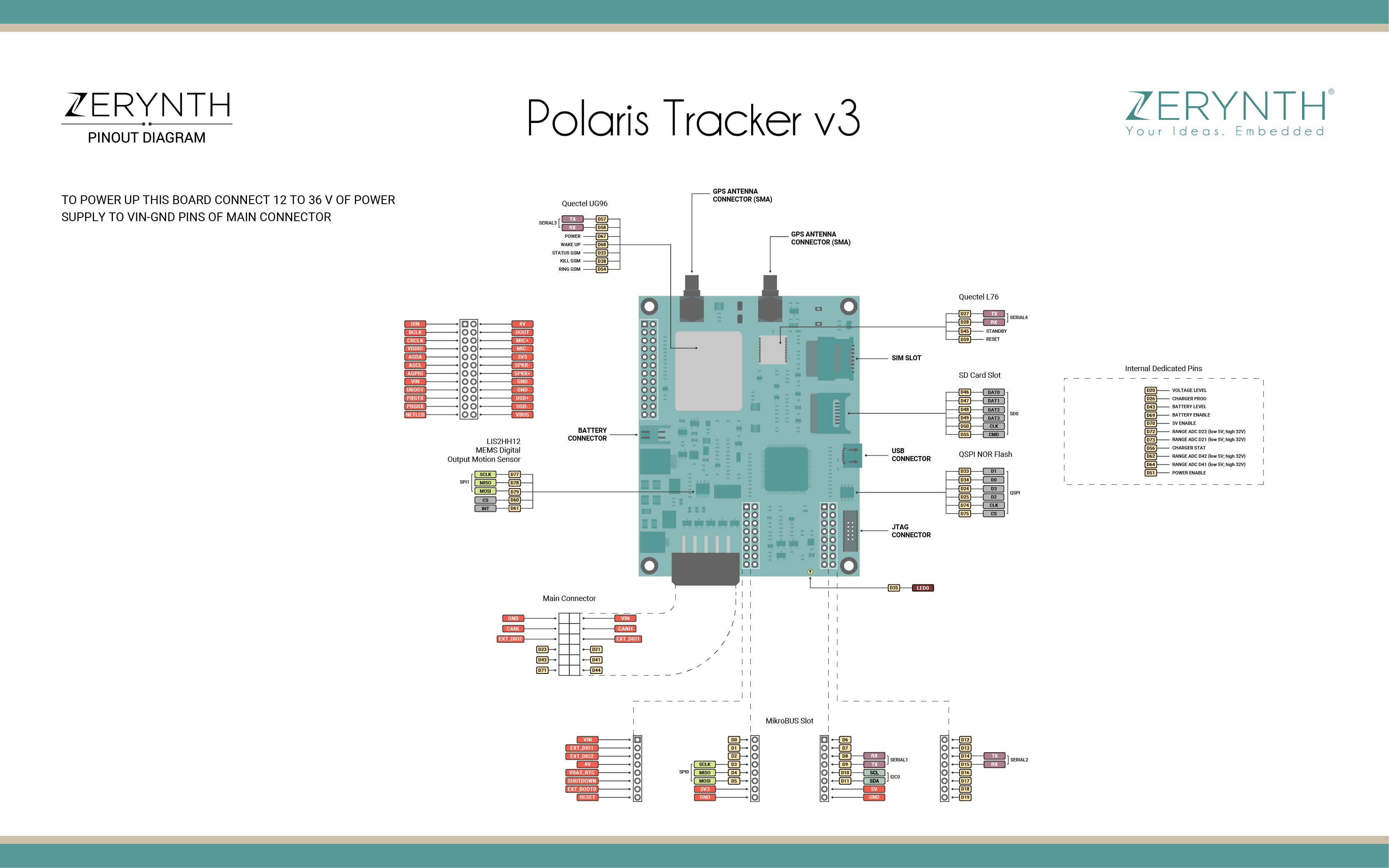 OKdo IoT Cloud Platform is a free platform intended for developers and makers in the world of Internet of Things. It's easy to set up and easy to use – just like Zerynth Studio. And if you have any problems or questions the OKdo community is there to help you.
The Siemens S7 Industrial Communication protocol is currently available only for ESP32 devices.
And last but not least, the new WiFi sniffer for ESP32 devices. If you click here, you can see a simple example showing the capabilities of the Wifi sniffer.
How to update
To update you just have to:
Open Zerynth Studio;
Click "Rolling Update";
Click "Update", restart Zerynth Studio and enjoy!
Remember to create updated virtual machines and virtualize all boards with the new ones.
As usual, please keep us informed about any issue regarding this update.
Happy coding!