Zerynth simplifies connectivity between microcontrollers and Cloud services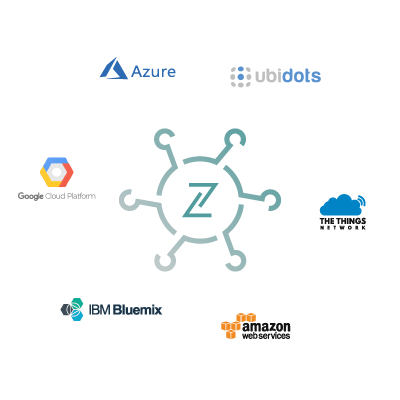 The Zerynth Advanced Device Manager
Zerynth ADM (Advanced Device Manager) is a microservice that can be installed on various Cloud infrastructures, like Microsoft Azure IoT Hub, Amazon Web Services IoT, IBM Bluemix, Google Cloud IoT and others.
Zerynth ADM adds high-level functionalities to connected devices like:
simpler 

Firmware 

Over The Air updates

 (FOTA)
Remote Procedure Calls (RPC)
Per device custom graphical interfaces, via the Zerynth App
Available Cloud Integrations
Amazon Web Services
Amazon Web Services (AWS) is a secure cloud services platform, offering compute power, database storage, content delivery and other functionality to help businesses scale and grow.
Learn how to connect microcontrollers to AWS using Zerynth.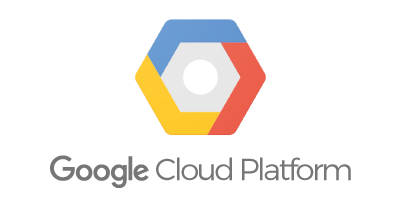 Google Cloud IoT
Google Cloud IoT is a set of fully managed and integrated services that allow you to easily and securely connect, manage, and ingest IoT data from globally dispersed devices at a large scale, process and analyze/visualize that data in real time, and implement operational changes and take actions as needed.
Learn how to connect microcontrollers to Google Cloud IoT using Zerynth.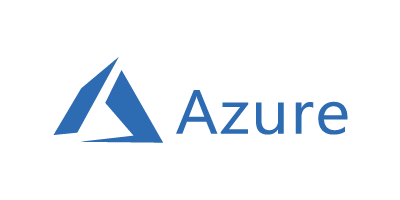 Microsoft Azure
Azure is a comprehensive set of cloud services that developers and IT professionals use to build, deploy, and manage applications through our global network of datacenters. Integrated tools, DevOps, and a marketplace support you in efficiently building anything from simple mobile apps to internet-scale solutions.
Learn how to connect microcontrollers to Microsoft Azure using Zerynth.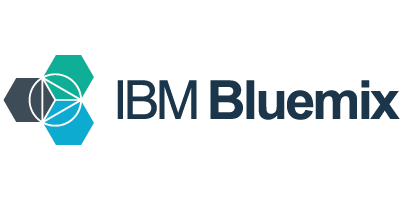 IBM Bluemix
The IBM Cloud has been built to help you solve problems and advance opportunities in a world flush with data. Whether it's data you possess, data outside your firewall, or data that's coming, the IBM Cloud helps you protect it, move it, integrate it and unlock intelligence from it — giving you what it takes to prevail in a competitive market.
Learn how to connect microcontrollers to IBM Bluemix using Zerynth.
The Things Network
The Things Network is building a network for the Internet of Things by creating abundant data connectivity, so applications and businesses can flourish. The technology we use is called LoRaWAN and it allows for things to talk to the internet without 3G or WiFi. So no WiFi codes and no mobile subscriptions. It features low battery usage, long range and low bandwidth. Perfect for the internet of things.
Learn how to connect microcontrollers to The Things Network using Zerynth.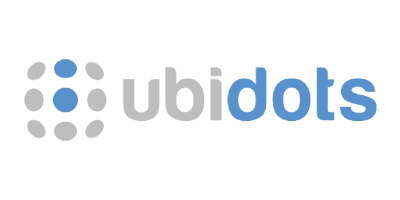 Ubidots
Ubidots is an Internet of Things (IoT) Application Enablement Platform that empowers businesses to build IoT applications that turn sensor data into actionable insights. Hiring an engineering team to develop an IoT application that both functions and looks great is costly in both time and money, so we did it for you. Ubidots exists as an efficient and economical resource to integrate the power of the IoT into your business or research.
Learn how to connect microcontrollers to Ubidots using Zerynth.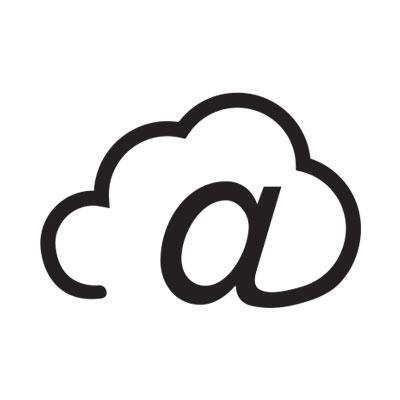 Wolkabout
WolkAbout is a Czech IoT company which main product is WolkAbout IoT Platform. This scalable IoT application enablement platform allows users to easily and securely connect, manage, monitor and control disparate devices, transform real-time readings into meaningful data and combine different devices and services into a complete IoT solution. With WolkAbout IoT Platform, companies get the proven technology to develop powerful IoT applications and control their business ecosystem.
Learn how to connect microcontrollers to Wolkabout using Zerynth.