"Thanks to the collaboration with Zerynth, we have a real-time IoT monitoring system of our production line that allowed us to reduce the energy costs of machinery by 40%, recovering our investment made in IoT technology in just 4 months."
The Challenges
Process optimization, today, is a key factor for any manufacturing organization to reduce the time of production cycles, increase product quality, and reduce costs.
Armal has injection molding machines that produce plastic components of different sizes. Each machine has an average lifetime of 15-20 years, however, at the production level they are still in good condition. Concurrently, Armal needed to modernize their entire workflow in order to remotely monitor the machines and optimize their production. In the past, they used Arduino boards, but data losses occurred often, and the monitoring process was not reliable.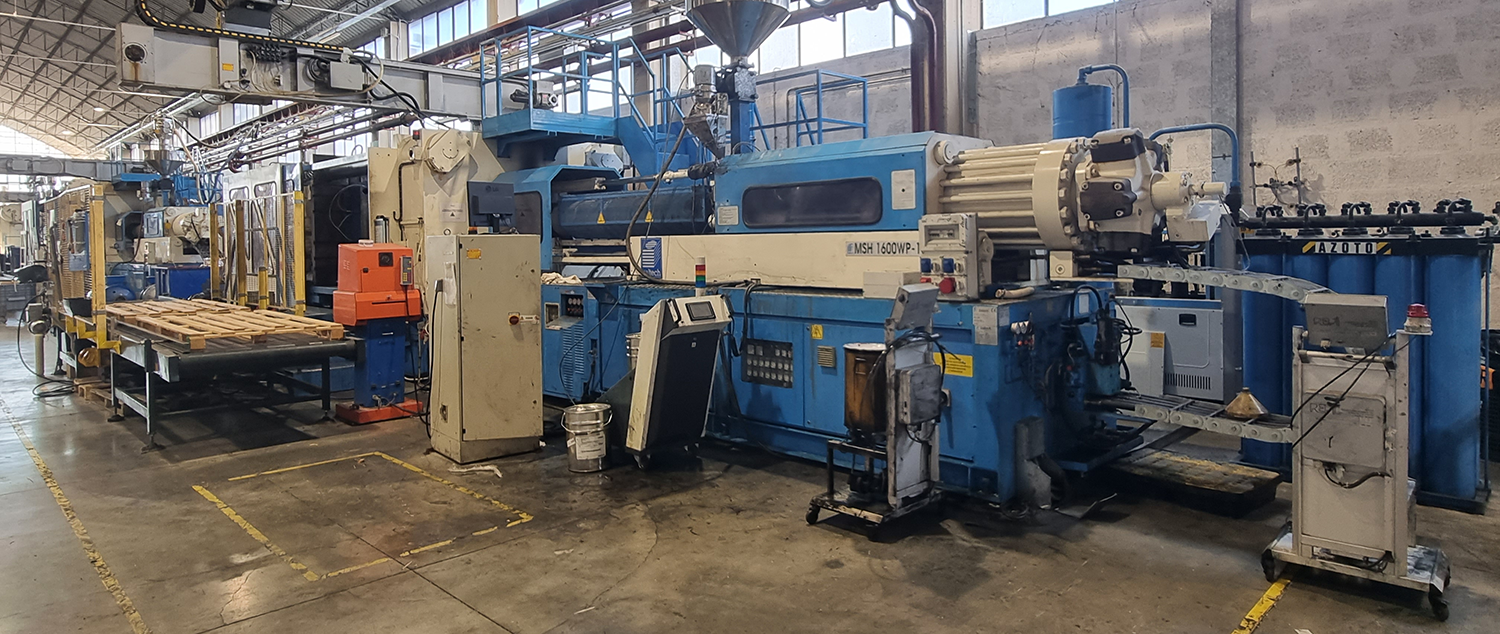 The Solution
The Zerynth team provided Armal with an Industrial IoT system for real-time monitoring for power consumption of their industrial machines and the entire production cycle. It is built using an industrial-grade 4ZeroBox control unit connected directly to the Cloud via Zerynth Device Manager.
The Results
Armal has successfully completed its digitalization journey by obtaining an IoT solution capable of real-time power consumption monitoring for each machine. Thanks to this process, the costs for energy consumption of their machinery has been reduced by 60% compared to the earlier technologies used, and by 40% compared to the previous generation. In only 1.5 years Armal recovered their implementation costs. Moreover, in only 4 months their investment, made in IoT technology, was recovered.
"We have machines that are 20 years old that are still in good condition but it was not possible to monitor their status and production. We therefore needed to develop a remote and real-time control system to improve energy efficiency, immediately identify any machinery anomalies and control the production of our products."

COMPANY NAME:
RESULTS:
Increased Automation
24/7 remote monitoring
Improved Production
More accurate production KPIs
Decreased Consumption
€€€ saved by optimizing power consumption
PRODUCTS USED: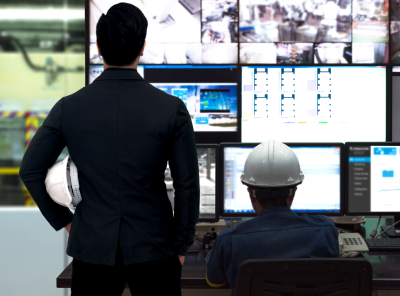 GET STARTED WITH ZERYNTH
Ready to see what Zerynth can do for your business?